Section: News From Bangladesh (Bangladesh)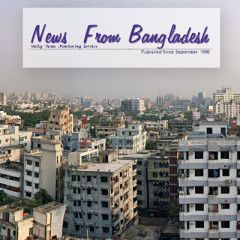 The foreign and defense ministers from Japan and Russia met in Tokyo on Monday, with both sides expressing hope that discussions on joint development of islands claimed by both countries might help them move closer to resolving the territorial dispute preventing them from forging a peace treaty. The talks are the first "two-plus-two"...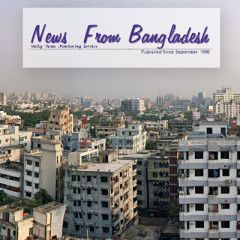 US President-elect Donald Trump's nominee for secretary of state set a course for a potentially serious confrontation with Beijing on Wednesday, saying China should be denied access to islands it has built in the contested South China Sea. In comments expected to enrage Beijing, Rex Tillerson told his confirmation hearing before the US...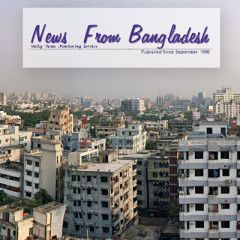 More than 20 people are now known to have died as icy temperatures continue to grip much of Europe. Ten people died of cold in Poland on Sunday. The bodies of three migrants, two Iraqi and one Somali, were found near the Turkish-Bulgarian border. Deaths have also reported in Italy, the Czech Republic and Ukraine. – See more at:...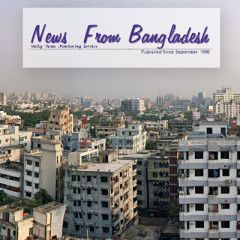 Seventeen people died when a makeshift home for elderly people outside the Ukrainian capital Kiev caught fire in the early hours of Sunday, the emergencies service said. "The bodies of 17 people have been found at the site of the fire," the head of Ukraine's state emergencies service, Mykola Chechetkin, said in comments released...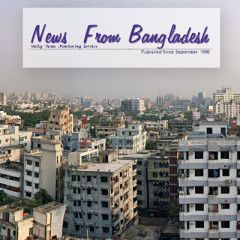 Turkey and Saudi Arabia could launch a ground operation against Islamic State jihadists in Syria, the Turkish foreign minister said yesterday, as Russian prime minister yesterday said the simmering East-West tensions over Middle East and Ukraine have plunged the world into a "new Cold War". The coordinated plans by Riyadh and Ankara, who...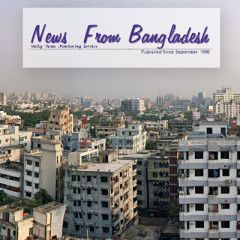 The Russian Defence Ministry said on Sunday one of its warships, the destroyer Smetlivy, had been forced to fire warning shots at a Turkish vessel in the Aegean Sea to avoid a collision and that it had summoned the Turkish military attache over the incident.It said in a statement that the Turkish fishing vessel, which it did not name, had failed...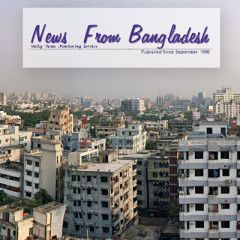 Twelve people are feared drowned after their boat capsized in the Black Sea near the Ukrainian city of Odessa. Officials said the boat had been carrying 36 people at the time of the sinking. Twenty-three were rescued. It was not immediately clear what caused the incident, close to Zatoka town. One report said it was a passenger boat, another said...
'