Section: The Bangladesh Chronicle (Bangladesh)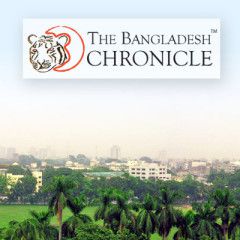 Turkey's unprovoked shoot-down of a Russian military aircraft over Syria raises interesting questions. It seems unlikely that the Turkish government would commit an act of war against a much more powerful neighbour unless Washington had cleared the attack. Turkey's government is not very competent, but even the incompetent know better...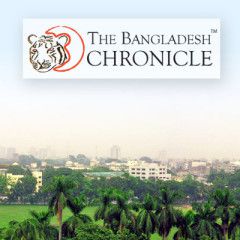 Barack Obama on Wednesday became the first sitting US president to slide out of the top two power rankings as published by Forbes, beaten not just by Vladimir Putin but also Angela Merkel. The magazine published its seventh annual ranking just weeks after Putin opened a new front in the Syria war by conducting air strikes, then Putin hosted...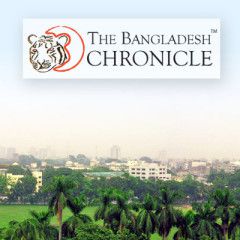 Global ranking slips to 174 as indicators in starting business, paying taxes and getting electricity Bangladesh's global ranking has slipped in ease of doing business, standing at 174th position among 189 nations as the country's performance deteriorated on indicators, including starting business, paying taxes and getting electricity....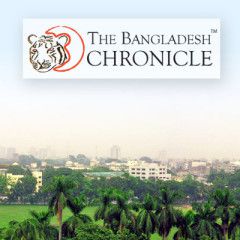 The number of real hippies seeking experiences in India is dwindling, but could Russians be their successors? Government representatives of the tourist industry in Kerala, Goa, and Uttarakhand recently visited Russia. The goal was to attract more Russian tourists. Goa and Kerala are two gems on the Indian west coast. Lush, beautiful, hospitable,...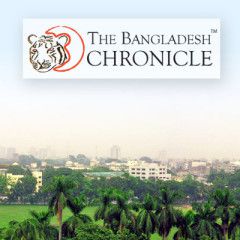 Syrian president Bashar al-Assad flew to Moscow on Tuesday evening to personally thank Russia's Vladimir Putin for his military support, in a surprise visit that underlined how Russia has become a major player in the Middle East. It was Assad's first foreign trip since the outbreak of the Syrian crisis in 2011, and came three weeks...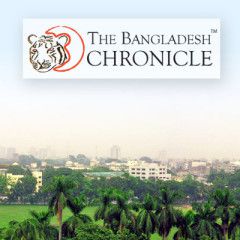 Malaysia Airlines Flight 17 was shot down over eastern Ukraine by a Russian-made Buk missile, the Dutch Safety Board concluded on Tuesday in its final report on the July 2014 crash that killed all 298 people on board. The long-awaited findings of the board, which was not empowered to address questions of responsibility, did not specify who...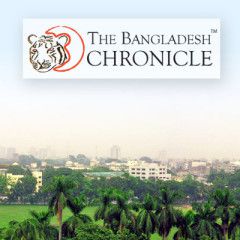 Perilous military face-off between two largest nuke powers? Bill Van Auken Activist-filmed footage in Homas province showing explosions after what they claim were Russian air strikes. The initiation of air strikes by Russian warplanes against Islamist militia targets inside Syria, followed by Washington's bellicose denunciations, threatens...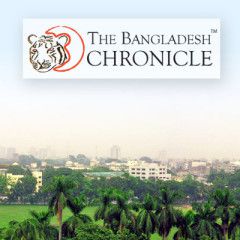 US president Barack Obama has said the Russian bombing campaign in Syria in support of president Bashar al-Assad is driving moderate opposition underground and 'only strengthening' Islamic State. Obama said he rejected the Russian assertion that all armed opponents of the 'brutal' Assad were terrorists. Moscow insists its air strikes...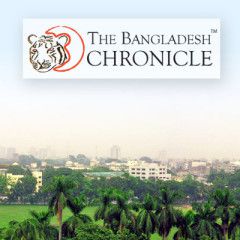 The U.S. and U.K. embassies in Bangladesh have restricted their diplomats' movements and warned visitors to stay on high alert after receiving information that militants may be targeting Westerners. These advisories came after Italian aid worker Cesare Tavella was shot by gunmen on Monday evening in the capital Dhaka. An online statement...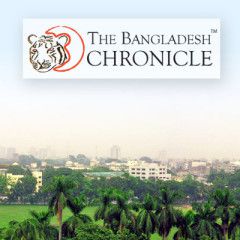 By Michael Hudson In his Orwellian September 28, 2015 speech to the United Nations, President Obama said that if democracy had existed in Syria, there never would have been a revolt against Assad. By that, he meant ISIL. Where there is democracy, he said, there is no violence or revolution. This was his threat to promote revolution, coups and...