Section: The Bangladesh Chronicle (Bangladesh)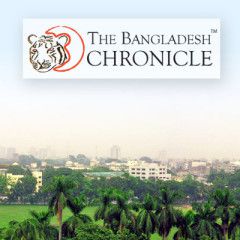 Published 1 year ago onFebruary 1, 2019 By Jeff Desjardins Visual Capitalist Visualizing Corruption Around the World Growing levels of public sector corruption can stifle a country's economic growth while also chipping away at political freedom. Which parts of the world are perceived to be most corrupt – and further, how does this data...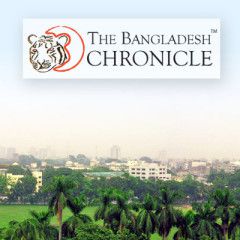 6 May 2020 Freedom House Download PDF Policy Recommendations Dropping the democratic facade in Europe and Eurasia Written by Zselyke Csaky Research Director, Europe and Eurasia Nations in Transit 2020: Table of Contents Dropping the Democratic Facade Justice in the Service of Politics Legislature on the Sidelines Fragile Institutions Open the...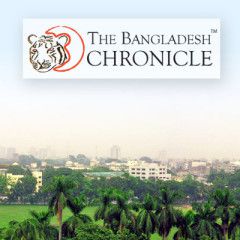 Md Saidun Nabi April 21st, 2020 However Italy, where deaths today exceed 24,000, took only one day less to hit the milestone After recording its first death on March 18, Bangladesh crossed the grim 100 Covid-19 deaths landmark on April 20. This comes hard on the heels of Bangladesh reaching 2,000 coronavirus infections on April 18, just 40 days...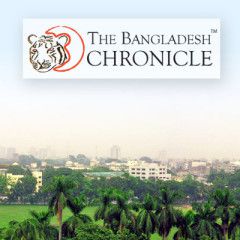 How to protect democracy from digital authoritarians' toolbox DemDigest March 3, 2020 The alliances, cooperation, and coordination that comprise the liberal world order depend on sufficient public political support and trust within and across democracies, notes Michael Colaresi, William S. Dietrich II Professor of Political Science Research...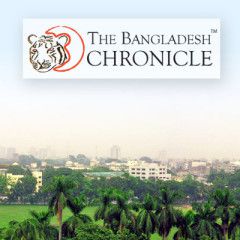 Authoritarians Are Always Gangsters Joe Conason February 15, 2020 National Memo Authoritarian governments almost always operate in a style that resembles organized crime outfits. Despite their ostentatious populism, such regimes exist to enrich thuggish rulers and enable corruption in high places. The Trump administration is a perfect example....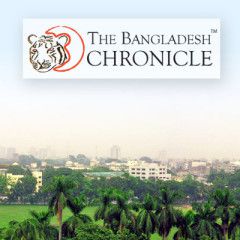 THE PROSECUTION OF PRESIDENT DONALD TRUMP How the House Democrats, in the face of certain defeat, presented the case for impeachment. By Robert P. Baird February 7, 2020 The New Yorker The House floor managers in the impeachment trial of Donald Trump knew they needed to reach two audiences: the hundred senators present at the proceedings, and the...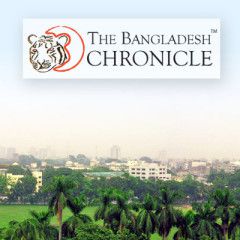 A major democracy fights to maintain the rule of law — this time, it's Israel Israeli Prime Minister Benjamin Netanyahu.AP/Oded BaliltyDavid A. Frank, University of Oregon 26 November 2019 Israeli Attorney General Avichai Mandelblit charged Prime Minister Benjamin Netanyahu with three counts of corruption on Nov. 21. At the same moment,...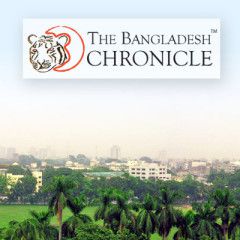 A Year After Khashoggi, Saudi Arabia Appears Untouched By OZY Editors 30 September 2019 People take part in a candle light vigil to remember journalist Jamal Khashoggi outside the Saudi Arabia consulate on October 25, 2018 in Istanbul, Turkey. Source Getty Images Why you should care President Donald Trump embraced Saudi Arabia's leader...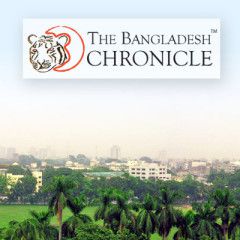 America's Silence Helps Autocrats Triumph Without the support of the U.S. government, pro-democracy forces around the world will wither as authoritarianism gains ground. By Larry Diamond September 6, 2019 A man draped in an Algerian national flag walks along a street as protesters take part in a demonstration against the ruling class in...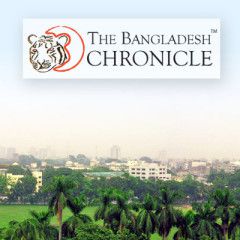 PBS reporter calls Trump a liar to his face Aldous J Pennyfarthing Community (This content is not subject to review by Daily Kos staff prior to publication.) Monday August 26, 2019 Okay, she was kinda-sorta diplomatic about it, but still. After Donald Trump blathered some nonsense about never, ever doing things for political reasons (really?),...