Section: The Bangladesh Today (Bangladesh)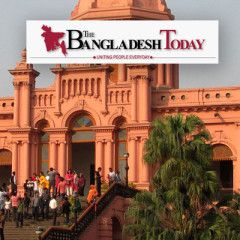 KIEV : Ukraine redoubled its efforts Wednesday to see Russia stripped of its veto power on the UN Security Council when the global body's General Assembly meets in the coming weeks, BSS/AFP reported. Numerous nations are upset with Russia for being one of the five permanent council members that together with China has blocked a series of UN...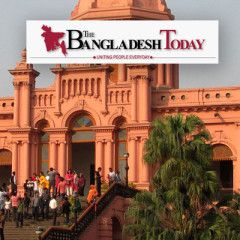 WASHINGTON: US presidents are just as likely to be remembered for their foreign policy failures as their successes. Jimmy Carter sealed the Camp David accords, bringing peace between Israel and Egypt, but his presidency wilted with every passing day of the Iran hostage crisis, BSS/AFP reported. Bill Clinton failed to stop the horrors of...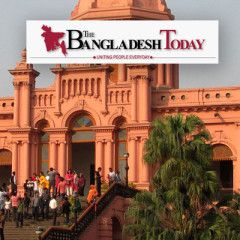 KIEV: Ukrainian Prime Minister Arseniy Yatsenyuk on Saturday urged the West not to lift sanctions on Russia for its role in the Ukraine conflict unless the Minsk peace deal is fully implemented, BSS/AFP reported. His call came ahead of a meeting of the foreign ministers of Germany, Russia, Ukraine and France in Berlin to prepare for a summit to...