Section: The Bangladesh Today (Bangladesh)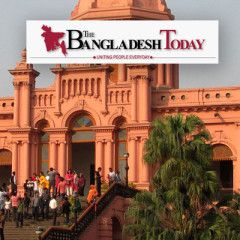 WASHINGTON – The US Justice Department said Wednesday that it had seized an internet domain that directed a dangerous botnet of a half-million infected home and office network routers, controlled by hackers believed tied to Russian intelligence. The move was aimed at breaking up an operation deeply embedded in small and medium-sized computer...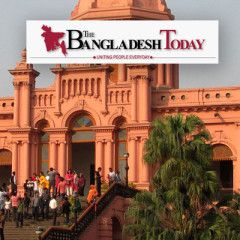 BARCELONA – Zinedine Zidane is optimistic Cristiano Ronaldo will be fit for the Champions League final against Liverpool despite Real Madrid's star player going off injured against Barcelona on Sunday, reports BSS. Ronaldo appeared to sustain a knock to his ankle as he bundled home a 14th- minute equaliser for Real at the Camp Nou. The...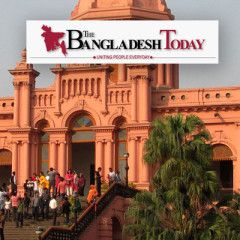 BRUSSELS – A group of EU lawmakers on Friday urged the bloc's leaders to boycott this year's football World Cup in Russia to protest over Moscow's "mockery of European values", reports BSS. The 60 MEPs said all European Union countries should follow the lead of Britain and non-EU member Iceland in refusing to send official...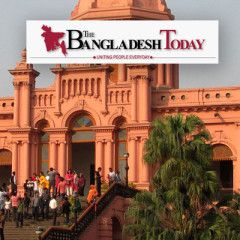 MOSCOW – Russian diplomats expelled from the United States arrived in Moscow on Sunday, with post-Cold War tensions peaking in the wake of a nerve agent attack on a former spy in Britain, reports BSS. A deepening crisis in ties between Russia and the West has over the past weeks seen the biggest wave of tit-for-tat diplomatic expulsions in recent...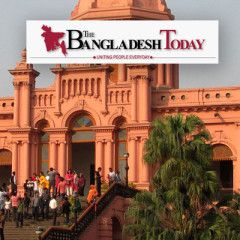 DUNAJSKA STREDA, Slovakia – Posing on Facebook in December beside the millionth "new citizen" Hungary has welcomed in recent years, an ethnic-Hungarian farmer from Serbia, nationalist Prime Minister Viktor Orban had reason to look pleased, reports BSS. A 2011 law offering dual citizenship, according to Orban, "makes Hungarians officially part of...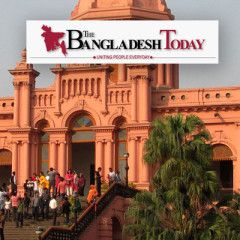 MOSCOW – Vladimir Putin was Monday set for another six years in power after his landslide victory in Russia's presidential election but so far only close allies have congratulated him as Moscow's relations with the West disintegrate, reports BSS. Putin, who has ruled Russia for almost two decades, recorded his best election...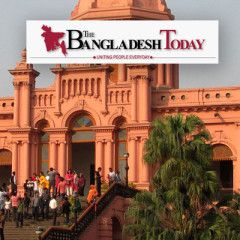 Washington – The hackers who upended the U.S. presidential election had ambitions well beyond Hillary Clinton's campaign, targeting the emails of Ukrainian officers, Russian opposition figures, U.S. defense contractors and thousands of others of interest to the Kremlin, according to a previously unpublished digital hit list obtained by The...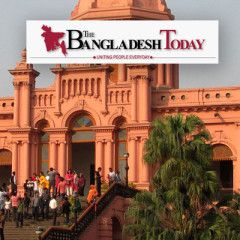 DHAKA : The government has asked all the financial institutions to take preventive measures to secure their online activities, including financial transaction, reports UNB. The government instruction came as infamous cyber espionage groups Lazarus and Cobaltgoblin have successfully breached financial institutions of Bangladesh, Malaysia, South...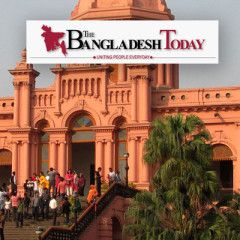 On October 7, Russian President Vladimir Putin turned 65. As of this year, this is the maximum retirement age for Russian civil servants, which can only be raised in special cases. Though Putin, as an elected official, is not subject to this law and has indicated that it's too early for him to retire, he reaches this milestone in a...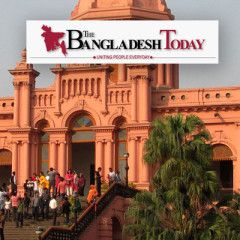 Bucharest – NATO's chief said Monday the alliance does not want a "new Cold War" with Russia, despite members' concerns about Russian military buildup close to NATOs' border, reports AP/UNB. Secretary-General Jens Stoltenberg spoke at the end of a four-day NATO parliamentary assembly in the Romanian capital. "We are concerned by...