Section: CCTV (China)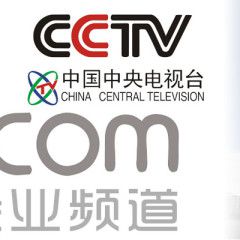 On May 6, Japanese Prime Minister Shinzo Abe paid a quick and unofficial visit to Russia, and held a three-hour discussion with Russian President Vladimir Putin. Abe became the first Japanese leader to visit Russia in the past few years, which imply that Russian-Japan ties have recovered over the Ukrainian crisis. As an informal ice-breaking...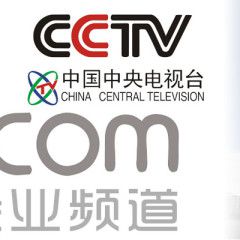 Geo-political and global economic analysts have widely discussed Russia's "Turn to the Far East" policy in recent months. Yet, it is worth knowing that Moscow had already touted this initiative a few years ago even before the onset of the Ukrainian crisis. …read more Source:...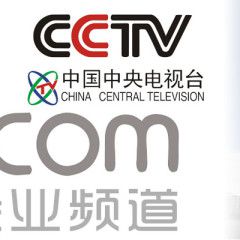 The Ukraine crisis has exploded the military rivalry between Russia and the United States, where both countries hold spheres of influence that extend from the Black Sea to the Arctic region. …read more Source:...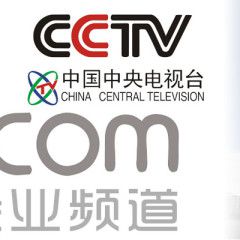 U.S. President Barack Obama and his Russian counterpart Vladimir Putin on Thursday discussed the situations in the Middle East and Ukraine in a phone conversation, the White House said. …read more Source:...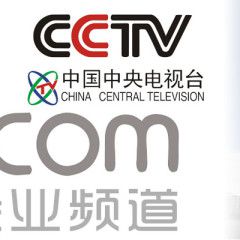 Leaders of the Group of Seven (G7) wrapped up their two-day summit on Monday with a pledge to take actions on issues ranging from climate change, world trade to the Ukraine conflict and the fight against terrorism. …read more Source:...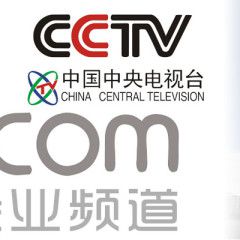 The Ukrainian Parliament on Thursday voted to unilaterally scrap five agreements with Russia on military cooperation, the Parliament's press service said. …read more Source:...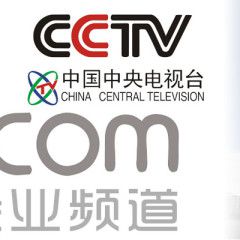 Russian President Vladimir Putin on Wednesday demanded the timely repayment of all debts owed to it by Ukraine while criticized latter's move to impose moratorium on state debt repayment. …read more Source:...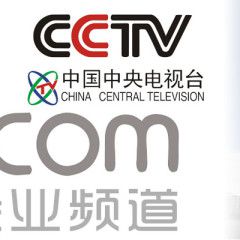 Ukrainian Foreign Ministry said Tuesday it has sent a note of protest to Moscow over the alleged involvement of Russian soldiers in the ongoing conflict in eastern Ukraine. …read more Source:...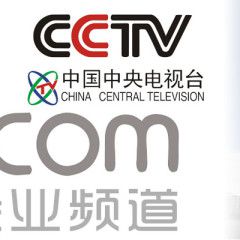 German, French, Russian and Ukrainian foreign ministers will meet in Berlin Monday for a follow-up on the ceasefire agreed in February to end the Ukraine conflict, announced the German Foreign Ministry on Thursday. …read more Source:...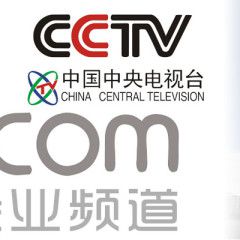 Ukraine will suspend natural gas imports from Russia starting from April 1, the country's Energy Minister Volodymyr Demchyshyn said Monday. …read more Source:...