Section: South China Morning Post (China)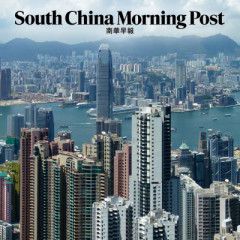 US President Donald Trump said on Monday it is a foregone conclusion that the Democratic-led House of Representatives will vote to impeach him over his request that Ukraine investigate a political rival as he exhorted his fellow Republicans to rally to his defence.Trump made his comments at the beginning of a Cabinet meeting at the White House as...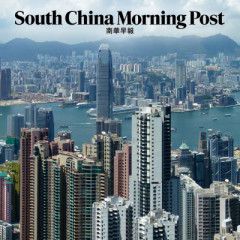 Associates of a Ukrainian oligarch fighting extradition to the US were working to dig up dirt on former vice-president Joe Biden last summer in an effort to get Rudy Giuliani's help in the oligarch's legal case, according to three people familiar with the exchanges.Dmitry Firtash, charged with conspiracy by the US and living in...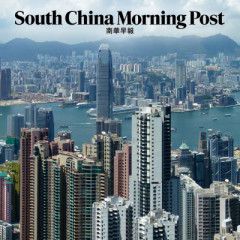 Acting White House Chief of Staff Mick Mulvaney told reporters on Thursday that US President Donald Trump blocked nearly US$400 million in military aid to Ukraine in part to force the government in Kiev to investigate his political rivals, a startling acknowledgement after the president's repeated denials of a quid pro quo.Mulvaney defended...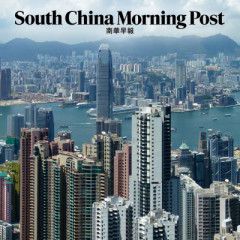 United States President Donald Trump instructed US diplomats to go through his personal lawyer, Rudy Giuliani, to make the Ukrainian president's access to the White House dependent on launching investigations into Trump's political opponents, the US ambassador to the EU has testified.In his opening statement to Congress on Thursday,...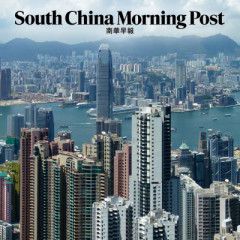 US President Donald Trump's personal lawyer Rudy Giuliani will not cooperate with a US House of Representatives impeachment inquiry that is scrutinising his efforts to pressure Ukraine to investigate a Trump political rival, Giuliani's lawyer said on Tuesday.Giuliani's lawyer, Jon Sale, told a lawyer for the three Democratic-led...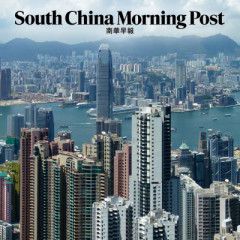 Hunter Biden, the son of former vice-president and 2020 US presidential hopeful Joe Biden, said his service on a Ukraine gas company board was proper but may have been a bad idea in hindsight."In retrospect, I think that it was poor judgment on my part," Hunter Biden said in an ABC News interview aired on Tuesday, in his first public comment...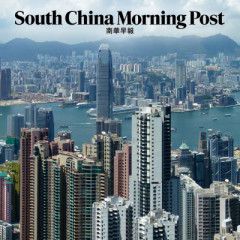 The former US national security adviser, John Bolton, was reportedly so alarmed at a backchannel effort to pressure Ukraine to investigate Donald Trump's political rivals that he told a senior aide to report it to White House lawyers.The revelation of Bolton's involvement in the effort to block a shadow foreign policy aimed at...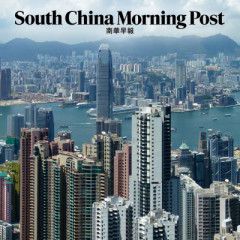 President Donald Trump defended his personal lawyer Rudy Giuliani on Saturday amid reports that federal prosecutors are investigating whether the former New York City mayor broke lobbying laws in his efforts to oust the former US ambassador to Ukraine Marie Yavonovitch."So now they are after the legendary 'crime buster' and greatest Mayor...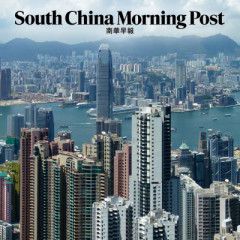 The former US ambassador to Ukraine who Donald Trump has called "bad news" told a House of Representatives impeachment inquiry into the president on Friday that Trump removed her from her post based on "unfounded and false claims", according to US media reports.Marie Yovanovitch, who was abruptly recalled from Ukraine in May, told lawmakers in...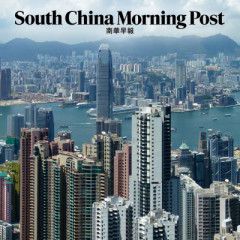 Two foreign-born Florida businessmen who have been helping President Donald Trump's personal lawyer investigate political rival Joe Biden have been arrested on charges of funnelling foreign money to US political candidates and a pro-Trump election committee, authorities said on Thursday.The arrests were the latest dramatic development in a...