Section: South China Morning Post (China)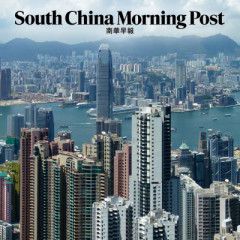 A United States diplomat who is a pivotal witness in the impeachment inquiry into President Donald Trump said on Wednesday he worked with Trump's personal lawyer, Rudy Giuliani, on Ukraine issues on "the president's orders", confirming Trump's active participation in a controversy that threatens his presidency.Gordon Sondland,...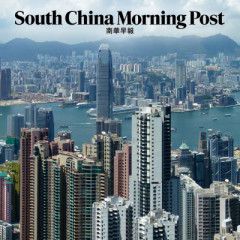 US lawmakers heard Tuesday from two direct witnesses to the Ukraine call at the heart of the impeachment inquiry of Donald Trump, both of whom said in open session for the first time they were surprised and concerned by the president's demands for investigations of Joe Biden.One of the witnesses, Lieutenant Colonel Alexander Vindman, said...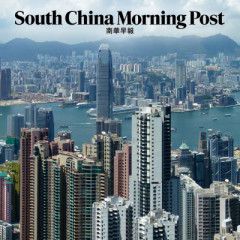 Russia said on Monday it had handed back three Ukrainian naval ships seized off the Crimean coast a year ago, but Kiev did not immediately confirm the move."On November 18 the handover took place to the Ukrainian side of three Ukraine naval ships that illegally crossed the Russian border in November 2018," the foreign ministry said in a...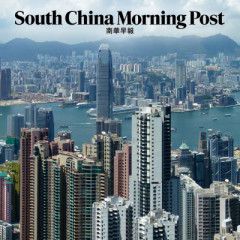 Russia is set to return Ukrainian navy ships seized a year ago, as it prepares for a summit to try to resolve the wider conflict between them, Interfax news agency said Sunday."In accordance with agreements concluded with the Ukrainian side, three Ukrainian ships … are being towed from the port of Kerch to an approved transfer point," border...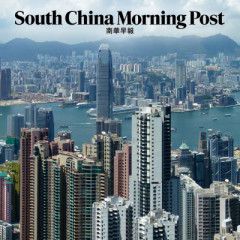 Impeachment investigators met on Saturday with a White House official directly connected to US President Donald Trump's block on military aid to Ukraine, the first budget office witness to testify in the historic inquiry.In a rare weekend session, lawmakers drilled into Trump's decision – against the advice of national security...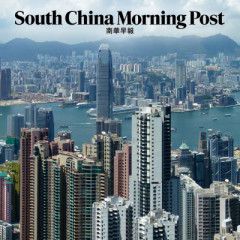 A US ambassador ousted by Donald Trump told a riveting impeachment hearing on Friday she felt intimidated by the president as he launched an extraordinary, real-time attack midway through her testimony to Congress.Marie Yovanovitch was recounting to lawmakers how she was abruptly pulled from Ukraine after what she calls a smear campaign, when the...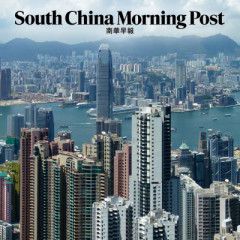 US House Speaker Nancy Pelosi said on Thursday that President Donald Trump already has admitted to bribery in the Ukraine scandal at the heart of a Democratic-led inquiry, accusing him of an impeachable offence under the US Constitution."The bribe is to grant or withhold military assistance in return for a public statement of a fake investigation...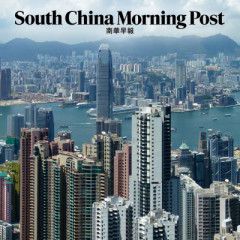 A Dutch-led investigation into the shooting down of flight Malaysia Airlines flight 17 over Ukraine in 2014 released new intercepted phone calls on Thursday between high-ranking Russian officials and suspects facing trial over the crash.Investigators said they were making a "new witness appeal" based on "recorded telephone calls between the...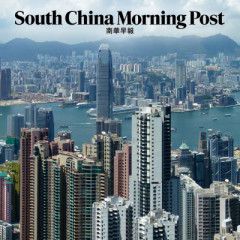 Republicans have no unified argument in the impeachment inquiry of Donald Trump, in large part because they can't agree on how best to defend the president – or for some, if they should.That would require a level of consensus that Trump's call with Ukraine president was "perfect", as he insists. Or it would take a measure of...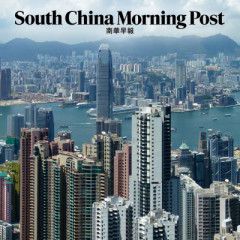 President Donald Trump said he is prepared to release the transcript sought by House Democrats of his first phone call with Ukraine's president, in April, as soon as Tuesday."We'll probably give it to you on Tuesday, Monday being a holiday," Trump told reporters Saturday as he prepared to board Air Force One. "We have another...