Section: South China Morning Post (China)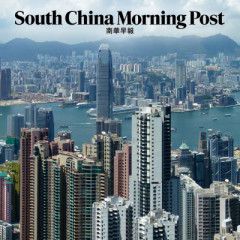 President Volodymyr Zelensky on Sunday welcomed efforts to resolve Ukraine's conflict with Kremlin-backed separatists during a phone call with Russian leader Vladimir Putin shortly before a ceasefire went into force on Monday.Moscow and Kiev agreed to implement a ceasefire in the eastern Ukrainian region of Donbass during negotiations...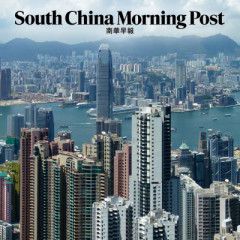 An "unstable" armed man who seized more than a dozen hostages on a long-distance bus in Ukraine's western city of Lutsk was detained late Tuesday after a stand-off that lasted for over 12 hours and all hostages were freed unharmed, officials said.The assailant agreed to release the hostages following a 15-minute phone call with Ukrainian...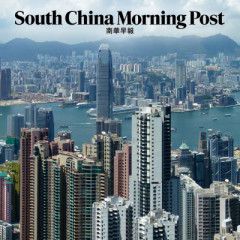 An armed man seized a bus and took some 20 people hostage in northwestern Ukraine on Tuesday, Ukrainian police said.Police sealed off the centre of Lutsk, a city 400km west of Kiev. The assailant is armed and carrying explosives, they said in a Facebook statement.Police officers are trying to get in touch with the man. He called the police...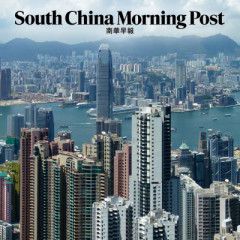 A Russian prankster posing as the UN secretary general, managed to get through to Poland's re-elected president, Andrzej Duda, on the telephone, rendering him speechless following questions about Ukraine, Russia and the outcome of Sunday's election.The prankster, Vladimir Kuznetsov, known as Vovan, posted a recording of the 11-minute...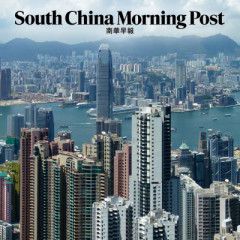 Iran said that the misalignment of an air defence unit's radar system was the key "human error" that led to the accidental downing of a Ukrainian passenger plane in January."A failure occurred due to a human error in following the procedure" for aligning the radar, causing a '107-degree error' in the system, the Iranian Civil Aviation...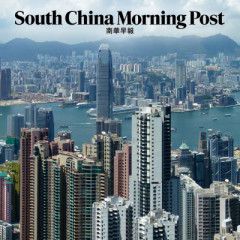 Former White House aide Alexander Vindman, a key figure in the impeachment of President Donald Trump, said on Wednesday he was retiring from the US Army after suffering what his lawyer described as campaign of "bullying, intimidation, and retaliation" by the president.Vindman, an Army lieutenant colonel who had been due for a promotion, provided...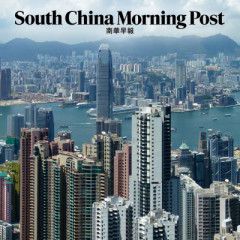 Tears of joy stream down Andrea Viez's face as she lifts her baby boy, born to a surrogate mother in Ukraine."He's a star," the Argentinian in her late 40s says, her voice trembling.After nine years of trying to have a child, Viez can finally hold her son in her arms, thanks to a booming surrogacy industry in Ukraine that has given...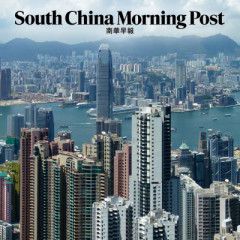 Defying the White House, former US national security adviser John Bolton will release a book that suggests President Donald Trump committed impeachable offences beyond Ukraine and alleges that his entire foreign policy is motivated by domestic politics.Trump earlier this year warned Bolton not to publish his book while the president was still in...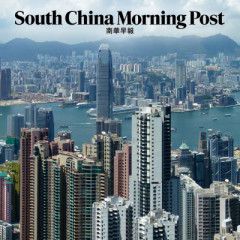 A court in Kiev has rejected an appeal by Chinese investors to unfreeze the shares of a Ukrainian aircraft engine maker, a setback for the Chinese company that sought to buy the Ukrainian firm in a deal opposed by the United States.China's Skyrizon Aircraft Holdings bought a majority stake in Motor Sich, but the shares were frozen in 2017...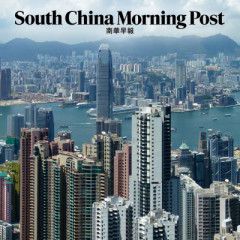 Firefighters in the Chernobyl exclusion zone of northern Ukraine on Monday entered their third day of battling a forest fire in the area, still contaminated with radiation from the nuclear power plant disaster more than three decades ago.Radiation in the area was 16 times higher than normal background levels, a senior environmental official, Egor...