Section: South China Morning Post (China)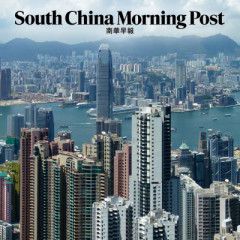 Ukraine on Friday imposed sanctions against powerful pro-Russian politician Viktor Medvedchuk, citing an investigation into the "financing of terrorism".Ukraine has been fighting separatists backed by Russia in the eastern Donetsk and Lugansk regions since 2014, following Moscow's annexation of the Crimean peninsula.Kiev accuses Moscow of...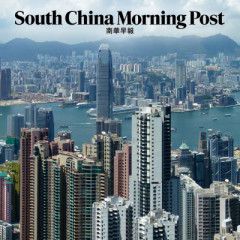 The United States is deploying long-range B-1 bombers to Norway to train in the strategically important High North in a new show of force unseen in the region since the Cold War."High North, low tensions" goes an old saying, describing the relatively calm security situation and diplomatic relations in the Arctic for decades.But mounting tensions...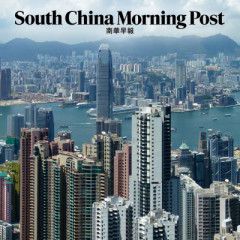 US President Joe Biden called on Russian President Vladimir to release jailed Kremlin critic Alexei Navalny during their phone call this week, White House spokeswoman Jen Psaki told reporters on Friday.Biden pressed Putin on a number of issues, including alleged interference in the 2020 election, Ukraine sovereignty, the massive SolarWind cyber...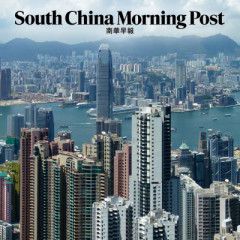 A global investigations team has disabled the infrastructure of Emotet, which is considered the world's most dangerous malware capable of stealing passwords and remotely installing malicious software, Germany's Federal Criminal Police Office said on Wednesday.The operation was carried out on Tuesday as part of an international...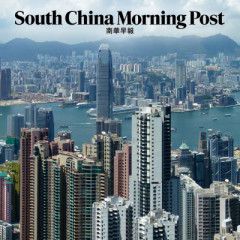 Canada will not accept "anything less than a comprehensive and honest explanation" from Iran on what led its military to mistakenly shoot down a Ukrainian passenger plane a year ago, Prime Minister Justin Trudeau said on Friday. In a statement on the one-year anniversary of the downing of Ukraine International Airlines Flight PS752 near Tehran,...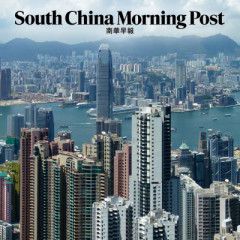 Iran's cabinet has created a compensation fund to pay the families of the 176 victims of a Ukrainian passenger plane that was shot down by Iranian forces outside Tehran last January, the president announced Wednesday.Iran will pay US$150,000 for each victim, state TV reported, without specifying a timeline. The announcement comes as the...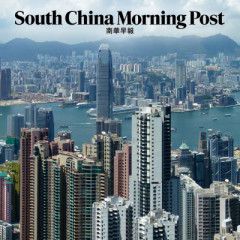 A subpoena seeking documents from Hunter Biden asked for information related to more than two dozen entities, including Ukraine gas company Burisma, according to a person familiar with a Justice Department tax investigation of US President-elect Joe Biden's son.The breadth of the subpoena, issued on December 8, underscores the wide-angle...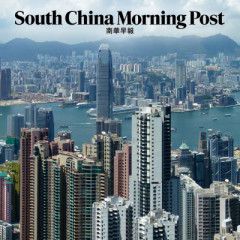 Germany's defence chief has labelled China a "systemic challenge" in a call for greater military cooperation with "like-minded" countries, including Australia, invoking Russia's 2014 annexation of Crimea to warn of the risk of territorial conflicts in the Indo-Pacific.In candid remarks made against the backdrop of uncertainty about...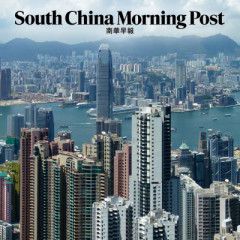 Russian President Vladimir Putin said that he saw nothing criminal in Hunter Biden's past business ties with Ukraine or Russia, marking out his disagreement with one of Donald Trump's attack lines in the US presidential election.Putin was responding to comments made by Trump during televised debates with Democratic challenger Joe...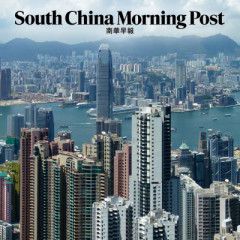 Looking to undermine rival Joe Biden two weeks before the election, President Donald Trump's campaign has seized on a tabloid story offering bizarre twists to a familiar line of attack: Biden's relationship with Ukraine. But the story in the New York Post raised more questions than answers, including about the authenticity of an email...