Section: South China Morning Post (China)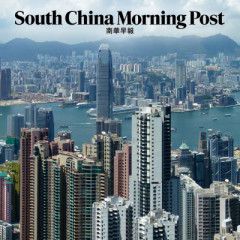 Iran said on Saturday that it would enter into talks with Ukraine next week over compensation for the accidental shoot-down of a passenger plane in January, resulting in 176 deaths.Talks are to begin on Monday, when experts will first investigate the technical and legal details of the incident, Deputy Foreign Minister Mohsen Baharwand told the...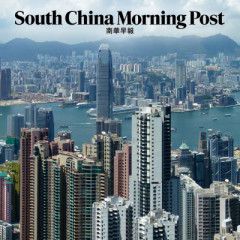 A long-time target of US and EU sanctions, Russia will soon face the menacing threat of new restrictions. On Monday, an agreement to impose new punitive measures gained the full support of 27 EU foreign ministers, following Franco-German accusations that Russian authorities were behind the poisoning of Kremlin critic Alexei Navalny.If Russia has...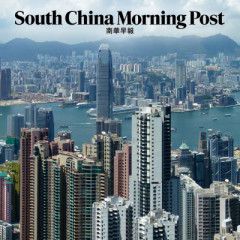 Australia on Friday joined the Netherlands in criticising Russia's decision to withdraw from consultations over its involvement in the 2014 shooting of Malaysia Airlines flight MH17 over Ukraine, which killed 298 people, mostly Dutch and Australian citizens.Since 2018, the three countries have held discussions aimed at uncovering the cause...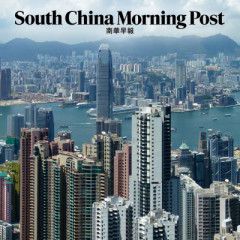 US President Donald Trump and his political allies reacted with fury after Facebook and Twitter on Wednesday restricted a New York Post article linking Joe Biden and his son Hunter to a Ukrainian energy company that figured in the impeachment investigation of Trump.Facebook said it would reduce distribution of the article, seeking to slow the...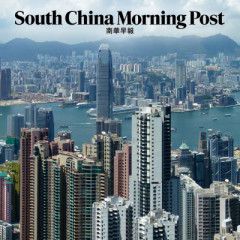 One of four suspects on trial for the 2014 downing of Malaysia Airlines Flight 17 has denied any involvement with firing or supplying the missile allegedly used in its destruction, a lawyer said in court on Monday.MH17 was flying from Amsterdam to Kuala Lumpur when it was shot down by a missile fired from territory held by pro-Russian rebels...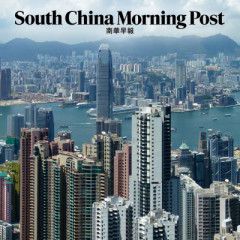 Ukrainian President Volodymyr Zelensky on Saturday praised the sole survivor of a military plane crash as the death toll climbed to 26, after another cadet died and three more bodies were found.Zelensky went to the scene of the tragedy near the eastern city of Kharkiv where an Antonov An-26 transport plane carrying 20 cadets and seven officers...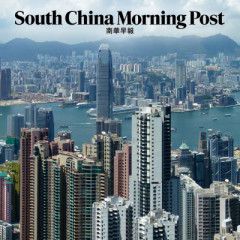 Millions of mask-wearing European children returned to school on Tuesday with governments determined to get pupils back in class despite still-rising coronavirus infections which surged over four million across the continent for the first time.Schools reopened in Russia, Ukraine, Belgium and France, where teachers and children aged 11 and older...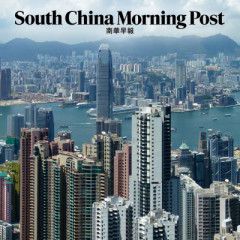 As Hollywood aims to relaunch moviegoing worldwide, Christopher Nolan's highly anticipated Tenet earned more than US$53 million in its opening weekend across 41 international markets (including 32 in Europe, the Middle East and Africa) on over 20,000 screens.The result was the biggest opening for the director in nine countries including...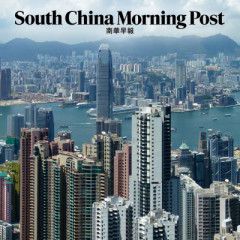 President Volodymyr Zelensky on Sunday welcomed efforts to resolve Ukraine's conflict with Kremlin-backed separatists during a phone call with Russian leader Vladimir Putin shortly before a ceasefire went into force on Monday.Moscow and Kiev agreed to implement a ceasefire in the eastern Ukrainian region of Donbass during negotiations...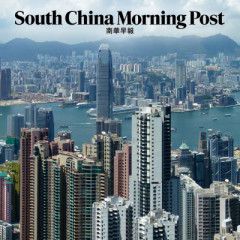 An "unstable" armed man who seized more than a dozen hostages on a long-distance bus in Ukraine's western city of Lutsk was detained late Tuesday after a stand-off that lasted for over 12 hours and all hostages were freed unharmed, officials said.The assailant agreed to release the hostages following a 15-minute phone call with Ukrainian...