Section: South China Morning Post (China)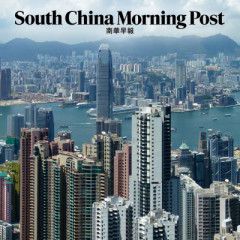 A former member of the Russian parliament is gunned down in broad daylight in the Ukrainian capital of Kiev. A long-time Russian ambassador to the United Nations drops dead at work. A Russian-backed commander in the breakaway Ukrainian province of Donetsk is blown up in an elevator. A Russian media executive is found dead in his Washington hotel...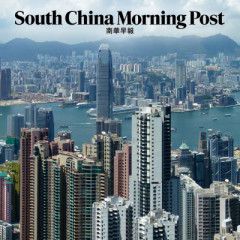 German Chancellor Angela Merkel held talks on Tuesday with President Vladimir Putin on Ukraine and Syria in a signal of renewed dialogue despite profound rifts on her first visit to Russia since 2015. We cannot but use this visit to discuss bilateral relations President Vladimir Putin "We cannot but use this visit to discuss bilateral relations...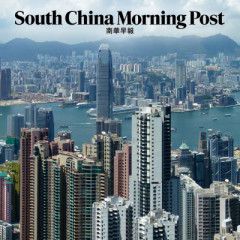 An American monitor with the Organisation for Security and Co-operation in Europe died after a mission patrol vehicle hit a landmine in the Russian-backed separatist east, eliciting sharp words towards Moscow from US Secretary of State Rex Tillerson. It marked the first loss for the security body's Special Monitoring Mission (SMM) since...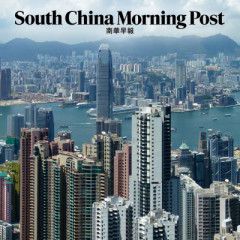 The Republic's passport takes top spot – in a tie with Germany – in a global ranking of the world's passports. Singaporeans can travel to 159 countries visa-free, up from 158 last year after Ukraine included Singapore to its visa-on-arrival programme. According to the Global Passport Power Rank 2017 released on Monday (April 17),...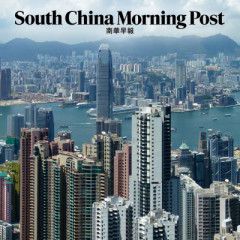 As Russian hopes of swift detente under US President Donald Trump have fizzled, state media, which hailed his election win, have made a U-turn. On Sunday, they even said he was scarier than North Korea's Kim Jong-un. Trump's decision to launch a missile strike against Russian ally Syria, drop a giant bomb on Afghanistan, and stick...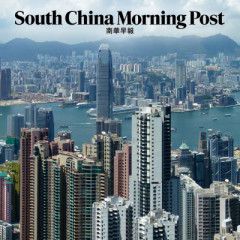 Poland's president on Thursday hailed the launch of a US-led NATO multinational battalion in an area of his country bordering Russia's heavily militarised Kaliningrad exclave as an "historic moment". The battalion is one of four NATO is deploying for the first time to Poland and the Baltic states as trip wires against Russian...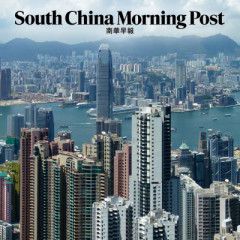 US President Donald Trump's former campaign chairman Paul Manafort will register with the Justice Department as a foreign agent for lobbying work he did on behalf of political interests in Ukraine, led at the time by a pro-Russian political party, his spokesman said Wednesday. Manafort is the second Trump campaign adviser to have to...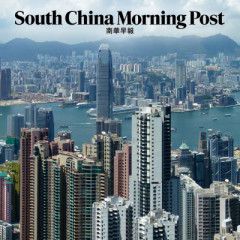 NATO still has "clear disagreements" with Russia over the Ukraine crisis and expects Moscow to do more to rein in armed separatists battling Kiev's forces, the Atlantic alliance's Secretary-General Jens Stoltenberg said on Thursday. The West slapped sanctions on Russia in 2014 over its annexation of Ukraine's Crimea peninsula...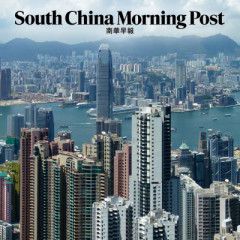 A quarter of a century after the fall of the Soviet Union, Russia is finally set to pay off all the foreign debt it inherited from the vanished communist empire. Keen to establish a reputation as a reliable borrower – despite Western financial sanctions over the Ukraine conflict – Moscow announced last week it would pay off US$125.2 million in...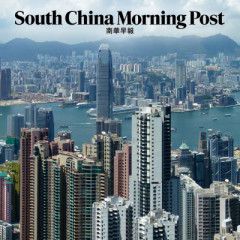 Denis Voronenkov, a former Russian member of parliament and harsh critic of Russian President Vladimir Putin, had much to worry about. On Tuesday evening, he said in an interview that he feared for his life, citing anonymous threats against him and his wife, Maria Maksakova, a former member of the United Russia party founded by Putin, with whom...