Section: The Indian Express (India)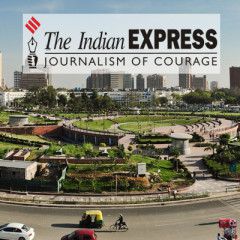 A banner encouraging people to support a local Brexit campaign hangs on the side of a building in Altrincham, Britain. (Reuters/File) Britain leaving the European Union would strip the bloc of a nuclear-armed global player and prove "disastrous" for its presence on the world stage, analysts say. The timing could hardly be worse, as the EU...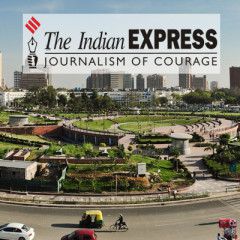 "We must constantly reassess our defenses in order to find and close security gaps so that Islamist militants cannot slip into our country undetected," Ryan's plan said. (Source: AP Photo/J. Scott Applewhite, File) US House Speaker Paul Ryan unveiled a national security policy featuring stronger defense on Thursday, the next step in a...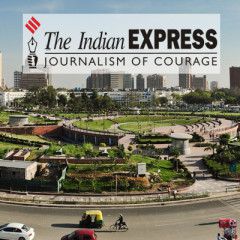 A Russian opposition leader has stated that many more officials in Vladimir Putin's government is responsible for human rights violations in the country. A Russian opposition figure is urging US authorities to impose sanctions against a greater number of top Russian government officials in order to defend human rights and democracy in his...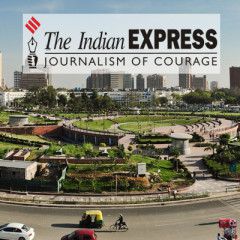 Aftermath of protests in Kibera slum of Nairobi, Kenya on Monday. While demonstrations led by opposition leaders in the capital were largely peaceful, police in the western town of Kisumu tear-gassed demonstrators who responded by throwing stones and witnesses say some people were killed by police. (AP Photo) One man died and six were injured as...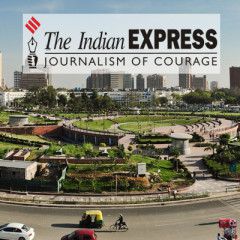 Keiko Fujimori, daughter of jailed former President Alberto Fujimori, is trailing behind her rival. AP Center-right economist Pedro Pablo Kuczynski had a slight edge over Keiko Fujimori, the daughter of an imprisoned former president, in two quick counts by polling firms that reviewed ballots in Peru's presidential run-off election on...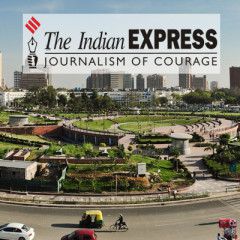 Fire breaks out in a residential building in a village near Kiev. Sixteen people have been killed and one is missing after a fire broke out in a residential building housing elderly people in a village near Kiev, Ukraine's state emergency service said in a statement on Sunday. It said the fire broke out in the early hours of Sunday morning...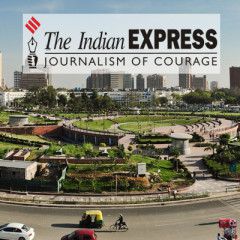 Putin traveled to Greece with Russian Foreign Minister Sergey Lavrov and top executives from state oil and gas companies. On his first trip to a European Union country this year, Russian President Vladimir Putin on Friday sharply criticized western policy toward Moscow, describing a newly expanded US missile defense system as a threat to his...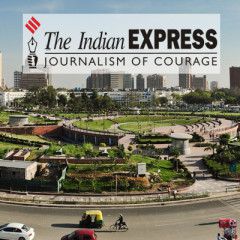 The G7 expressed concern over the East and South China Seas, where China has been taking more assertive action amid territorial disputes with Japan and several Southeast Asian nations. (Source: AP) The Group of Seven industrial powers pledged on Friday to seek strong global growth, while papering over differences on currencies and stimulus...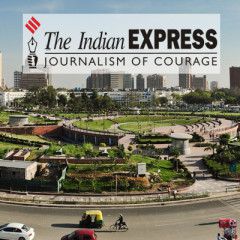 Angela Merkel said that its too early for her to give Russia the all clear and the sanctions are to stay. (File Photo) German Chancellor Angela Merkel on Thursday said that the Group of Seven has no plan to withdraw sanctions slapped on Russia over its involvement in the conflict in eastern Ukraine. Her comments came on the sidelines of G7 summit...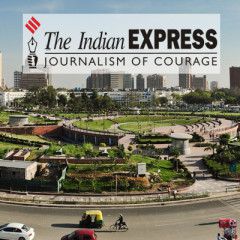 The aircraft, which was en route from Amsterdam to Kuala Lumpur, was shot down by a Russian-made surface-to-air missile (AP Photo) An Australian law firm has filed a compensation claim against Russia and President Vladimir Putin in the European Court of Human Rights on behalf of families of victims of Malaysian Airlines Flight MH17, shot down in...