Section: The Indian Express (India)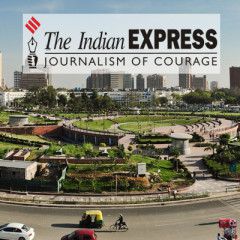 NATO Secretary-General Jens Stoltenberg briefs the media ahead of a NATO foreign ministers meeting at the Alliance headquarters in Brussels, Belgium, May 19, 2016. (Reuters) NATO has reached "broad agreement" to seek another meeting with Russia before NATO leaders meet in Warsaw this July, the alliance's chief said Friday. Russian President...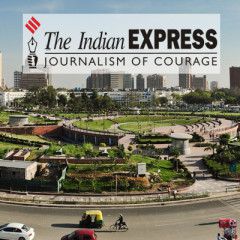 Justin Trudeau on Wednesday evening crossed the floor in the House of Commons to grab one legislator and drag him to his seat, accidentally elbowing another in the chest. Canadian Prime Minister Justin Trudeau, under fire for getting involved in an unprecedented physical fracas in Parliament, said on Thursday that he was only human and in a high...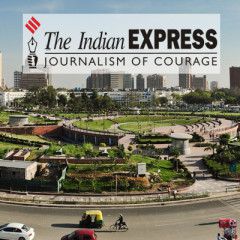 Asked whether he would try to talk some sense into the North Korean leader, Trump replied, "Absolutely." (Source: AP) Republican presidential candidate Donald Trump said on Tuesday he is willing to talk to North Korean leader Kim Jong Un to try to stop Pyongyang's nuclear program, proposing a major shift in US policy toward the isolated...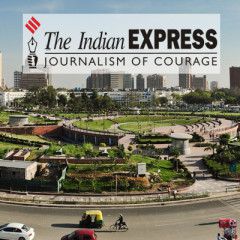 US Secretary of State John Kerry The United States and other allied nations have agreed to provide Libya's internationally recognized government with weapons, which they say is needed to battle ISIS and other militant groups gaining strength in the region. United States Secretary of State John Kerry noted the balance of providing such arms,...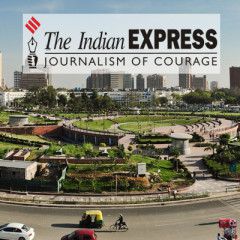 French President Francois Hollande A conference on the peace process between Israelis and Palestinians, due to be held on May 30 in Paris, has been postponed, French President Francois Hollande said on Wednesday. "(US Secretary of State) John Kerry cannot come on May 30 so it has been delayed. It will take place in the summer," he told French...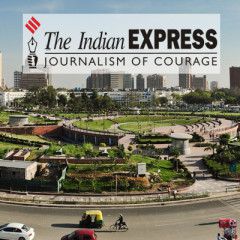 Russian President Vladimir Putin greets WWII veterans during the Victory Day military parade marking 71 years after the victory in WWII in Red Square in Moscow, Russia, Monday, May 9, 2016. (AP photo) Russian President Vladimir Putin, speaking at the annual elaborate Victory Day military parade in Red Square, says Russia wants to help build an...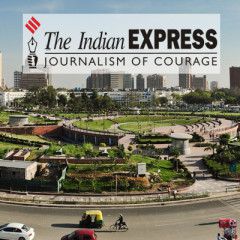 New Zealand's Prime Minister John Key dismissed concerns that international tax avoidance was rife in New Zealand. (File) New Zealand is at the heart of a tangled web of shelf companies and trusts that are being used by wealthy Latin Americans to channel funds around the world, according to a report on Monday based on leaks of the so-called...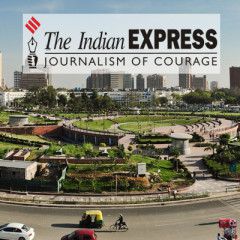 The White House Transition Coordinating Council would provide guidance to executive departments and agencies and the Federal Transition Coordinator regarding preparations for the Presidential transition, including succession planning and preparation of briefing materials. (Source: AP) US President Barack Obama has signed an executive order...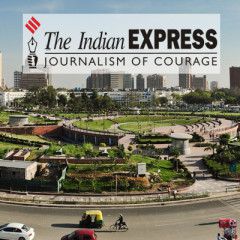 Japan's Prime Minister Shinzo Abe in London, Britain May 5, 2016. (Reuters) Japanese Prime Minister Shinzo Abe will meet Russian President Vladimir Putin Friday in the Black Sea resort of Sochi in a bid to bolster ties and seek to resolve a decades-long territorial dispute. Tokyo-Moscow relations have been hamstrung by the row dating back...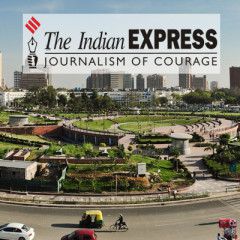 Russian President Vladimir Putin gestures after speaking to the media after his marathon call-in TV show in Moscow, Russia, on Thursday, April 14, 2016. (Source: AP) Russia's defence minister said on Wednesday that Moscow will set up three new divisions in the west and south of the country by the end of the year to counter NATO forces close...