Section: The Indian Express (India)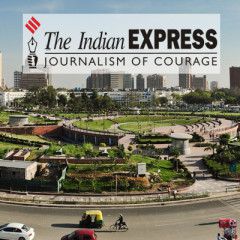 French President Francois Hollande A conference on the peace process between Israelis and Palestinians, due to be held on May 30 in Paris, has been postponed, French President Francois Hollande said on Wednesday. "(US Secretary of State) John Kerry cannot come on May 30 so it has been delayed. It will take place in the summer," he told French...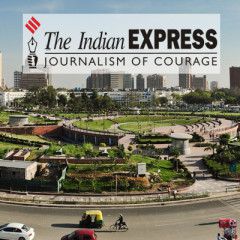 Russian President Vladimir Putin greets WWII veterans during the Victory Day military parade marking 71 years after the victory in WWII in Red Square in Moscow, Russia, Monday, May 9, 2016. (AP photo) Russian President Vladimir Putin, speaking at the annual elaborate Victory Day military parade in Red Square, says Russia wants to help build an...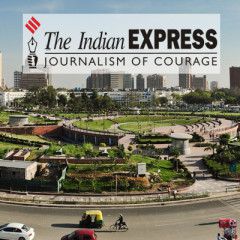 New Zealand's Prime Minister John Key dismissed concerns that international tax avoidance was rife in New Zealand. (File) New Zealand is at the heart of a tangled web of shelf companies and trusts that are being used by wealthy Latin Americans to channel funds around the world, according to a report on Monday based on leaks of the so-called...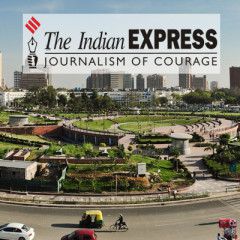 The White House Transition Coordinating Council would provide guidance to executive departments and agencies and the Federal Transition Coordinator regarding preparations for the Presidential transition, including succession planning and preparation of briefing materials. (Source: AP) US President Barack Obama has signed an executive order...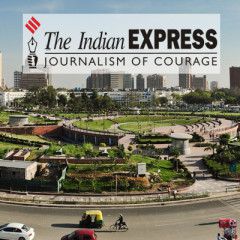 Japan's Prime Minister Shinzo Abe in London, Britain May 5, 2016. (Reuters) Japanese Prime Minister Shinzo Abe will meet Russian President Vladimir Putin Friday in the Black Sea resort of Sochi in a bid to bolster ties and seek to resolve a decades-long territorial dispute. Tokyo-Moscow relations have been hamstrung by the row dating back...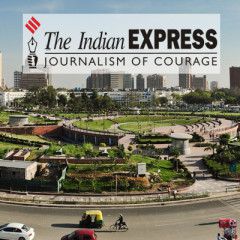 Russian President Vladimir Putin gestures after speaking to the media after his marathon call-in TV show in Moscow, Russia, on Thursday, April 14, 2016. (Source: AP) Russia's defence minister said on Wednesday that Moscow will set up three new divisions in the west and south of the country by the end of the year to counter NATO forces close...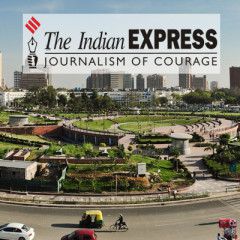 President Barack Obama and Vice President Joe Biden, along with with members of the national security team, receive an update on the mission against Osama bin Laden in the Situation Room of the White House, May 1, 2011. Please note: a classified document seen in this photograph has been obscured. (Source: Official White House Photo by Pete Souza)...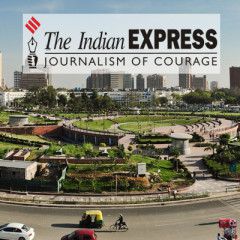 Japanese Foreign Minister Fumio Kishida, left, shakes hands with China's Foreign Minister Wang Yi during a meeting in Beijing (AP) Foreign Ministers of China and Japan held rare talks on Saturday to reduce mistrust between the second and the third-largest economies and improve relations strained by rival claims over a group of islands, with...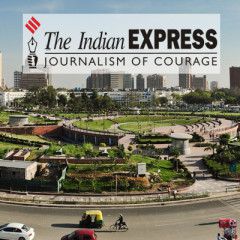 Republican presidential candidate Donald Trump gives a foreign policy speech at the Mayflower Hotel in Washington, Wednesday, April 27, 2016. Donald Trump strained to lay out a clear vision of his "America first" foreign policy on Wednesday, vowing to substitute hard-headed realism for what he called a post-Cold War era replete with US national...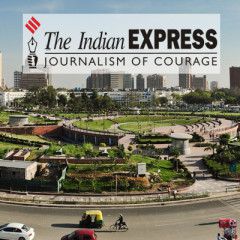 A man lights a candle to commemorate victims of the Chernobyl nuclear disaster, during a ceremony at the memorial to Chernobyl workers and firefighters in the town of Slavutych, Ukraine, early Tuesday, April 26, 2016. Ukraine marks the 30th anniversary of the Chernobyl nuclear disaster, when the 4th unit of the plant exploded early hours April...