Section: The Indian Express (India)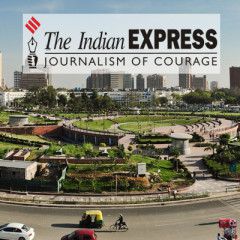 Russian President Vladimir Putin gestures after speaking to the media after his marathon call-in TV show in Moscow, Russia, on Thursday, April 14, 2016. (Source: AP) Russia's defence minister said on Wednesday that Moscow will set up three new divisions in the west and south of the country by the end of the year to counter NATO forces close...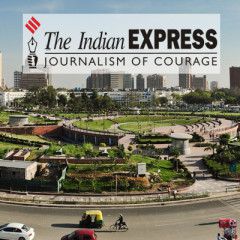 President Barack Obama and Vice President Joe Biden, along with with members of the national security team, receive an update on the mission against Osama bin Laden in the Situation Room of the White House, May 1, 2011. Please note: a classified document seen in this photograph has been obscured. (Source: Official White House Photo by Pete Souza)...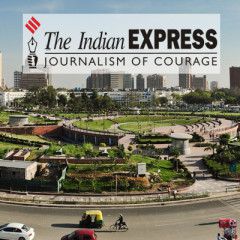 Japanese Foreign Minister Fumio Kishida, left, shakes hands with China's Foreign Minister Wang Yi during a meeting in Beijing (AP) Foreign Ministers of China and Japan held rare talks on Saturday to reduce mistrust between the second and the third-largest economies and improve relations strained by rival claims over a group of islands, with...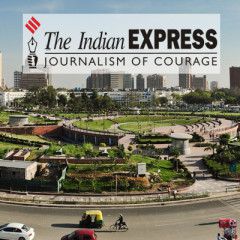 Republican presidential candidate Donald Trump gives a foreign policy speech at the Mayflower Hotel in Washington, Wednesday, April 27, 2016. Donald Trump strained to lay out a clear vision of his "America first" foreign policy on Wednesday, vowing to substitute hard-headed realism for what he called a post-Cold War era replete with US national...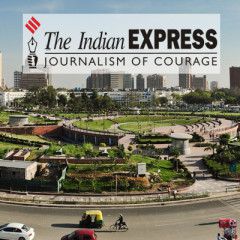 A man lights a candle to commemorate victims of the Chernobyl nuclear disaster, during a ceremony at the memorial to Chernobyl workers and firefighters in the town of Slavutych, Ukraine, early Tuesday, April 26, 2016. Ukraine marks the 30th anniversary of the Chernobyl nuclear disaster, when the 4th unit of the plant exploded early hours April...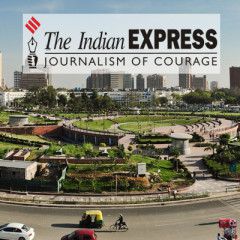 US Secretary of State John Kerry US Secretary of State John Kerry has condemned the "barbaric murder" of Julhash Mannan, the editor of a gay rights magazine, who also worked with the US embassy in Bangladesh. "The men and women of the US State Department join me today in condemning the barbaric murder of Mannan," Kerry said in a statement Monday....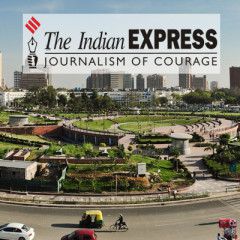 One of four U.S. F-22 stealth fighters prepares to land at Osan Air Base in Pyeongtaek, South Korea, Wednesday, Feb. 17, 2016. (AP Photo) The United States began its biggest European deployment of F-22 fighters with a visit to the Black Sea in an exercise aimed at beefing up military support for NATO's eastern European allies who say they...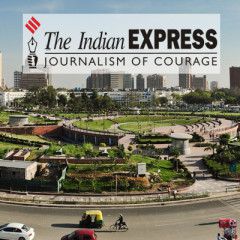 Commerce Secretary Penny Pritzker, from left, President Barack Obama, German Chancellor Angela Merkel and Minister President of Lower Saxony Stephan Weil, are seated in the front row before the opening ceremony of the Hannover Messe trade fair opening ceremony in Hannover, Germany, on Sunday. (AP Photo) Monday's meeting in Hannover,...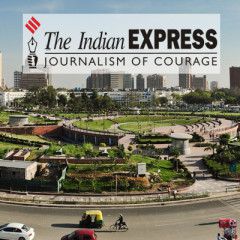 Obama praised the Queen, saying "She is truly one of my favorite people … an astonishing person." President Barack Obama plunged into a whirlwind of royal socializing Friday that began over a birthday lunch with Queen Elizabeth II and ended at a dinner hosted by the trio of young royals who represent the future of the British monarchy. Obama,...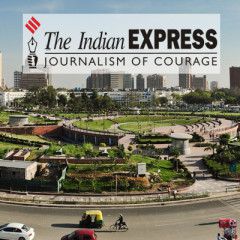 US President Barack Obama, center left, and his wife first lady Michelle Obama, center right, pose with Britain's Queen Elizabeth II, left, and Prince Phillip in the Oak room at Windsor Castle ahead of a private lunch hosted by the Queen. (Source: AP) Bearing a gift and birthday greetings, President Barack Obama on Friday celebrated Queen...