Section: The Indian Express (India)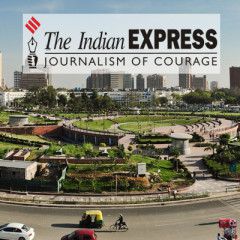 US President Barack Obama, center left, and his wife first lady Michelle Obama, center right, pose with Britain's Queen Elizabeth II, left, and Prince Phillip in the Oak room at Windsor Castle ahead of a private lunch hosted by the Queen. (Source: AP) Bearing a gift and birthday greetings, President Barack Obama on Friday celebrated Queen...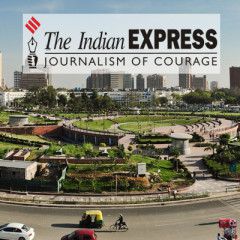 Ukraine is preparing to mark 30 years since the Chernobyl disaster, the world's worst nuclear accident whose death toll remains a mystery and which continues to jeopardise the local population's health. More than 200 tonnes of uranium remain inside the reactor that exploded three decades ago at the Chernobyl nuclear power plant,...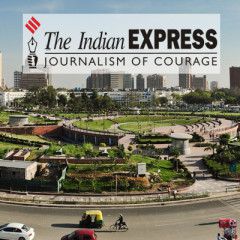 President of France Francois Hollande French President Francois Hollande announced in Beirut on Saturday 100 million euros in aid for Lebanon which is hosting more than one million refugees from war-torn Syria. "French assistance will be increased to USD 113 million in the next three years," he said at a joint press conference in the Lebanese...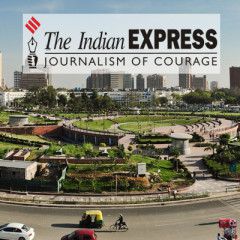 Russian Su-25 ground attack jets are parked after returning from Syria, at a Russian air base in Primorsko-Akhtarsk, southern Russia, Wednesday, March 16, 2016.(Olga Balashova/Russian Defense Ministry Press Service via AP) Russian aircraft that flew within metres of a US warship in international waters of the Baltic Sea was observing all required...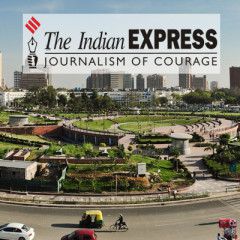 Photo for representational purpose Panama's attorney general late on Tuesday raided the offices of the Mossack Fonseca law firm to search for any evidence of illegal activities, authorities said in a statement. The Panama-based law firm is at the center of the "Panama Papers" leaks scandal that has embarrassed several world leaders and...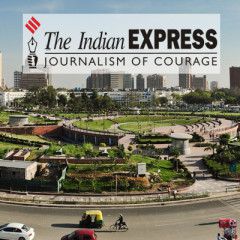 Ukrainian Prime Minister Arseniy Yatsenyuk. (AP Photo) Ukraine prepared Monday to usher in a stable new pro-Western government following the resignation of Prime Minister Arseniy Yatsenyuk over public anger with his seeming inability to fight government graft. Yatsenyuk's Sunday announcement came barely two months after he survived a...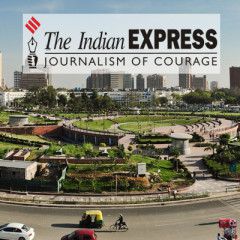 G7 foreign ministers gathered at Hiroshima where the US had dropped an atomic bomb in 1945 (AP Photo) The effort to rid the world of nuclear weapons has been made more complex by North Korea's repeated provocations and by the worsening security environment in Syria and Ukraine, the Group of Seven (G7) foreign ministers said on Monday....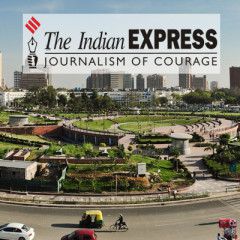 Ukrainian Prime Minister Arseniy Yatsenyuk. (AP Photo) Ukraine's embattled prime minister announced Sunday that he is resigning, opening the way for the formation of a new government to end a drawn-out political crisis. In his weekly televised address, Arseniy Yatsenyuk said his resignation would be formally submitted to parliament on...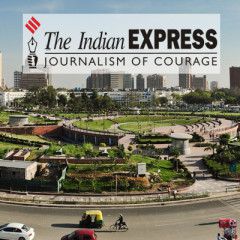 US Secretary of State John Kerry arrives ahead of G7 ministerial meetings, at Iwakuni Marine Corps Air Station, Japan. (Source: Reuters photo) John Kerry arrived in Japan on Sunday for a Group of Seven meeting in Hiroshima, in the first-ever visit to the atomic-bombed city by a US secretary of state. Kerry arrived at a US military base west of...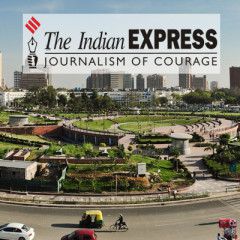 Panama is listed by the EU as a country that is not cooperative on tax issues. A European Union official has threatened to sanction Panama and other nations if they don't cooperate fully to fight money laundering and tax evasion, after a leak of data showed the small country remains a key destination for people who want to hide money. The...