Section: The Times of India (India)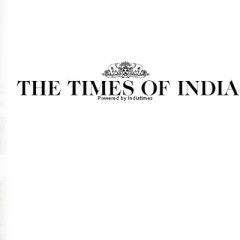 On the eve of his expected impeachment, President Donald Trump – in a signed letter to House Speaker Nancy Pelosi- accused Democrats of pursuing an "illegal, partisan attempted coup" and declaring "open war" on US democracy as they seek to remove him from office for pressing Ukraine to investigate political rival Joe...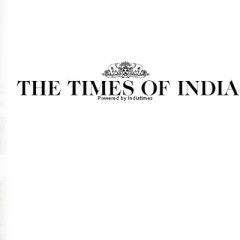 Republican Donald Trump is this week likely to become the third US president to be impeached when the Democratic-led House of Representatives votes on charges stemming from his effort to pressure Ukraine to investigate his Democrat political rival Joe Biden and the other charge is of obstructing Congress' investigation into the matter....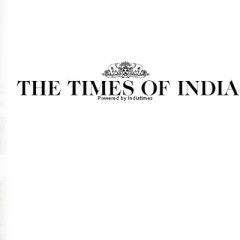 The House Judiciary Committee was taking the first steps Wednesday evening toward voting on articles of impeachment against President Donald Trump, beginning a marathon two-day session to consider the historic charges. The Judiciary meeting is to mark up, or amend, the two articles of impeachment that Democrats introduced Tuesday. Those articles...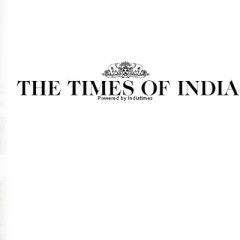 Russian leader Vladimir Putin and Ukranian counterpart Volodymyr Zelensky agreed some measures to de-escalate the five-year war but announced no major breakthrough. The EU, which approved sanctions against Russia for supporting pro-Kremlin separatists in eastern Ukraine, reiterated its position that the so-called Minsk accords must be fully...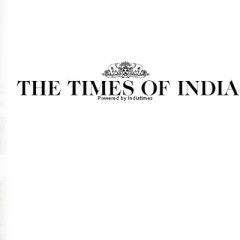 …read more Source:: The Times of...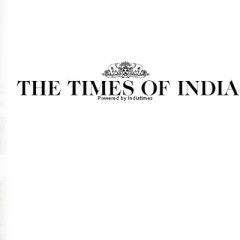 Democrats accuse Trump of abusing his power by allegedly linking military aid for Ukraine and a White House meeting with President Volodymyr Zelensky to a request that Kiev investigate a potential 2020 rival, Democrat Joe Biden, and his son Hunter. …read more Source:: The Times of...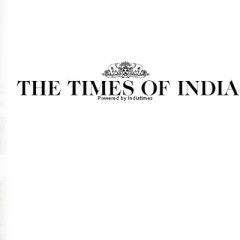 The 300-page report from Democrats on the House Intelligence Committee does not render a judgment on whether Trump's actions stemming from a July 25 phone call with Ukraine rise to the level of "high crimes and misdemeanors" warranting impeachment. That is for Congress to decide. …read more Source:: The Times of...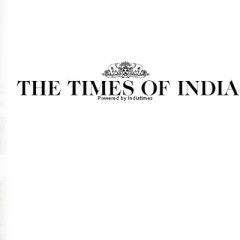 "I did not speak with US President Trump in those terms: you give me this, I give you that," Volodymyr Zelensky said in an interview with European publications including Germany's Der Spiegel magazine. In remarks published in German, Zelensky said he "did not understand at all" the accusations heard at the hearings...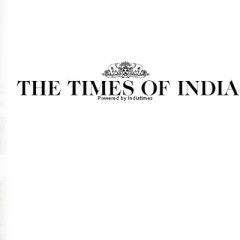 Offering his own take on five long days of public hearings, President Donald Trump brushed off the impeachment inquiry as "total nonsense" on Friday and bad-mouthed a number of the US diplomats who testified to Congress about his Ukraine pressure campaign. …read more Source:: The Times of...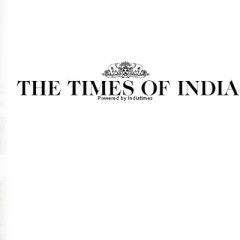 …read more Source:: The Times of...