Section: The Times of India (India)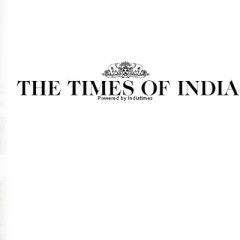 President Donald Trump on Friday accused a witness in the Democratic-led impeachment inquiry of lying and offered an explanation for his controversial use of his personal lawyer Rudy Giuliani on Ukraine policy, saying Giuliani's crime-fighting abilities were needed to deal with a corrupt country. …read more Source:: The Times of...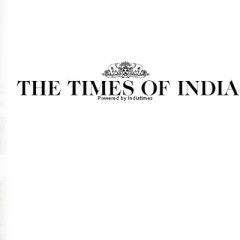 Fiona Hill, a career expert on Russia, and David Holmes, a State Department official in Kyiv who was a late addition to the probe, are capping an intense week of testimony in the historic inquiry. …read more Source:: The Times of...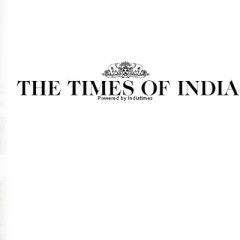 …read more Source:: The Times of...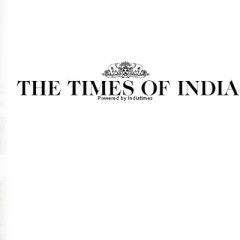 Sondland, the most anticipated witness in the inquiry, also said he kept Secretary of State Mike Pompeo and other top administration officials aware of what was going on. He said he specifically told Vice President Mike Pence he "had concerns" the military aid to Ukraine "had become tied" to the investigations. …read...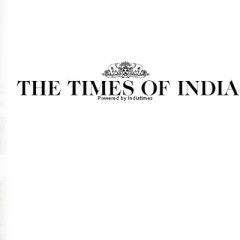 An ousted US envoy to Ukraine who said she felt threatened by Donald Trump testified Friday on Day Two of impeachment hearings looking into whether the president abused his office for personal political gain. Earlier witnesses in the inquiry said ambassador Marie Yovanovitch was removed after a smear campaign involving Trump lawyer Rudy Giuliani,...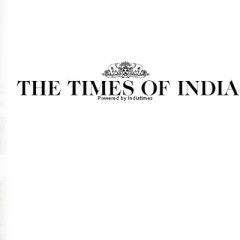 Several more witnesses scheduled to testify in the House impeachment hearings over the next week are expected to say they too worried about President Donald Trump's push for Ukraine to investigate Democrats as the US withheld military aid from the country. On Friday, lawmakers will hear from former US Ambassador to Ukraine Marie...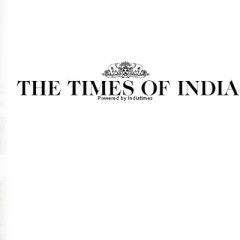 The Democratic-led impeachment inquiry of President Donald Trump moves ahead on Thursday after an opening day of public testimony that linked Trump to a pressure campaign to force Ukraine to conduct investigations that would benefit him politically. …read more Source:: The Times of...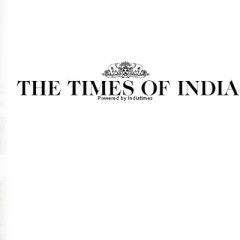 When the gavel strikes at the start of the House hearing on Wednesday morning, America and the rest of the world will have the chance to see and hear for themselves for the first time about President Donald Trump's actions toward Ukraine and consider whether they are, in fact, impeachable offenses. …read more Source:: The Times of...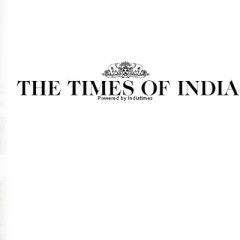 Democrats in the House of Representatives plan to prove over several weeks of hearings that US President Donald Trump abused his office by seeking Ukraine's help for his 2020 re-election campaign, and sought to extort his Kiev counterpart into finding dirt on Democratic rival Joe Biden. Both sides have spent the past several days rehearsing...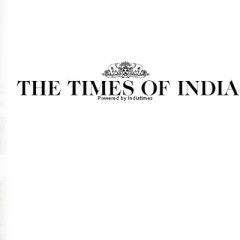 The long-awaited withdrawal of troops in the conflict-riven Donetsk and Lugansk regions is a precondition for the first face-to-face talks between Russian President Vladimir Putin and his Ukrainian counterpart Volodymyr Zelensky. …read more Source:: The Times of...