Section: The Jakarta Post (Indonesia)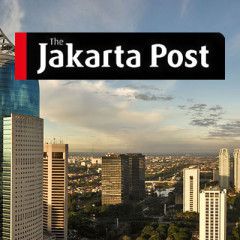 Against nuclear terrorism: Turkish President Recep Tayyip Erdogan, accompanied by his wife Emine walk downstairs from a plane upon his arrival at Andrews Air Force Base, Md., Tuesday. Erdogan is in Washington to attend the Nuclear Security Summit. (AP/Jose Luis Magana)Still reeling from attacks in Brussels and Paris, world leaders are wrestling...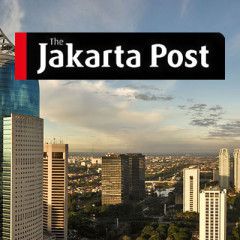 In progress: Secretary of State John Kerry and Russian Foreign Minister Sergey Lavrov speak together following a news conference at the Kremlin in Moscow, Russia, Friday, March 25, 2016, following a meeting with Russian President Vladimir Putin. (AP/Andrew Harnik, Pool)After lengthy meetings with both Russian President Vladimir Putin and the...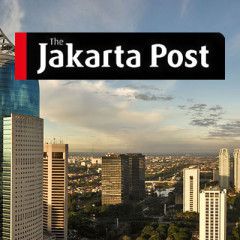 Mourning: A woman mourns after putting flowers in memory for the victims of the crashed FlyDubai plane at the Rostov-on-Don airport, about 950 kilometers (600 miles) south of Moscow, Russia, Sunday. Emergency workers on Sunday finished combing the debris-laden runway of the airport in southern Russia where the plane carrying 62 people crashed...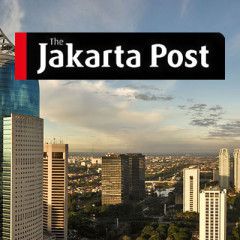 Under investigation: Russian Emergency Ministry employees investigate the wreckage of a crashed plane at the Rostov-on-Don airport, about 950 kilometers (600 miles) south of Moscow, Russia Saturday. A Dubai airliner crashed and caught fire early Saturday while landing in strong winds in the southern Russian city of Rostov-on-Don, officials said....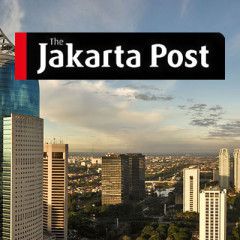 Russian President Vladimir Putin looks in a window aboard a helicopter while flying over the construction site of the Kerch Strait bridge in Crimea, Friday. (Mikhail Klimentyev/Sputnik, Kremlin Pool Photo via AP)Russian President Vladimir Putin travelled to Crimea on Friday to mark the second anniversary of the peninsula's annexation and...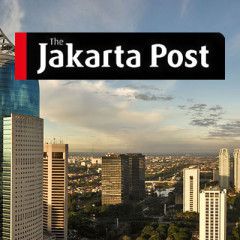 An athlete jumps over hurdles on Wednesday, the day before the start of the World Indoor Athletics Championships in Portland, Oregon. (AP/Elaine Thompson)The face of Ashton Eaton is plastered on walls and buildings all over the city as the poster athlete for the world indoor championships.For the next few days, this is his town — he's from...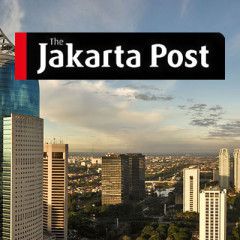 Peace talks: In this photo released by the Syrian official news agency SANA, Syrian Foreign Minister Walid al-Moallem sits beneath a portrait of Syrian President Bashar Assad as he speaks during a press conference in Damascus, Syria, Saturday. The Syrian government will send a delegation to Geneva to take part in UN-sponsored indirect peace talks...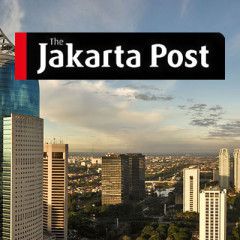 Tennis star Maria Sharapova speaks during a news conference in Los Angeles on Monday, March 7, 2016. Sharapova says she has failed a drug test at the Australian Open. (AP/Damian Dovarganes)Russian tennis star Maria Sharapova says she failed a drug test for meldonium at the Australian Open. The drug was only banned in January and there has been a...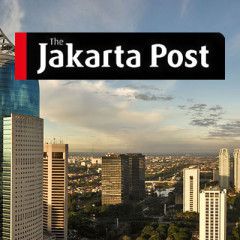 After crisis: In this Oct. 13, 2015 file photo, a traveller uses the Malaysia Airlines self check-in kiosk in Kuala Lumpur International Airport in Sepang, Malaysia. Malaysia Airlines is out of intensive care after it was hit by twin disasters in 2014, starting with the disappearance of Flight 370. The airline's new chief has made sweeping...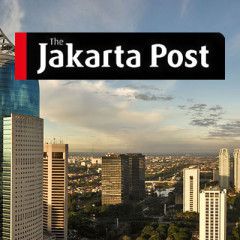 Lawyer Arunan Selvaraj (center) flanked by his legal associates speaks to The Associated Press during an interview at his office in Kuala Lumpur, Malaysia, Feb. 25. (AP/Joshua Paul) Families of 12 passengers on Malaysia Airlines Flight 370 on Friday sued the carrier and the government, ahead of a filing deadline next week on the second...