Section: Japan Today (Japan)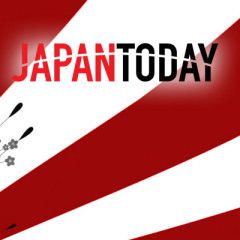 The Obama administration is still struggling with whether to provide lethal, defensive weapons to Ukraine amid concerns that such a move might only escalate Russia's military campaign there, U.S. defense leaders told Congress Wednesday. Air Force Gen. Philip Breedlove, the top NATO commander, told the House Armed Services Committee that…...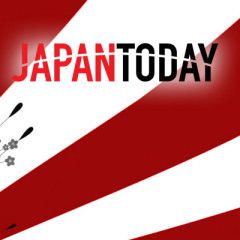 Russian-backed separatists moved some heavy weapons well back from the front line Tuesday in eastern Ukraine, but the Ukrainian government disputed the rebels' claim that a real pullback had begun. A peace plan worked out in marathon talks on Feb. 12 aims to create a wide buffer zone between the… …read more Source: Japan...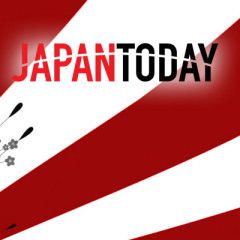 Ukraine delayed a promised pullback of heavy weapons from the front line Monday, blaming continuing attacks from separatist rebels in eastern Ukraine. Under a peace agreement reached Feb 12, both sides are to withdraw their heavy weapons 25 to 70 kilometers back to create a buffer zone. Ukrainian officials said… …read more Source: Japan...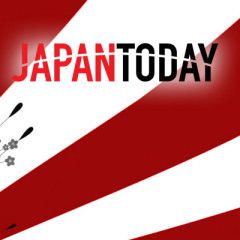 The West sounded more forceful warnings over Ukraine's battered truce Sunday as fighting raged around the port city of Mariupol and the warring sides wrangled over withdrawing heavy weapons. The volatility was underlined by a bomb blast in the eastern Ukraine city of Kharkiv that killed two people during a… …read more Source: Japan...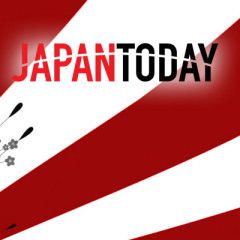 The United States and its European allies are in talks about harsher sanctions against Moscow, while U.S. President Barack Obama will evaluate next steps in dealing with the conflict in eastern Ukraine in coming days, U.S. Secretary of State John Kerry said on Saturday. Kerry was speaking after meetings with… …read more Source: Japan...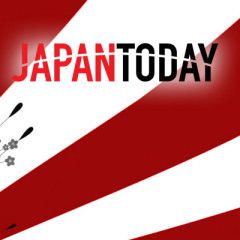 Almost every building was gravely damaged, nearly every window smashed in this Ukrainian town left unrecognizable by months of relentless shelling. Children played in the rubble where their homes once stood, while neighbors boiled water in open fires as temperatures dipped below freezing. Two days after government forces fled Debaltseve…...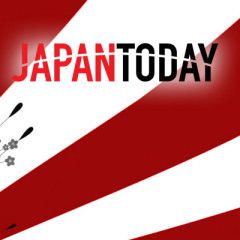 Fighting raged in eastern Ukraine on Thursday despite European efforts to resurrect a stillborn ceasefire, a day after pro-Russian separatists spurned the truce by forcing thousands of government troops out of a strategic town. Western nations are refusing to give up on a peace deal brokered by France and Germany… …read more Source: Japan...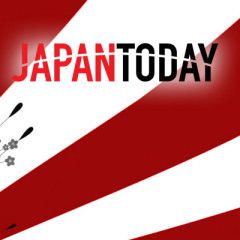 Government soldiers pulled out of a ferociously contested railway hub in eastern Ukraine Wednesday, ending a siege so intense the retreating troops said they couldn't get water or food amid relentless shelling by Russian-backed separatists. At least six soldiers were killed in the withdrawal and more than 100 wounded. President… …read...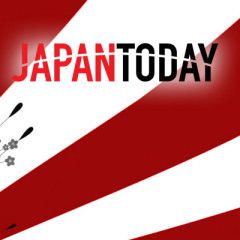 Russian President Vladimir Putin told Kiev to let its soldiers surrender to pro-Russian rebels, who spurned a ceasefire in eastern Ukraine and fought their way on Tuesday into the town of Debaltseve, encircling thousands of government troops. A peace deal reached at all-night talks in the Belarussian capital Minsk last… …read more Source:...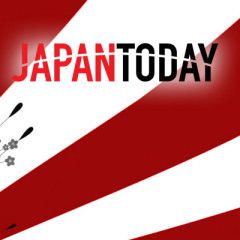 Intense artillery exchanges between Ukrainian government forces and Russian-backed separatists persisted Monday around a strategic town in eastern Ukraine — fighting that threatens to dash a cease-fire deal brokered by European leaders last week. Under the cease-fire agreement negotiated by the leaders of Ukraine, Russia, Germany and France, the...