Section: Japan Today (Japan)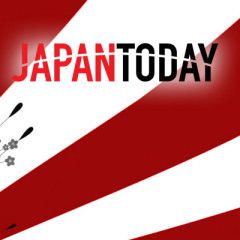 Russia plans to eliminate Ukraine as an independent state and could spark a new offensive in the east to achieve that aim, Ukraine's prime minister told The Associated Press on Friday. Prime Minister Arseniy Yatsenyuk, in an interview at his office in Kiev, said Russia was uninterested in de-escalating Ukraine's… …read more...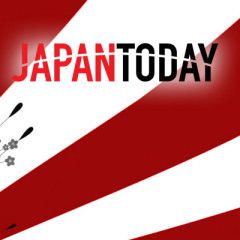 To reach rear-guard government positions in the seaside town of Shyrokyne, Ukrainian soldiers gingerly wind their off-roaders through private gardens hugging a precipice along the Azov Sea. The truce announced in mid-February has never taken here, so traveling by the main roads is too dangerous. Government and Russian-backed separatist forces…...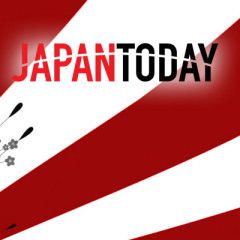 EU economic sanctions against Russia due to expire in July will now be tied to the full implementation of the Minsk ceasefire accord in Ukraine, which is not expected until the end of this year, EU president Donald Tusk said Thursday. Tusk said European Union leaders at a summit in… …read more Source: Japan...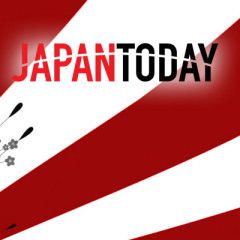 Western leaders on Tuesday called for a "strong reaction" from the international community to any major violation of a ceasefire in eastern Ukraine as they sought to further pressure Russia over the conflict. The leaders of the United States, Germany, France, Britain and Italy plus EU head Donald Tusk also… …read more Source:...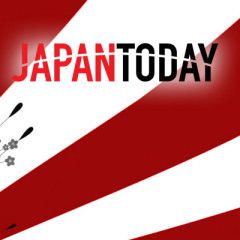 Moscow and Kiev agreed a gas delivery deal until the end of March after EU-brokered talks in Brussels Monday, securing supplies to Europe after a row over supplies to rebel-held eastern Ukraine, the EU said. "I am satisfied that we managed to safeguard the full application of the Winter Package… …read more Source: Japan...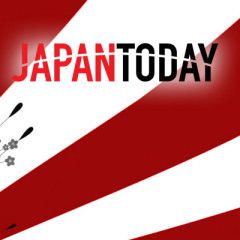 Western values are a "ticket to hell," a newspaper published by China's Communist Party said in a recent editorial that held up Ukraine and some Arab countries as examples of outside ideas causing turmoil. It was the latest colorful example of a rising level of invective targeting critics of the… …read more Source: Japan...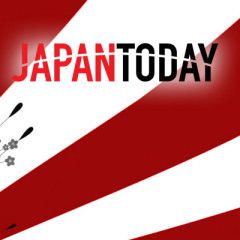 The 23-year-old Ukrainian model who was with slain opposition leader Boris Nemtsov tearfully recounted Monday their last dinner in a chic Red Square restaurant and their walk onto a nearby bridge — but said she did not see the gunman who pulled the trigger. The emotional account by Anna Duritskaya… …read more Source: Japan...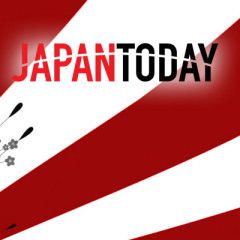 Ukraine's frontlines were relatively calm on Sunday ahead of high-level EU-mediated gas talks between Kiev and Moscow, as journalists mourned the killing by mortar fire of a Ukrainian photographer. Kiev's security officials said there was no fire after midnight on Ukraine's positions and no Ukrainian soldiers have been killed...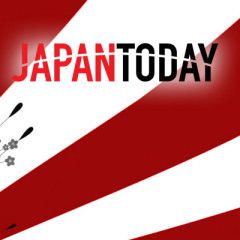 The piecemeal pullback of heavy weapons Friday from the line separating government and rebel forces in Ukraine has boosted the prospects for peace, although both sides are warning of their readiness to resume fighting if necessary. The withdrawals are in compliance with a cease-fire agreement that also envisions the mass… …read more Source:...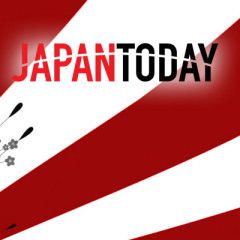 Warring parties in Ukraine took a major stride toward quelling unrest in the country's east Thursday with the declared start of a supervised withdrawal of heavy weapons from the front line. Ukrainian and separatist officials have noted a sharp decline in violence, although the chances of a long-lasting settlement remain… …read more...