Section: Japan Today (Japan)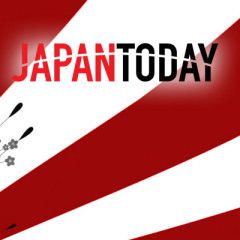 U.S. Secretary of State Rex Tillerson pressed NATO allies Friday to ramp up military spending and denounced Russia's "ongoing hostility and occupation" of Ukraine as the Trump administration toughened its tone toward Moscow. Russia declared itself "perplexed" by the comments from Tillerson, who met fellow NATO...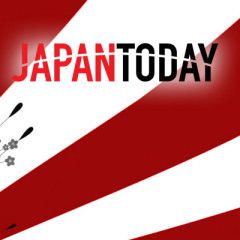 A Russian bank under U.S. economic sanctions over Russia's incursion into Ukraine disclosed on Monday that its executives had met Jared Kushner, President Donald Trump's son-in-law and a top White House adviser, during the 2016 election campaign. Kushner, 36, married to Trump's daughter Ivanka Trump, has agreed to testify to…...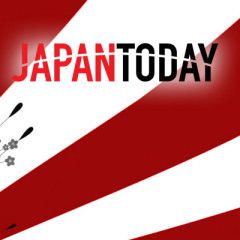 U.S. Vice President Mike Pence was the latest in a trio of high-ranking Trump emissaries to tell European allies in person that the United States will steadfastly support NATO and demand that Russia honor its commitments to end fighting in Ukraine. Some European leaders, however, remain skeptical of whether Pence… …read more Source: Japan...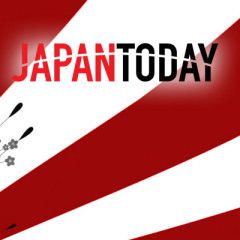 Clashes between Ukrainian forces and Moscow-backed rebels left two more dead in a flashpoint town Friday and seven others elsewhere in bloodshed that has prompted the U.S. to condemn Russia's "aggressive" stance. The latest reports from both sides take the death toll in fighting since Sunday in the eastern war… …read more...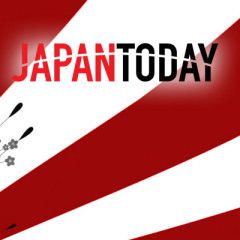 Salvos of artillery shook eastern Ukraine on Thursday, the fifth day of escalated fighting between government troops and Russia-backed separatist rebels. Two Ukrainian troops were killed overnight and 10 others wounded, the government said, while rebels said one of their fighters was killed. Reporters for The Associated Press heard Grad…...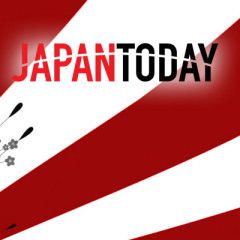 German Chancellor Angela Merkel and U.S. President Donald Trump discussed conflicts in the Middle East and Ukraine on Saturday and agreed on the importance of NATO during their first call since Trump's inauguration, according to joint statement by Merkel's office. The two leaders had an "extensive phone conversation" in...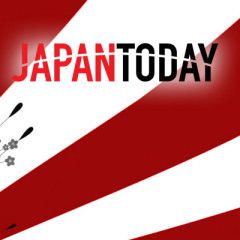 The State Department is confirming that the 35 Russian diplomats President Barack Obama ordered out of the country have departed the United States. Obama expelled the diplomats, saying they were really spies, and ordered new sanctions on Russian spy agencies for alleged Russian hacking of political sites during the presidential… …read more...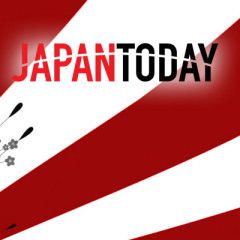 The United States on Thursday fired back at Moscow for meddling in the presidential election, imposing tough sanctions on Russia's top two intelligence agencies, expelling 35 agents and shutting down two Russian compounds on U.S. soil. President Barack Obama had all but accused Russian President Vladimir Putin of personally ordering…...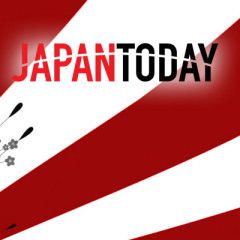 President Barack Obama spoke briefly with Russian President Vladimir Putin about Syria and Ukraine on Sunday as an economic summit got under way in Peru, in their first known conversation since Donald Trump was elected the next U.S. president. The two leaders were seen chatting at the start of the… …read more Source: Japan...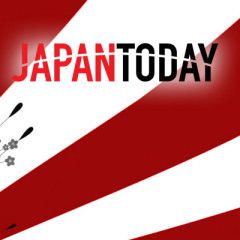 U.S. President Barack Obama and European leaders on Friday underscored the importance of working together in NATO and chided Russia for its bombing of Syria and failure to implement a Ukrainian peace accord. The White House statement followed a meeting at which Obama sought to reassure his counterparts from Germany,… …read more Source:...