Section: Japan Today (Japan)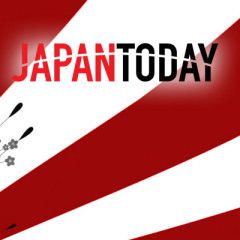 Ukraine on Thursday marked the 75th anniversary of the Babi Yar massacre, one of the most infamous mass slaughters of World War II. Babi Yar, a ravine in the Ukrainian capital of Kiev, is where nearly 34,000 Jews were killed within 48 hours in 1941 when the city was under… …read more Source: Japan...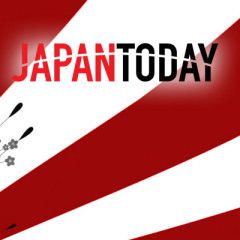 World leaders from Pakistan to Ukraine unleashed their regional grievances Wednesday, taking the stage of the U.N. General Assembly to rage against their neighbors and presenting a picture of a chaotic world consumed by intractable conflicts. A few paces from the General Assembly hall, the United States and Russia bitterly… …read more...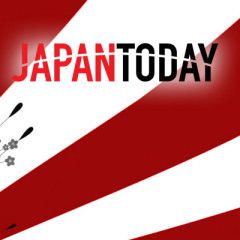 Ukraine on Friday accused Russia of plotting further unrest as the international community sought to ease tensions after the two sides ramped up security around the disputed Crimean peninsula. Moscow also said it has delivered its most advanced S-400 air defence system to Crimea, which it annexed in 2014. The… …read more Source: Japan...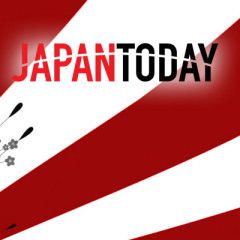 The United States on Thursday called on Ukraine and Russia to show restraint after Moscow accused Kiev of plotting attacks in disputed Crimea, and urged a resumption of talks. Ukraine has put its forces on high alert after Russia's FSB security service said it had thwarted "terrorist attacks" in the… …read more Source:...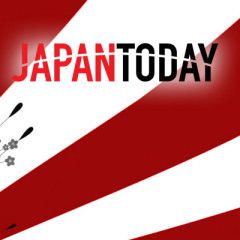 Russian President Vladimir Putin struck a conciliatory tone Saturday on a visit to Slovenia, shaking hands and honoring dead soldiers as he tested Western resolve in maintaining crippling sanctions against the Kremlin for its role in Ukraine. Slovenia, a small Alpine nation where U.S. Republican presidential nominee Donald Trump's wife…...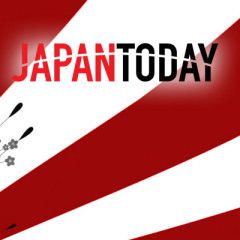 U.S. President Barack Obama urged NATO leaders on Friday to stand firm against a resurgent Russia over its seizure of Crimea from Ukraine and said Britain's vote to leave the European Union should not weaken the Western defense alliance. In an article in the Financial Times newspaper as he arrived… …read more Source: Japan...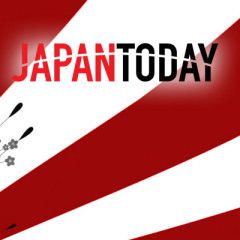 The new No. 6 reactor at Russia's Novovoronezh atomic power station is not just about generating power, but relaunching Russia's ambitions to become a major player in the nuclear industry. The new design comes 30 years after the Chernobyl disaster in the Soviet republic of Ukraine dealt a body blow… …read more Source: Japan...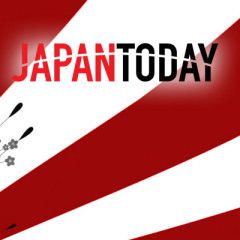 Ukraine's U.N. ambassador said Thursday he is "completely outraged" by Secretary-General Ban Ki-moon's comments in a prepared speech saying Russia has a critical role to play in ending the conflict in his country. Volodymyr Yelchenko said Ban's prepared comments for the St. Petersburg International Economic Forum in...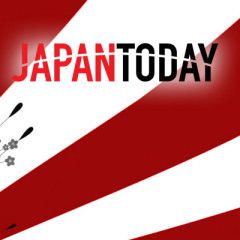 An Australian couple whose three children were killed in the downing of Malaysia Airlines Flight 17 over Ukraine two years ago has welcomed a new baby. Anthony Maslin and Marite Norris said in a statement that the birth of their daughter, Violet May Maslin, on Tuesday had brought them "love… …read more Source: Japan...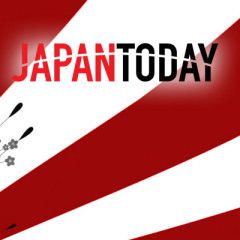 Ukraine on Tuesday marks 30 years since the world's worst nuclear accident at Chernobyl killed thousands and forced a global rethink about the wisdom of relying on atomic fuel. More than 200 tonnes of uranium remain inside the dilapidated reactor that spewed radioactive clouds across three quarters of Europe after… …read more Source:...