Section: The Japan Times (Japan)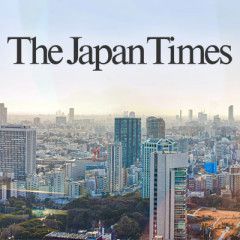 The U.S. stepped up pressure on Moscow on Sunday by releasing satellite images it says show that rockets have been fired from Russia into neighboring eastern Ukraine and that heavy artillery for pro-Russian separatists has crossed the border. The images, which came from the U.S. Director of National Intelligence and could not be independently...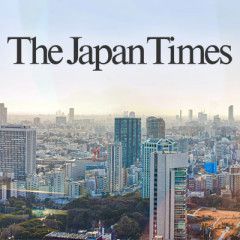 Russia's foreign minister on Sunday accused his U.S. counterpart of hindering the OSCE's work in Ukraine and urged him to stop, Moscow said in a statement, as fighting raged around the crash site of Malaysian flight MH17. Sergei Lavrov in a telephone conversation "asked John Kerry to order his subordinates to stop hindering the...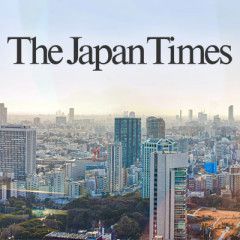 An agreement has been reached with separatists in Ukraine to enable international police to oversee a site where a Malaysian plane was downed and investigators to determine why the aircraft crashed, Malaysia's prime minister said on Sunday. Pro-Russian separatists remain in control of the site where Malaysia Airlines flight MH17 was shot...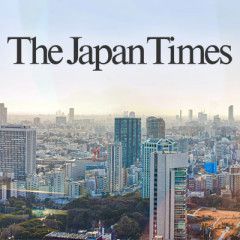 Forensic experts have identified the first of 298 people killed in the Malaysia Airlines Flight 17 disaster, the Dutch government said, as grieving relatives defied safety concerns to pay an emotional visit to the crash site in eastern Ukraine. A truce has been called in the immediate area around the site by both the Kiev […] The post...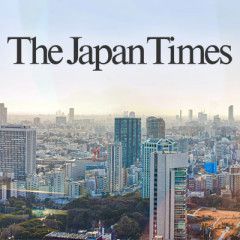 Ukrainian officials said their forces advanced to the outskirts of a key town north of Donetsk on Saturday as they try to retake the stronghold held for months by pro-Russia rebels. The move comes as Ukrainian forces appear to have gained some momentum recently by retaking control of territory from the rebels. But Russia also […] The post...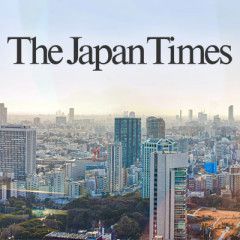 One day after a passenger jet was shot out of the sky, Samantha Power took her seat at the United Nations Security Council and angrily began building the Obama administration's case against separatists in eastern Ukraine and their Russian benefactors. Her 13-minute remarks were both emotional and blistering, a combination that has become a...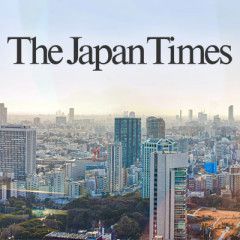 The European Union on Friday extended its Ukraine-related sanctions to target top Russian intelligence officials and leaders of the pro-Moscow revolt in eastern Ukraine, official documents showed. Among the 15 new people subjected to an EU-wide asset freeze and travel ban for allegedly undermining or threatening Ukraine's territorial...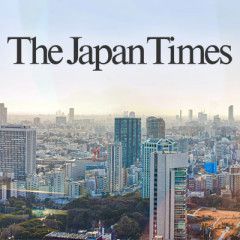 It was lunchtime when a tracked launcher with four SA-11 surface-to-air missiles rolled into town and parked on Karapetyan Street. Fifteen hundred miles (2,400 km) to the west, passengers were checking in for Malaysia Airlines Flight MH17. It had been a noisy day in this eastern Ukrainian town, residents recounted. Plenty of military equipment...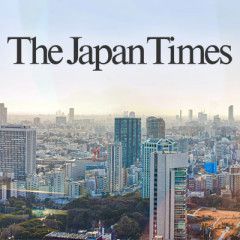 Russia is launching artillery attacks from its soil on Ukrainian troops and is preparing to move heavier weaponry across the border, the U.S. and Ukraine charged Friday in what appeared to be an ominous escalation of the crisis. Russia accused Washington of lying and charged Ukraine with firing across the border on a Russian village. […]...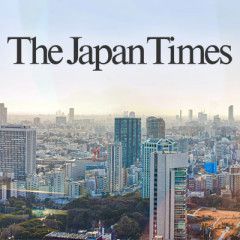 Nearly 300 passengers are killed when their plane is shot out of the sky over eastern Ukraine. Airlines suspend flights to Israel's largest airport after rocket attacks. An airliner crashes during a storm in Taiwan, and yet another disappears in West Africa. Aviation has suffered one of its worst weeks in memory. Industry analysts and...