Section: The Japan Times (Japan)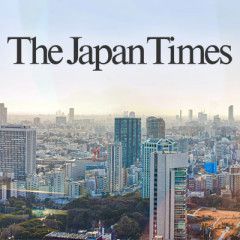 As Ukraine's leaders puzzle over how to cut off Russian support for a separatist rebellion in the east of the country, one of its richest men thinks he has the answer. Billionaire businessman Ihor Kolomoisky has suggested building a wall along the almost 2,000-km (1,200-mile) land border with Russia to prevent fighters and weapons flooding...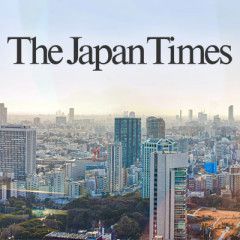 They may not get proper uniforms or much training but from former policemen to Soviet Army veterans a growing number of volunteers in east Ukraine are signing up with insurgents to battle government troops. Vladislav, dressed in a black bulletproof vest and cradling a Kalashnikov rifle, guarded the entrance to his rebel barracks in the […]...