Section: The Times of Central Asia (Kyrgyzstan)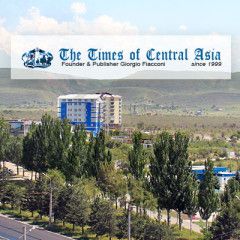 ALMATY (TCA) — Kazakhstan in cooperation with France's Airbus is building a spacecraft manufacturing and testing complex in Astana, Novosti-Kazakhstan news agency reported citing Meirbek Moldabekov, deputy head of the Aerospace Committee at Kazakhstan's Ministry of Investment and Development. "Construction is underway of a spacecraft...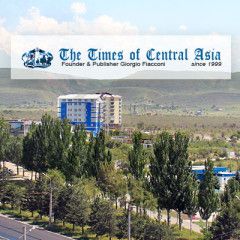 BISHKEK (TCA) — In Kazakhstan, Russia and Kyrgyzstan 78-86% of the population support the Eurasian Economic Union (EEU) integration. At the same time, in Belarus and Armenia the rate of approval of Eurasian integration reduced in the past year. These are the findings of The EDB Integration Barometer, a yearly research conducted by Eurasian...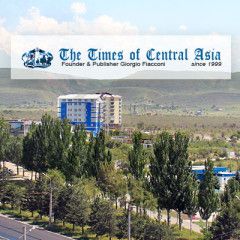 ASTANA (TCA) — Kazakhstan's BTA Bank has hailed the French Prime Minister's decision, reported in the French media, to issue a decree for the extradition of Mukhtar Ablyazov to Russia. This follows successive French court judgments in favor of extradition. The decision represents an important moment in the Bank's efforts to...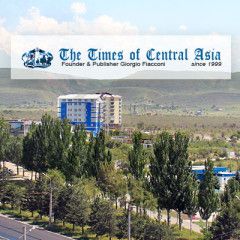 ASTANA (TCA) — Kazakhstan and Ukraine have agreed on Kazakh coal supplies to Ukrainian coal-fired power plants, Kazakhstan President Nursultan Nazarbayev told journalists after his talks with Ukrainian President Petro Poroshenko in Astana on October 9. As to Kazakh crude oil supplies to Ukraine's oil refineries, they are problematic since...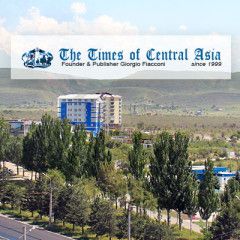 BISHKEK (TCA) — The European Bank for Reconstruction and Development (EBRD) has just announced the adoption of a Green Economy Transition approach which will increase the level of the Bank's financing in the sphere of sustainable resources to some 18 billion euros over the next five years. "The new approach is in part our response to this...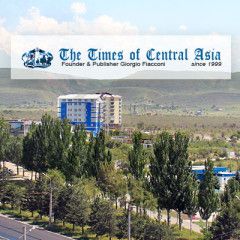 ALMATY (TCA) — In 2014, the fall in mutual foreign direct investments (FDI) between the CIS countries was $6.3 billion, or 12% year-on-year, according to the report Monitoring of Mutual Investments in the CIS 2015 prepared by Eurasian Development Bank's (EDB) Centre for Integration Studies. One of the main causes for this drastic decline in...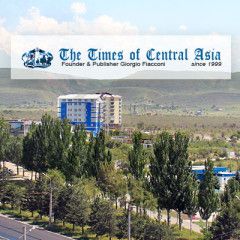 BISHKEK (TCA) — Will yesterday's speech of Russian President Vladimir Putin at the UN General Assembly mark a new approach of Russia to its present confrontation with the United States? Russia was among six world powers that reached a final comprehensive agreement with Iran on its nuclear program in July and is now taking the lead in...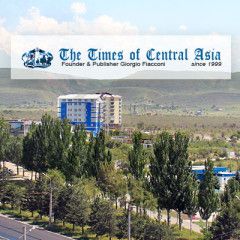 BISHKEK (TCA) — Lake Issyk-Kul in Kyrgyzstan headed the Top Five List of most popular resorts among Russian tourists in the CIS countries in the summer season 2015, the Russian online travel service Travel.ru reported. The List also includes Lake Naroch in Belarus, Borovoye resort in Kazakhstan, Nabran in Azerbaijan, and Lake Sevan in Armenia....