Section: The Times of Central Asia (Kyrgyzstan)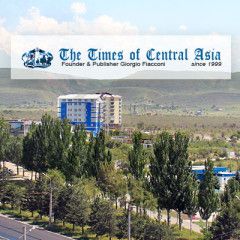 BISHKEK (TCA) — U.S. Secretary of State Mike Pompeo will travel to London, U.K.; Kyiv, Ukraine; Minsk, Belarus; Nur-Sultan, Kazakhstan; and Tashkent, Uzbekistan from January 29 to February 4, the U.S. State Department said on January 24. After visiting the Belarusian capital, Minsk, on February 1, Pompeo will travel to Nur-Sultan for talks with...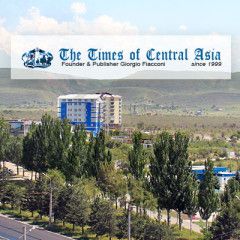 BISHKEK (TCA) — Countries in Eastern Europe and Central Asia continue to experience "limited separation of powers, abuse of state resources for electoral purposes, opaque political party financing, and conflicts of interest," anti-corruption watchdog Transparency International says in its latest annual report. The 2019 Corruption...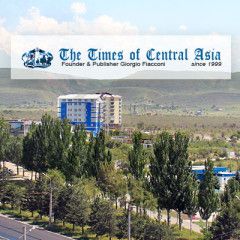 NUR-SULTAN (TCA) — André Küüsvek has been appointed as European Bank for Reconstruction and Development (EBRD) Managing Director for Central Asia. He will be responsible for one of the most geographically diverse regions of the Bank's operations, where the EBRD has invested US$ 15.6 billion (€14 billion), the Bank said on January 17. In his...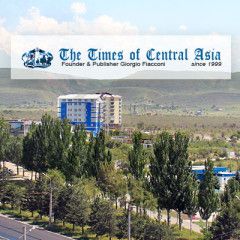 NUR-SULTAN (TCA) — Ice buildup has been identified as the most possible cause of a crash that killed 12 of the 98 passengers and crew aboard a Fokker 100 aircraft on a flight operated by Kazakh airline Bek Air in Kazakhstan last month, RFE/RL reported. Roman Sklyar, deputy prime minister of Kazakhstan, told reporters in Nur-Sultan on January 10...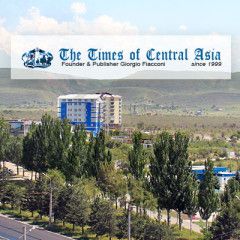 BISHKEK (TCA) — U.S. Secretary of State Mike Pompeo has postponed his upcoming travels to Ukraine, Belarus, and the two Central Asian nations Kazakhstan and Uzbekistan due to rising tensions in Iraq and the Middle East, RFE/RL reported. The January 1 announcement by the State Department came as U.S. administration officials continued to respond...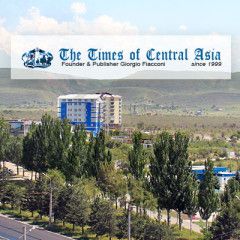 NUR-SULTAN (TCA) — Kazakh businessman Iskander Erimbetov has been released from prison "due to a health condition," according to his sister, Bota Jardemalie, RFE/RL reported. Jardemalie, a former lawyer for fugitive tycoon and opposition politician Mukhtar Ablyazov, wrote on Facebook on December 30 that her brother was home and...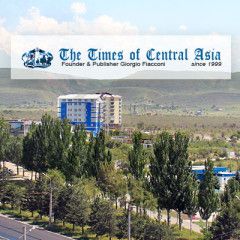 TASHKENT (TCA) — More than 50 observers from the OSCE Parliamentary Assembly are deploying to Uzbekistan for the 22 December parliamentary elections. It is the first time for the OSCE PA observing an election in the country, the OSCE PA said on December 13. OSCE PA President George Tsereteli (MP, Georgia) will serve as Special Co-ordinator and...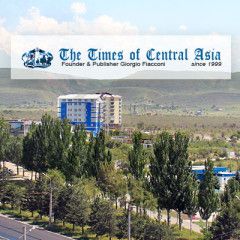 BISHKEK (TCA) — The Publisher's note: Throughout the 19th and 20th centuries, Central Asia was the scene of intense geopolitical struggle and the Great Game between the British and Russian Empires, and later between the Soviet Union and the West, over Afghanistan and neighboring territories. Into the 21st century, Central Asia has become...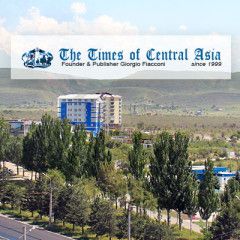 NUR-SULTAN (TCA) — Ukraine has voiced concern over Kazakhstan President Kassym-Jomart Tokayev's description of Russia's takeover of the Crimea, when he said it wasn't an annexation, RFE/RL's Ukrainian Service reported. "Ukraine has always viewed Kazakhstan as its partner and friend," the Ukrainian Foreign...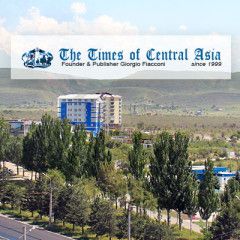 ASHGABAT (TCA) — Opera has returned to Turkmenistan after nearly 19 years of being banned along with ballet by the Central Asian country's first post-Soviet president as "incompatible with Turkmen mentality," RFE/RL's Turkmen Service reported. Nineteenth-century Italian composer Ruggero Leoncavallo's opera Pagliacci...