Section: Lao Times (Laos)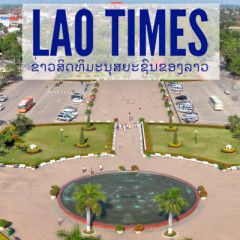 WASHINGTON – US President Barack Obama will host leaders from the Association of Southeast Asian Nations in Rancho Mirage, California on February 15 and 16, the White House said Wednesday. Obama's office dubbed the meeting, the first hosted by a US president with the 10 Asean leaders, "unprecedented" and said it would...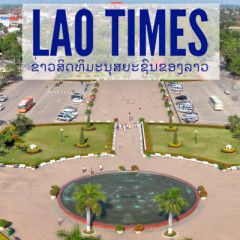 WASHINGTON— Peter Singer, one of Washington's pre-eminent futurists, is walking the Pentagon halls with an ominous warning for America's military leaders: World War III with China is coming. In meeting after meeting with anyone who will listen, this modern-day soothsayer wearing a skinny tie says America's most advanced fighter...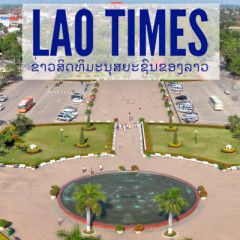 John Kerry Secretary of State Atlantic Council Washington, DC April 23, 2015 General Jones, thank you very much for a very, very generous introduction. More importantly, thank you for your absolutely extraordinary years of service to our country. You've held so many important positions and working your way up from a young lieutenant in...
'