Section: Free Malaysia Today (Malaysia)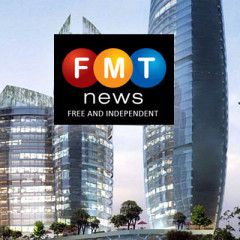 This courtroom sketch depicts from left, attorney Kevin Downing, Lev Parnas, Igor Fruman, and attorney Thomas Zehnle standing before US Judge Michael Nachmanoff, at federal courthouse in Alexandria. (AP pic)WASHINGTON: Democratic leaders of the House impeachment inquiry issued subpoenas on Thursday to two associates of President Donald...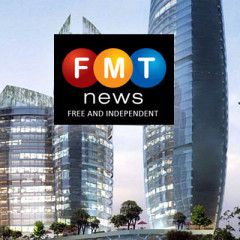 Former Vice President Joe Biden says President Trump 'violated his oath of office.' (Bloomberg pic)ROCHESTER: Democratic presidential contender Joe Biden called for the impeachment of US President Donald Trump for the first time on Wednesday in his strongest indictment of the Republican leader's actions involving Ukraine. Biden, who...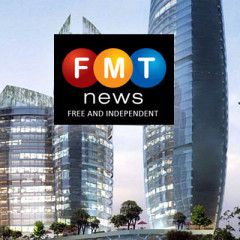 Zelenskiy (left) and Trump during a meeting last month. (AP pic)KIEV: Ukraine's President Volodymyr Zelenskiy said on Thursday US President Donald Trump did not seek to blackmail him during a phone call in July or a meeting in September. Zelenskiy said he had not known that US military aid to Ukraine had been blocked at the time of the...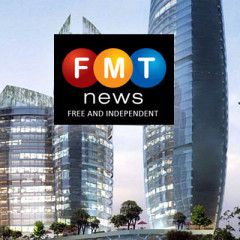 SYDNEY: Australia and the Netherlands said today they will pursue criminal prosecutions for those responsible for the downing of Malaysia Airlines flight MH17 that killed 298 people even if it takes many years. The airliner was shot down on July 17, 2014, over territory held by pro-Russian separatists in eastern Ukraine as it was flying from...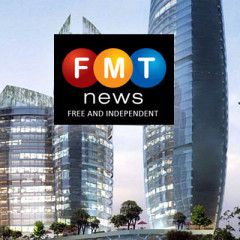 The Trump administration main objection is House of Representative failure to a formal vote for inquiry launch. (AP pic)WASHINGTON: A defiant White House declared war Tuesday against the impeachment investigation of President Donald Trump, blasting the process as partisan, illegitimate and unconstitutional and saying neither the president nor his...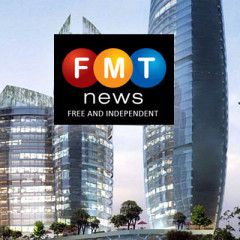 Donald Trump says impeachment inquiry is 'kangaroo court'. (AFP pic)WASHINGTON: The White House on Tuesday blocked a top US diplomat from speaking to Congress as part of the impeachment investigation of Donald Trump, dramatically escalating the battle with Democrats over his presidency. Ambassador to the European Union Gordon Sondland had...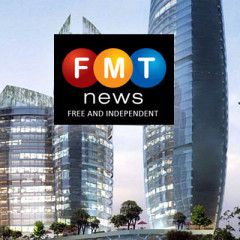 Geng says Beijing has no intention of intervening in US affairs. (AP pic)BEIJING: The Chinese foreign ministry said on Tuesday China had no intention of intervening in US domestic affairs when asked about US President Donald Trump's suggestion that Beijing investigate his Democratic rival Joe Biden and his son. The Republican president, the...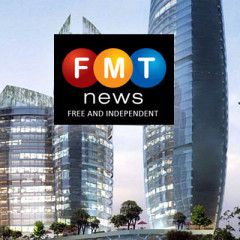 Democrats put heavy pressure on Trump administration since launching impeachment investigation. (Reuters pic)WASHINGTON: Congressional Democrats slapped subpoenas Monday on the Pentagon and White House budget office as part of their advancing impeachment probe, demanding documents tied to President Donald Trump's withholding of military aid...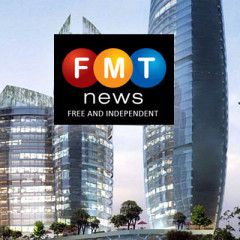 WASHINGTON: A number of US diplomats have been called to Capitol Hill for closed-door testimony this week as Democrats build their impeachment case against President Donald Trump, while the White House considers ways to slow down the process. The interviews could yield more fodder for Democrats' impeachment drive over a...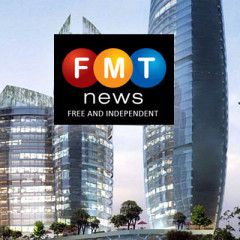 Talks will focus on intellectual property rights, forced transfer of proprietary technologies and agriculture and enforcement. (Reuters pic)WASHINGTON: High-level US-China trade negotiations will resume this week in Washington, the White House announced Monday, a hopeful sign after a summer of deteriorating relations. Beijing's top trade...