Section: Free Malaysia Today (Malaysia)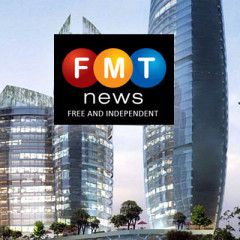 Debris is seen from a Ukrainian plane which crashed as authorities work at the scene in Shahedshahr in January. (AP pic)KIEV: Ukraine said on Wednesday that Iran promised to reveal "detailed" information on the probe into a Kiev-bound passenger plane mistakenly shot down in January, after a fresh round of talks in Tehran. Ukraine International...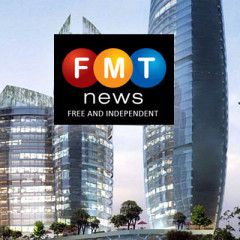 Trump has portrayed China as the greatest threat to the US and global democracy under his 'America First' banner. (AP pic)WASHINGTON: Donald Trump spent years cultivating business projects in China, where he maintained a previously unknown bank account, The New York Times reported Tuesday, as the US president attempts to portray election...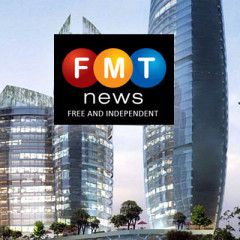 President Donald Trump works the crowd after speaking at a campaign rally in Tucson on Monday. (AP pic)WASHINGTON: President Donald Trump called Tuesday on the US attorney general to investigate his "criminal" Democratic opponent Joe Biden, as he headed to a rally in the key state of Pennsylvania two weeks before election day. Polls show Trump...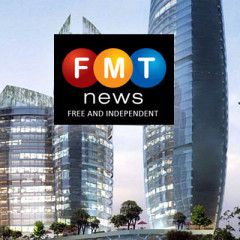 Debris is seen from a crashed Ukrainian plane as authorities work at the scene near Tehran in January this year. (AP pic)TEHRAN: Iran hosted officials from Ukraine in a second round of talks on Monday over compensation for a Kiev-bound passenger plane mistakenly shot down in January, state media reported. Ukraine International Airlines Flight 752...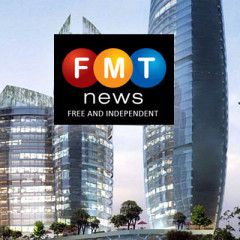 WASHINGTON: Six Russian military intelligence officers have been charged in the US with carrying out cyberattacks on Ukraine's power grid, the 2017 French elections and the 2018 Winter Olympic Games, the Justice Department announced on Monday. The six GRU agents were also accused of staging a malware attack called "NotPetya" that infected...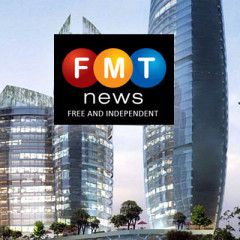 Protesters rally in Minsk yesterday despite a police threat to open fire on demonstrators. (AP pic)MINSK: The authorities in Belarus have moved to house arrest a high-profile American political analyst and strategist held for over two-and-a-half months in jail as President Alexander Lukashenko cracks down on opponents, his lawyer said on Monday....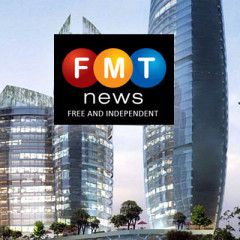 Nadler says president's conduct is wrong, illegal and dangerous. (AP pic)WASHINGTON: Democrats told President Donald Trump's impeachment trial Thursday that he openly and dangerously abused his powers to gain political advantage. House impeachment managers laid out the evidence for the first of two articles of impeachment against the...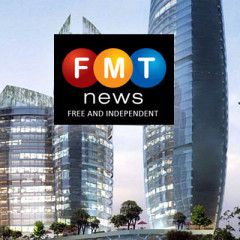 Modern politics have impacted the event, which coincides with US-Iran tensions and Israel's March elections. (AP pic)JERUSALEM: Israel hosts dozens of world leaders Thursday to mark 75 years since the liberation of Auschwitz, the World War II death camp where the Nazis killed more than 1.1 million people, most of them Jews. The presidents...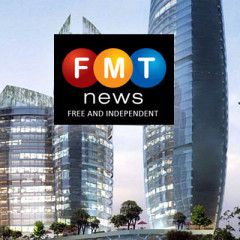 House impeachment manager Adam Schiff appealed to the Senate to put aside partisanship. (AP pic)WASHINGTON: Democrats began laying out a detailed case on Wednesday for the removal of President Donald Trump, accusing him at his historic Senate impeachment trial of seeking to cheat to ensure reelection in November. Adam Schiff, the head of the...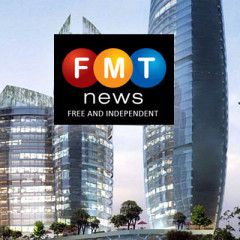 The US-built Ukraine International Airlines plane was shot down in error by Iranian forces. (AP pic)DUBAI: Iran said it had asked the US and French authorities for equipment to download information from black boxes on a downed Ukrainian airliner, potentially angering countries which want the recorders analysed abroad. Prime Minister Justin...