Section: Free Malaysia Today (Malaysia)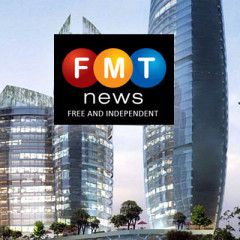 Nadler says president's conduct is wrong, illegal and dangerous. (AP pic)WASHINGTON: Democrats told President Donald Trump's impeachment trial Thursday that he openly and dangerously abused his powers to gain political advantage. House impeachment managers laid out the evidence for the first of two articles of impeachment against the...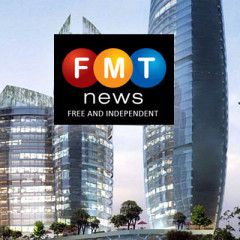 Modern politics have impacted the event, which coincides with US-Iran tensions and Israel's March elections. (AP pic)JERUSALEM: Israel hosts dozens of world leaders Thursday to mark 75 years since the liberation of Auschwitz, the World War II death camp where the Nazis killed more than 1.1 million people, most of them Jews. The presidents...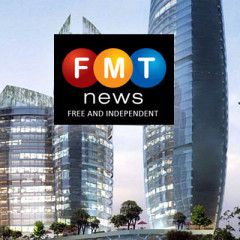 House impeachment manager Adam Schiff appealed to the Senate to put aside partisanship. (AP pic)WASHINGTON: Democrats began laying out a detailed case on Wednesday for the removal of President Donald Trump, accusing him at his historic Senate impeachment trial of seeking to cheat to ensure reelection in November. Adam Schiff, the head of the...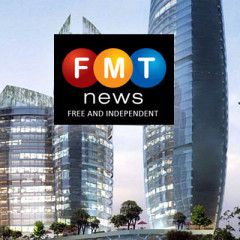 The US-built Ukraine International Airlines plane was shot down in error by Iranian forces. (AP pic)DUBAI: Iran said it had asked the US and French authorities for equipment to download information from black boxes on a downed Ukrainian airliner, potentially angering countries which want the recorders analysed abroad. Prime Minister Justin...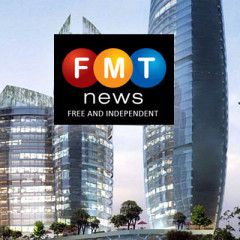 The Capitol is seen at sunrise on the 1st full day of the impeachment trial of President Donald Trump. (AP pic)WASHINGTON: US President Donald Trump's historic impeachment trial begins in earnest Tuesday in the Senate, with Democrats calling for his removal from office and Republicans determined to acquit him — and quickly, if possible....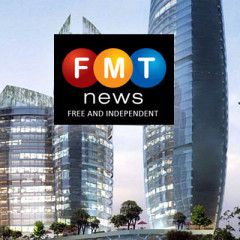 A Ukrainian airplane carrying 176 people crashed, killing all onboard. (AP pic)TEHRAN: Iran's civil aviation authority confirmed two missiles were fired at a Ukrainian airliner that was brought down earlier this month, in a preliminary report posted on its website late Monday. "Investigators … discovered that two Tor-M1 missiles … were...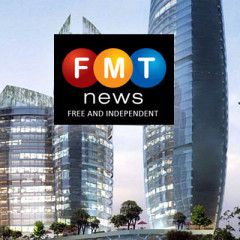 DUBAI: Iran has requested equipment it says it needs from US and French authorities to download information from black boxes on a downed Ukrainian passenger plane but Tehran had not yet received a positive response, the Iranian civil aviation body said. Canada, Ukraine and other nations who had citizens on the flight in which all 176 people...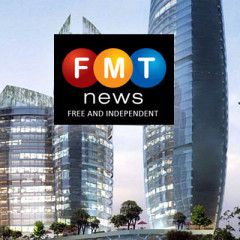 Trump is only the fourth of 45 US presidents to face the possibility of impeachment. (AP pic)WASHINGTON: US President Donald Trump on Monday rejected the Democratic-led House of Representatives' impeachment charges and called for their immediate dismissal by the Republican-led Senate in a memo offering a legal and political case against his...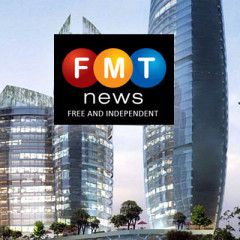 Honour guards carry a coffin belonging to 1 of the 11 Ukrainian victims. (AP pic)KIEV: Around a thousand people including President Volodymyr Zelensky bid farewell to Ukrainians who died in a plane mistakenly shot down by Iran during a spike in tensions with Washington. Zelensky laid flowers on the flag-draped coffins of the 11 Ukrainian victims...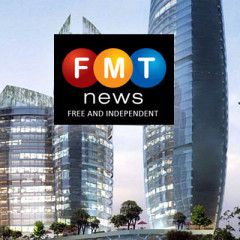 Honour guard carrying coffin of one of the 11 Ukrainian victims, outside Kiev (AP pic)DUBAI: Iran is trying to analyse the black boxes of a Ukrainian airliner that its military shot down this month, the state IRNA news agency reported on Sunday, denying a report that a decision had been taken to send the plane's recorders to Ukraine. All...