Section: Free Malaysia Today (Malaysia)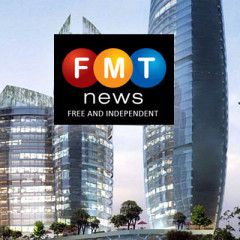 Gordon Sondland is the US ambassador to the European Union. (AP pic)WASHINGTON: A senior US diplomat on Wednesday described broad involvement at the upper levels of the Trump administration in a pressure campaign against Ukraine, giving testimony that for the first time put the secretary of state and vice president at the heart of the impeachment...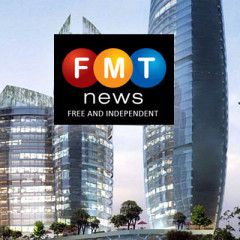 Alexander Vindman leaves after testifying before the House Intelligence Committee on Capitol Hill. (AP pic)WASHINGTON: A White House official told impeachment investigators yesterday that President Donald Trump's request that Ukraine investigate a political rival was an improper demand as he fended off Republican efforts to cast doubt on...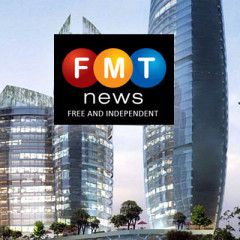 Trump says he does not know Army Lieutenant Colonel Alexander Vindman. (AP pic)WASHINGTON: US President Donald Trump on Tuesday called the public congressional impeachment hearings a "a disgrace" and an "embarrassment" to the nation, but said it was up to Americans to make their own judgment about the witness testimony. Trump, who has previously...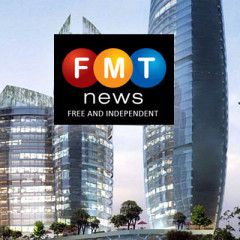 Kiev-born Vindman flatly turned down the offer. (AP pic)WASHINGTON: A key witness in the impeachment investigation into US President Donald Trump's alleged arms-for-investigations Ukraine scandal testified Tuesday that a senior Kiev official offered him the job of defence minister. Lieutenant Colonel Alexander Vindman, a Ukraine expert on...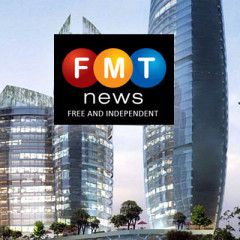 51% of those asked think Trump should be tried and convicted. (AP pic)WASHINGTON: A slim majority of Americans believe President Donald Trump should be impeached and removed from office for his controversial Ukraine actions, according to the first poll after the launch of public hearings in Congress. 51% of those asked said they think Trump...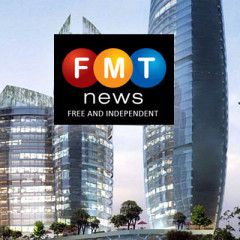 Trump has not formally been called as a witness. (AP pic)WASHINGTON: US President Donald Trump on Monday said for the first time that he might be willing to testify in the impeachment inquiry over his dealings with Ukraine, even as Democrats questioned the truthfulness of his testimony in the Russia 2016 election interference probe. Lawmakers in...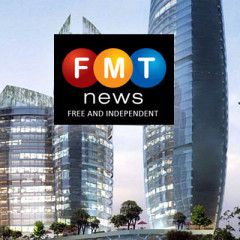 China says the domestically-built vessel's design is based on its first carrier the Liaoning. (AP pic)BEIJING: China's first domestically-built aircraft carrier is on its way to the South China Sea for tests and to take part in exercises, the Chinese navy said on Monday, after sailing through the Taiwan Strait in a mission denounced...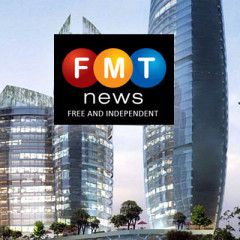 Jennifer Williams arrives for a closed-door interview at the Capitol in Washington. (AP pic)WASHINGTON: US President Donald Trump lashed out yesterday at another witness in Congress' impeachment inquiry against him, saying the aide to Vice President Mike Pence was a "Never Trumper" who should "work out a better presidential attack." Writing...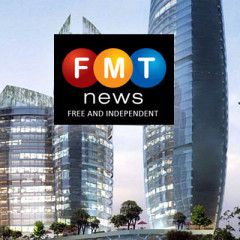 Pelosi says Trump's call with Ukrainian President Volodymyr Zelenskiy compelled her to open an impeachment inquiry. (Reuters pic)WASHINGTON: US House Speaker Nancy Pelosi amplified her unfavourable comparison of President Donald Trump to fellow Republican Richard Nixon on Sunday, saying that the disgraced president at least cared enough...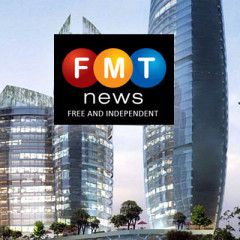 Tim Morrison and Gordon Sondland are scheduled to testify publicly this week. (AP pic)WASHINGTON: A former top White House adviser told House impeachment investigators Ukrainians were advised Sept 1 that US military aid was being withheld until their president announced an investigation of a company that had hired former Vice President Joe...