Section: Free Malaysia Today (Malaysia)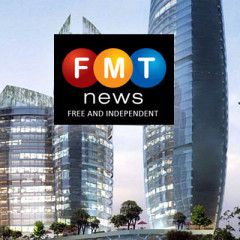 BRUSSELS:The EU's diplomatic chief criticised Iran on Sunday for briefly detaining the British ambassador to Tehran, calling for "de-escalation". Iranian authorities held ambassador Rob Macaire at a student protest to pay tribute to those killed when a Ukrainian airliner was shot down outside Tehran, killing 176 people including Britons....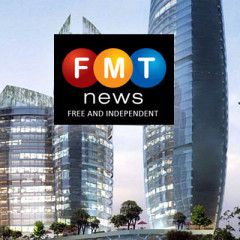 TEHRAN: Britain's ambassador to Tehran denied Sunday that he took part in a demonstration that broke out at a memorial for the 176 people killed when a plane was shot down. Students held a gathering at Tehran's Amir Kabir University on Saturday evening to honour those killed hours after Iran admitted the Ukrainian airliner was downed...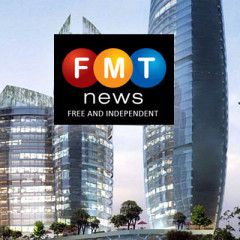 TEHRAN: Iran's Revolutionary Guards chief was briefing parliament Sunday over the killing of a top general by the US, Tehran's retaliation and the subsequent downing of an airliner, ISNA news agency said. Major General Hossein Salami was addressing the members of the Majles in a closed session, the semi-official news agency reported....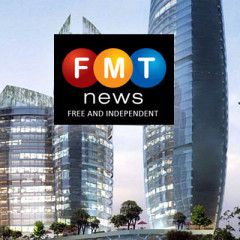 Prime Minister Trudeau insists that Canada be allowed to participate in investigations on the Ukrainian airliner. (Reuters pic)OTTAWA: A "furious" Prime Minister Justin Trudeau demanded Saturday that Iran provide Canada with "full clarity" on the shootdown near Tehran of a Ukrainian airliner that killed all 176 aboard, including dozens of...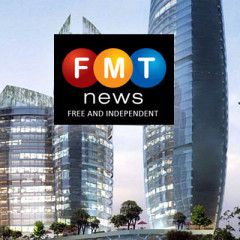 General Khalifa Haftar had initially vowed to continue fighting to capture Tripoli. (Reuters pic)BENGHAZI: Libyan strongman General Khalifa Haftar on Saturday announced a ceasefire in his months-long battle to control the capital Tripoli after calls for a truce from Russia and Turkey. The North African state has seen an escalation of the turmoil...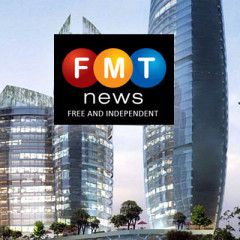 President Trump says Tehran must allow human rights groups to 'monitor and report facts'. (AP pic)WASHINGTON: US President Donald Trump warned Iran against cracking down on protests that broke out after it admitted shooting down an airliner by mistake, killing all 176 people aboard. "The government of Iran must allow human rights groups to...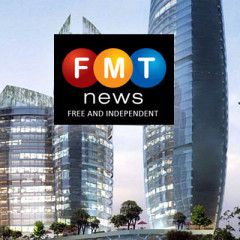 Students chanted slogans and demanded the prosecution of those responsible for downing the Ukrainian plane. (AP pic)TEHRAN: Iranian police dispersed students chanting "radical" slogans during a Saturday gathering in Tehran to honour the 176 people killed when an airliner was mistakenly shot down, Fars news agency reported. AFP correspondents said...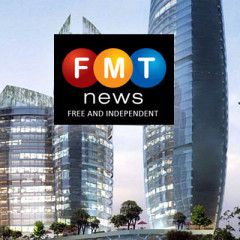 British Foreign Secretary Dominic Raab says Rob Macaire's detention 'without grounds' violates international law. (AFP pic)LONDON: Iranian authorities briefly detained Britain's ambassador in Tehran on Saturday, according to Foreign Secretary Dominic Raab, after he was reportedly arrested during protests against the regime. "The...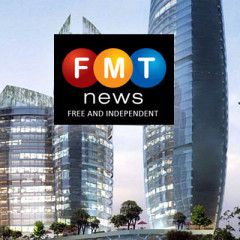 President Hassan Rouhani 'fully recognises' the Ukrainian airliner's tragedy and apologised on Iran's behalf. (Reuters pic)KIEV: Iranian President Hassan Rouhani has told his Ukrainian counterpart that those behind the downing of the Ukrainian airliner will be brought to justice, the Ukranian presidency said. Rouhani told...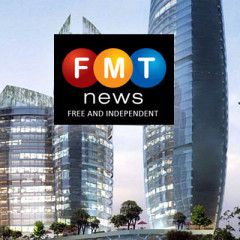 TEHRAN: The Iranian missile operator who shot down a Ukrainian passenger jet was acting alone when he opened fire because of a communications breakdown, a Revolutionary Guards commander said on Saturday. The operator had mistaken the Boeing 737 for a "cruise missile" and only had 10 seconds to decide whether to fire, said Brigadier General...