Section: Free Malaysia Today (Malaysia)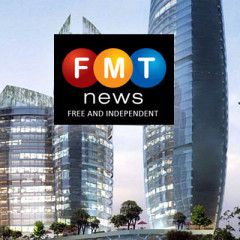 CAIRO: Secretary of State John Kerry said on Sunday the United States was deeply concerned about what he called the "tragedy" in the Syrian town of Kobani, where Islamic State fighters have been tightening their grip. Speaking at a conference in Cairo on the rebuilding of Gaza, Kerry said it would take time to bring a coalition fully together to...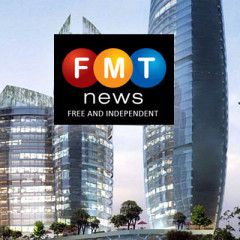 THE HAGUE: Medical experts have now identified 272 of the 298 people aboard the Malaysia Airlines flight MH17 shot down in Ukraine in July, the Dutch justice ministry said Friday. Ten more people were identified this week of whom seven held Dutch nationality, the ministry said in a statement, adding that their relatives would be informed. It did...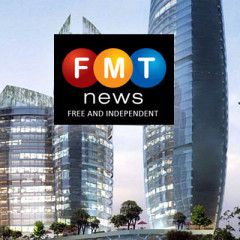 THE HAGUE: One of the people on the Malaysia Airlines flight MH17 shot down in Ukraine in July was found wearing an oxygen mask, the Dutch foreign minister and prosecutors said, raising the possibility that some passengers might have known their plane was doomed. "You know that somebody was discovered wearing an oxygen mask and had time to put it...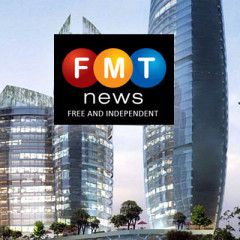 WARSAW: New NATO secretary-general Jens Stoltenberg said on Sunday that the Western alliance could deploy its forces wherever it wants, apparently calling into question post-Cold War agreements that have been shaken by Russia's actions in Crimea and Ukraine. Stoltenberg was visiting NATO member Poland to reassure it that NATO would provide...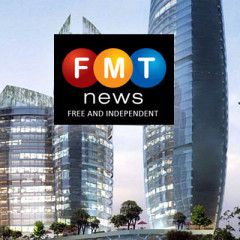 SEPANG: Malaysia is to leave it to the Dutch and Australian authorities to determine when personnel can be sent to eastern Ukraine to retrieve any more remains of the Malaysia Airlines (MAS) flight MH17 tragedy, Defence Minister Hishammuddin Hussein said today. He said the decision was left to the two countries as their nationals comprised a...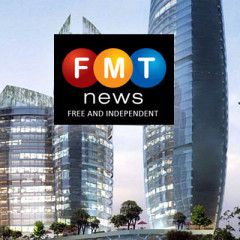 YASYNUVATA: With his face hidden behind a camouflage balaclava and an assault rifle slung over his shoulder, "Hunter" looks like other separatist fighters in eastern Ukraine. What distinguishes him from his brothers in arms in the Vostok (East) battalion, an irregular pro-Russian militia fighting government forces, is his American accent – and...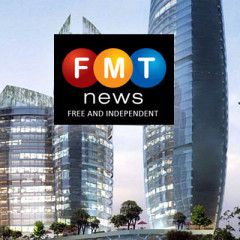 SNIZHNE: The Savur-Mohyla memorial in east Ukraine, commemorating thousands of Russian and German soldiers who perished in World War II, stood for decades as testament to the strategic hill's bloodstained history. Seventy years later, fighting between pro-Moscow rebels and Kiev's army has made the site in the hotspot Donetsk region,...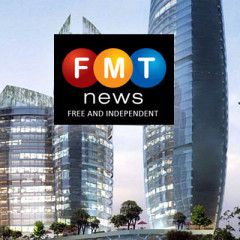 WASHINGTON: The Arabs are in. Turkey is on the fence. Britain, still smarting from an earlier Iraq war, is cautiously edging toward expanded action. Even Greece wants to help – if someone would tell it how. Two weeks after he announced plans to form a "broad coalition" to fight the militant group Islamic State, President Barack Obama's...