Section: New Straits Times (Malaysia)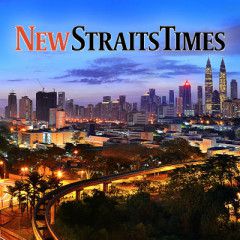 MOSCOW: A Russian aviation official says a draft Dutch report into last year's crash of Malaysian Airlines flight 17 in eastern Ukraine "raises more questions than it gives answers." …read more Source: New Straits...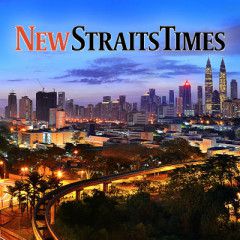 UNITED NATIONS: The five countries investigating last year's shooting down of a Malaysia Airlines plane over Ukraine are calling for an international tribunal to prosecute those responsible. …read more Source: New Straits...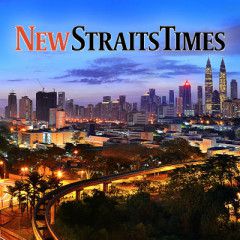 WASHINGTON: Russian President Vladimir Putin called his US counterpart Barack Obama on Thursday to discuss the conflict in Ukraine, the Islamic State group's advances and a deal on Iran's nuclear program. The crisis in Ukraine has triggered the worst standoff between Russia and the West since the Cold War, and the US said earlier this...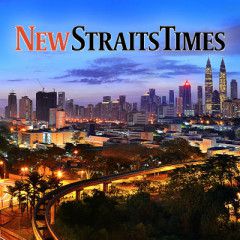 AT a moment when the eyes of much of the world are on Greece, one of the most critical moments in Barack Obama's presidency is also fast approaching. Within a few days, it is possible that the president could secure not just a final, historic nuclear deal with Iran, but also domestic legislation that could enable two potentially...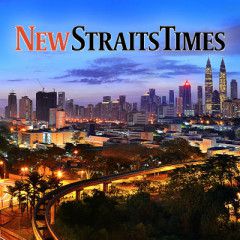 SEVENTY YEARS since it was formed, the United Nations (UN) is nowhere near arriving at its intended function as the supra-national body geared for world peace. That there is effectively no peace — as Pope Francis has said, World War 3 is already being fought through numerous small conflagrations — is obvious; from the regular Israeli assaults on...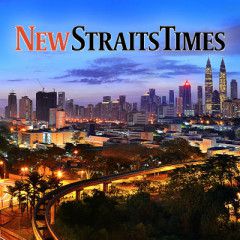 PARIS: Reigning European champions Spain closed in on a place at Euro 2016 by grinding out a 1-0 qualifying win over Belarus on Sunday as Wayne Rooney's late goal gave England victory in Slovenia. Zlatan Ibrahimovic struck a brace as Sweden beat Montenegro but Russia were the day's big losers, a defeat to Austria coming as a blow to...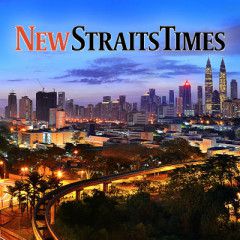 KIEV: Several Ukrainian firefighters were feared dead today outside Kiev when a ferocious blast tore through a fuel depot, sparking a "gigantic" fire that spread to nearby buildings. Videos posted on the Internet showed the force of the explosion and the heatwave it produced setting aflame several fire trucks that were rushed to the scene this...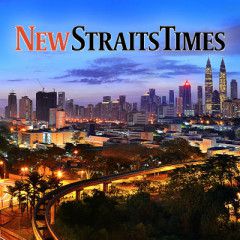 WASHINGTON: John Foley appreciates the fact that his son James, the American journalist beheaded in Syria by the Islamic State group last year, has been honoured on a memorial to journalists who lost their lives while reporting the news. James Foley, 40, is listed on a towering wall of glass panels featuring 2,271 names of those who have died...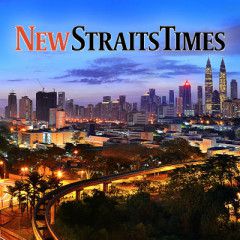 MILAN: Former Empoli handler Maurizio Sarri will officially become Napoli's coach after agreeing terms with the Serie A club's president Aurelio De Laurentiis to replace Spaniard Rafael Benitez, reports said Monday. Negotiations between Sarri and De Laurentiis were held on Monday and the 56-year-old coach is expected to "sign his...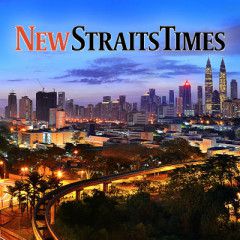 ELMAU CASTLE, Germany: Pressing security threats from jihadist groups across the world and "Russian aggression" in Ukraine dominated world leaders' talks at the second day of the G7 summit in Germany. Barring Russian President Vladimir Putin for a third time, the Group of Seven leaders invited others beyond the club of rich nations,...