Section: The Malaysian Insider (Malaysia)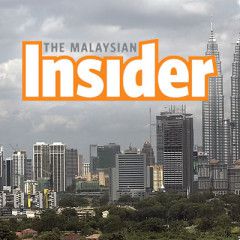 Ukrainian Prime Minister Arseny Yatseniuk urged lawmakers on Wednesday to back him, sack him or force snap elections as lawmakers held talks with potential replacements. Yatseniuk has seen his popularity collapse since he took office in 2014, undermined by incessant wrangling over reforms and corruption allegations that have seen key...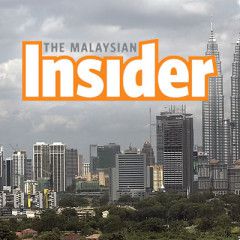 A cargo plane crashed off the coast of Bangladesh Wednesday killing three Ukrainian crew members and critically injuring one more, officials said. The plane went down in the Bay of Bengal minutes after taking off from the southeastern resort town of Cox's Bazar, killing three of the four crew on board. A team of Bangladesh navy and…...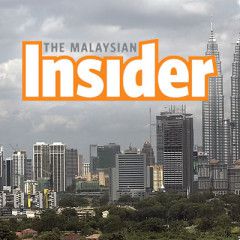 Ukrainian military pilot Nadiya Savchenko, who is on trial over the killing of two Russian journalists during the Ukraine conflict, vowed Wednesday to press on with a hunger strike without water unless Russia releases her. The high-profile case has raised deep concern in the West and in Kiev, where the government denounced the trial as…...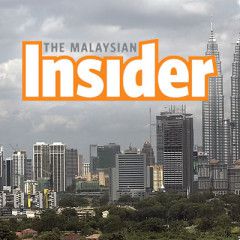 Ukrainian pilot Nadiya Savchenko, who is on trial over the killing of two Russian journalists in war-torn Ukraine, said on Thursday she was going on hunger strike and would refuse both food and water. Savchenko announced the move in court, saying it was in protest at a decision to adjourn the proceedings until next week, one of her lawyers…...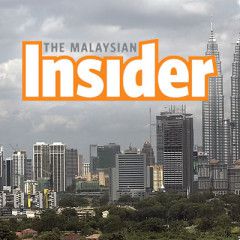 Ukraine banned government officials on Tuesday from publicly criticising the work of state institutions and their colleagues, after damaging disclosures last month that highlighted slow progress in fighting corruption. The move immediately drew criticism from some civil servants who saw it as a blow to freedom of speech at odds with the…...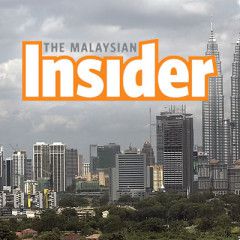 A German court today suspended the trial of former SS medic Hubert Zafke for aiding in 3,681 murders in Auschwitz after the 95-year-old failed to attend over health problems. Chief judge Klaus Kabisch put the proceedings on hold shortly after they opened, saying a doctor who examined the defendant on Sunday found that he had "suicidal...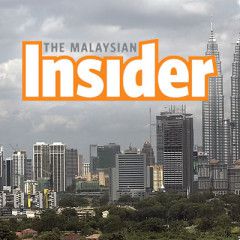 Thousands of Russians prepared today to honour the memory of opposition politician Boris Nemtsov who was gunned down near the Kremlin a year ago in the highest-profile assassination of Vladimir Putin's rule. Anti-Kremlin activists urged ordinary Russians to join them on a memorial march through central Moscow, with other commemorative...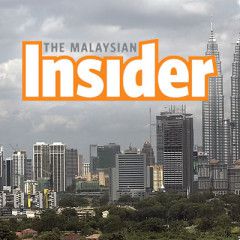 Germany and France today urged Kiev to root out corruption and quickly adopt a law on elections in the pro-Russian separatist east that may help resolve Ukraine's 22-month war. "We need for the economic reforms to be pushed forward," German Foreign Minister Frank-Walter Steinmeier told a joint press conference attended by his...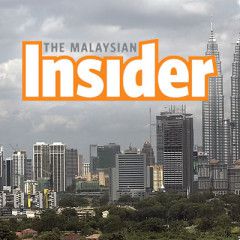 Ukraine and pro-Russian rebels today exchanged nine prisoners captured in the country's war-torn east in the first such swap this year, an AFP journalist witnessed. The swap between the Kiev army and the self-proclaimed Donetsk People's Republic (DPR) took place at mid-day on a road through fields close to the town of Marinka, some...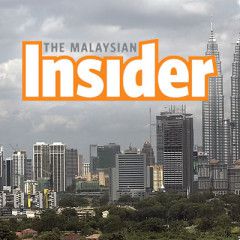 British Typhoon fighter jets were sent to intercept two Russian bombers heading towards British airspace today, a spokesperson from the Ministry of Defence said. Intercepts of Russian aircraft by Nato have increased over the last year amid heightened tensions between the West and Moscow over the Ukraine crisis. – Reuters, February 17, 2016....