Section: theSun (Malaysia)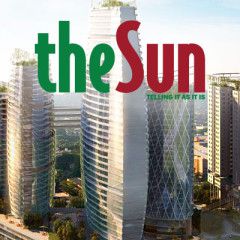 THE HAGUE: One of the people on the Malaysia Airlines flight MH17 shot down in Ukraine in July was found wearing an oxygen mask, the Dutch foreign minister and prosecutors said, raising the possibility that some passengers might have known their plane was doomed. "You know that somebody was discovered wearing an oxygen mask and had time to...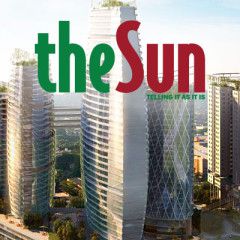 MOSCOW: Russia will modernise and relaunch a Soviet-era radar station on the Crimean peninsula annexed from Ukraine to provide early warning of missile strikes, a senior defence official said Saturday. The radar station in the port city of Sevastopol will become fully operational in 2016, the commander of the air and space defence forces,...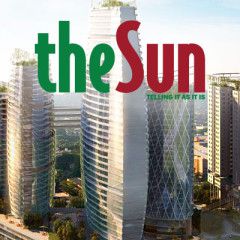 UNITED NATIONS: Russian Foreign Minister Sergei Lavrov on Saturday accused the United States of resorting to "military interference" to defend its interests, in a veiled reference to the air campaign in Syria. "Washington has openly declared its right to unilateral use of force anywhere to uphold its own interests," Lavrov...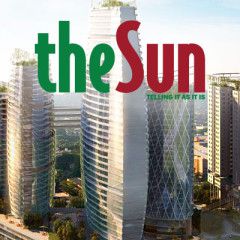 BAIKONUR, Kazakhstan: A Russian Soyuz spacecraft carrying an American astronaut and two Russian cosmonauts, including the first woman cosmonaut in 17 years, blasted off on schedule Friday, Russian mission control said. The Soyuz-TMA14M spacecraft took off at 12.25am Moscow time (2025 GMT Thursday) from Russia's Baikonur cosmodrome in...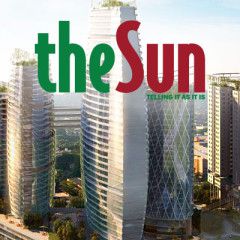 KIEV: The chief European Union energy official warned Russia today not to use gas supplies as a weapon in its standoff with Ukraine over the fate of its neighbour's separatist east. EU Energy Commissioner Guenther Oettinger said he hoped to reach an "interim solution" with Russia over its gas supply cut to Ukraine when the three...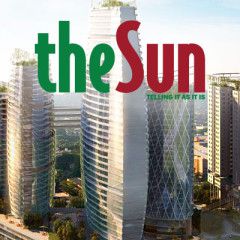 MOSCOW: The prime minister of the self-proclaimed People's Republic of Donetsk said today that the pro-Russian rebels have removed artillery from frontline areas where Ukraine had also withdrawn, in line with a peace plan signed Saturday. "We have withdrawn artillery but only in those areas where the Ukrainian regular units have done...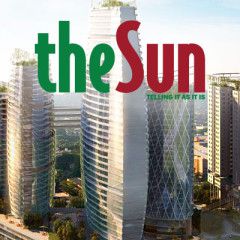 TOKYO: Prime Minister Shinzo Abe (pix) has dropped plans to host Russian President Vladimir Putin in Japan this year due to friction after Tokyo imposed sanctions on Moscow over the Ukraine crisis, reports said Tuesday. The two countries had agreed on the Russian leader's visit "this autumn" but Washington had asked Tokyo to...