Section: theSun (Malaysia)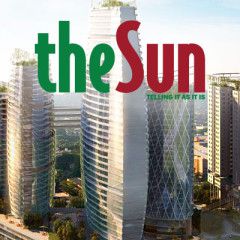 WASHINGTON: Donald Trump's lawyers said yesterday Democrats had provided no evidence the former president incited last month's deadly US Capitol riot and had used his second impeachment trial to settle political scores.Trump (pix) is on trial in the US Senate on a charge of inciting the January 6 insurrection by supporters who stormed...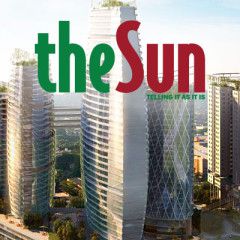 WASHINGTON, Jan 26: The US House of Representatives presented a single article of impeachment to the Senate on Monday accusing Donald Trump of inciting the storming of the Capitol, setting in motion the first-ever impeachment trial of a former president.In a solemn procession, the nine House impeachment managers silently walked the article...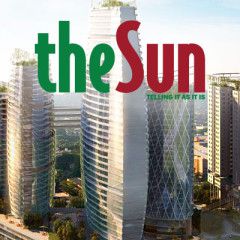 WASHINGTON, Jan 12: With at least five Republicans joining their push to impeach President Donald Trump over the storming of the U.S. Capitol, Democrats in the House of Representatives stood poised for a history-making vote to try to remove the president from office.With eight days remaining in Trump's term, the House will vote on Wednesday...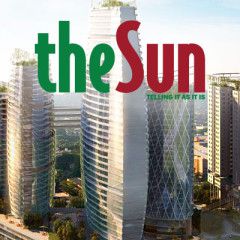 WASHINGTON: Emerging reports have suggested that US President Donald Trump is considering granting additional pardons to several individuals tied to the Russia investigation that drew much attention throughout his time in office. Pardons may be issued to Trump family members and even his personal attorney Rudy Giuliani.Amid reports that Trump...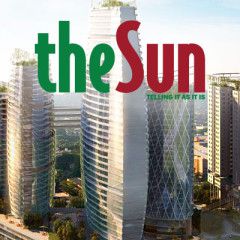 KYIV: Lesya Lytvynova's phone never stops ringing. With one hand she soothes her three-month-old baby, with the other she answers calls from relatives of coronavirus patients desperate to get an oxygen generator.Lytvynova runs a Kyiv-based charity called 'Ours' that gives free generators to patients suffering respiratory...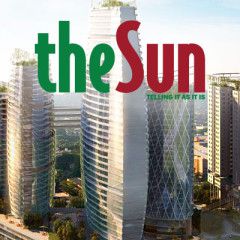 MOSCOW: The Kremlin said on Monday it would wait for the official results of the U.S. presidential election before commenting on its outcome, and that it had noted incumbent Donald Trump's announcement of legal challenges related to the vote.President Vladimir Putin has remained silent on the issue since Democrat Joe Biden clinched the...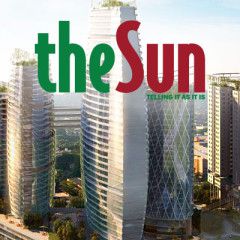 TBILISI: Georgia went to the polls Saturday in tightly contested parliamentary elections pitting an unlikely union of opposition forces against the increasingly unpopular ruling party led by the country's richest man.Nestled between the Caucasus mountains and the Black Sea, Georgia is seen as a rare example of a democracy among ex-Soviet...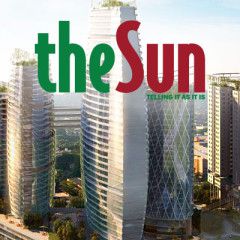 BUDAPEST: The number of coronavirus patients being treated in hospitals in Hungary rose above 3,000 for the first time on Wednesday, as the country prepared to hold a UEFA Champions League game in front of thousands of spectators later in the day.Prime Minister Viktor Orban's government has refrained from imposing tight restrictions on mass...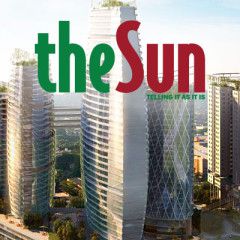 Washington: Former president Barack Obama holds his first rally Wednesday in support of US election front runner Joe Biden, while Donald Trump campaigned frantically and accused his opponent, who stayed home in Delaware, of going "into hiding."Two weeks before the polls, the contrast in campaign strategies between Trump, 74, and...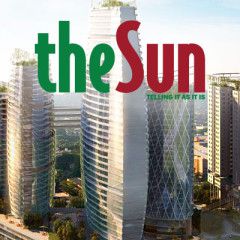 KYIV: The number of daily coronavirus deaths in Ukraine jumped to 141 from the previous record of 113 deaths registered on Tuesday, the national security council said on Wednesday.The council also reported a record 6,719 new coronavirus cases registered in the past 24 hours, bringing the total number to 315,826 cases with 5,927 deaths.Ukrainian...