Section: theSun (Malaysia)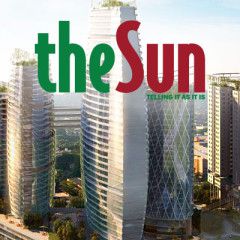 BERLIN: A German court on Wednesday put a Russian man on trial over the assassination of a former Chechen commander in a Berlin park allegedly on Moscow's orders, a case that risks worsening acrimonious ties between Germany and Russia.Vadim K., also known as Vadim S., stands accused of gunning down a Georgian national identified by German...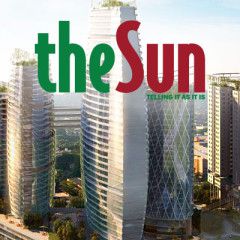 TOKYO: More than 34.44 million people have been reported to be infected by the novel coronavirus globally and 1,024,917​ have died, according to a Reuters tally. Infections have been reported in more than 210 countries and territories since the first cases were identified in China in December 2019. Interactive graphic tracking global spread of...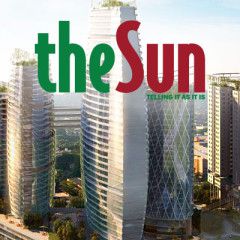 It was messy and there was a lot of shouting, but President Donald Trump and Democratic rival Joe Biden on Tuesday managed during their 90-minute debate to touch on some of the crucial issues facing American voters in November.The following is a look at the key moments of the debate — the substance, the zingers and the insults:Sharp...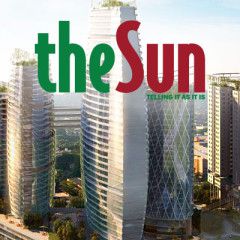 BRATISLAVA: The crisis in Belarus could turn violent as it did in Ukraine unless the government there opens a dialogue with its own people, Ukrainian President Volodymyr Zelensky warned on Thursday.Speaking during a visit to Slovakia, Zelensky compared the situation in Belarus to the mass protests in Ukraine in 2013 and 2014 that ended up...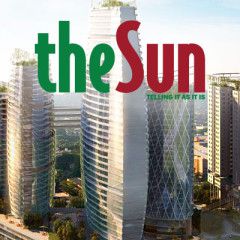 HERZLIYA, Israel: China's ambassador to Israel, Du Wei, was found dead at his residence on the outskirts of Tel Aviv on Sunday, police said.The 57-year-old envoy, who had arrived in Israel in mid-February, was found dead in his home in Herzliya, north of the city, spokesman Micky Rosenfeld told AFP, adding that police were...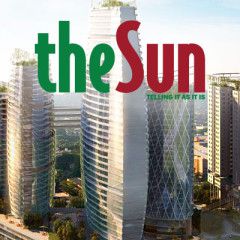 LONDON: Parts of Europe moved cautiously to reopen their streets and economies on Thursday but the coronavirus pandemic was far from beaten and the World Health Organization warned the continent was still in the "eye of the storm".Since emerging in China late last year, the virus has turned the world upside down, killing tens of thousands,...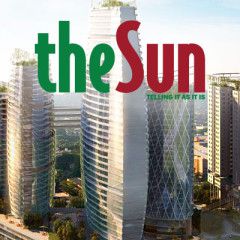 KIEV: Ukraine late on Monday announced shutdowns of public transport, bars, restaurants and shopping malls to stem the spread of the coronavirus after President Volodymyr Zelensky promised to act "harshly, urgently, perhaps unpopularly".The government supported Zelensky's proposals and introduced restrictions on domestic movement, including...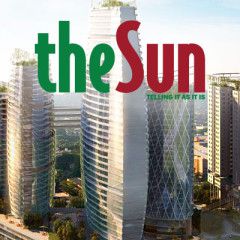 GENEVA: The World Health Organization called the new coronavirus outbreak a pandemic on Wednesday, issuing a grim warning that the global spread and severity of the illness was due to "alarming levels of inaction".The call came as Europe faced a mounting number of cases — including a slew of new countries clocking first deaths —...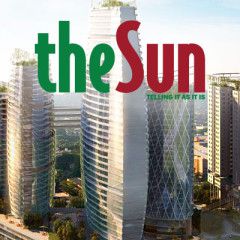 BADHOEVEDORP: Dutch prosecutors accused Russia on Tuesday of interfering with the probe into the downing of flight MH17 and casting a "dark shadow" over the trial of four suspects in the disaster.Moscow had tried to track down witnesses in the trial that started on Monday in the Netherlands, leaving some in fear for their lives in case they were...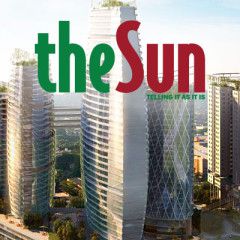 RIYADH: Saudi Arabia released images of King Salman carrying out his royal duties on Sunday, after a stunning purge of at least three princes including his brother and nephew for allegedly plotting a coup.Saudi royal guards on Friday detained the trio, multiple sources told AFP, in a move that signals Crown Prince Mohammed bin Salman's...