Section: Democratic Voice of Burma (Thailand)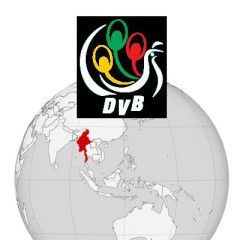 Burma had the unenviable distinction of being listed among Syria, Afghanistan and the Democratic Republic of Congo as hosting 10 "conflicts to watch" in 2017, as compiled by Jean-Marie Guéhenno of the Brussels-based International Crisis Group in an article appearing in Foreign Policy on Thursday. Guéhenno, ICG's president and CEO, cited...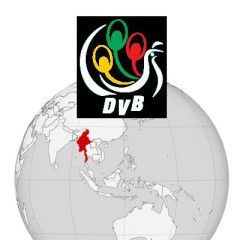 The number of people killed or injured by landmines across the world reached a 10-year high last year, driven by a spike in improvised devices planted by militant groups like the Islamic State, researchers said on Tuesday. Casualties caused by landmines, victim-activated explosive devices and unexploded weapons left behind after war totalled...
'