Section: The Irrawaddy (Thailand)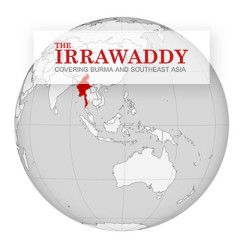 Even as Congress investigates Trump's call for Ukraine to probe the son of Democratic candidate Joe Biden, the president asks Beijing to do the same. …read more Source:: The...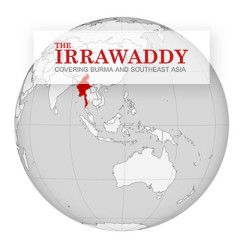 HONG KONG/BEIJING—Construction of China's first full-sized aircraft carrier is well under way, according to satellite images obtained and analyzed by a U.S. think tank. The images from April, provided to Reuters by the Center for Strategic and International Studies (CSIS) in Washington, reveal considerable recent activity during the last...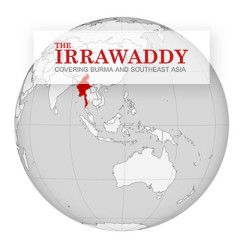 YANGON – A Ukrainian military import/export agency and the Myanmar Army recently signed a joint venture agreement to construct an assembly plant to build armored personal carriers (APCs) and self-propelled howitzers by 2020. Defense Blog reported on Wednesday that Great Export Import Company had confirmed an initial delivery of equipment and...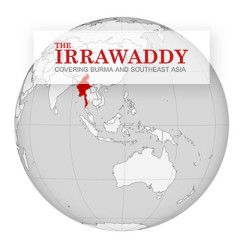 CHIANG MAI, Thailand—A total of 49 companies worldwide are named and shamed in Burma Campaign UK's latest "Dirty List" of firms that do business with the Myanmar Military. The list released on Tuesday comprises companies whose operations have been linked to human rights violations or environmental destruction in Myanmar. The companies work...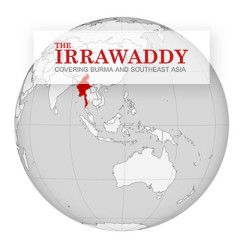 OSLO — A third of the world's protected areas for wildlife are suffering road building, more farms and other man-made threats that are undermining goals to safeguard the diversity of life on Earth, scientists said on Thursday. Almost 200 nations agreed in 2010 to set aside at least 17 percent of the world's land areas in parks and...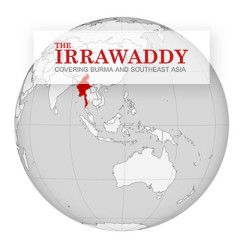 NEW DELHI — US sanctions on Russian military exports have put the brakes on a $6 billion deal with India and may derail the arms purchases of other US allies around Asia, experts say. Under a law that US President Donald Trump signed in August, any country trading with Russia's defense and intelligence sectors will face sanctions. The law...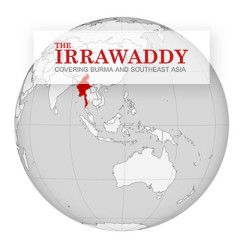 NAYPYITAW — The Peaceful Assembly and Procession Law needs to be amended because it does not comply with the military-drafted 2008 Constitution, said lawmaker U Tun Tun Hein, a Central Executive Committee member of the ruling National League for Democracy (NLD). "This law is fine for people who want to stage a protest with good intentions. But if...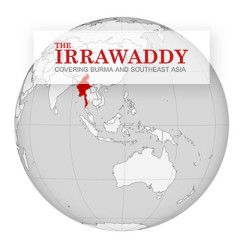 Recently, the press had a field day with the leaked footage of British foreign minister Boris Johnson attempting to recite Rudyard Kipling's colonial-era Road To Mandalay in the grounds of Shwedagon Paya (it could have been worse). While such gaffes that call to mind the bad old days of colonialism are in bad taste, more pertinent stories...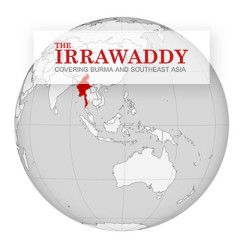 My father told me a story that happened to two of his friends on a tram in Warsaw in the 1980s. Both men were from the Podlasie region in northeast Poland and were having a conversation in their local dialect, which is a mixture of Polish, Ukrainian and Belarusian. At some point one of the passengers nearby whispered loudly to his neighbor: "Can...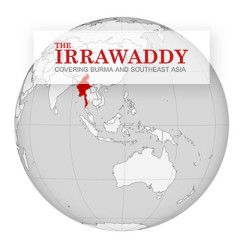 YANGON — The government has been pushing plans for coal-fired power plants to address Myanmar's great need for electricity. Renewable energy expert Hans-Josef Fell talks about how Myanmar can develop its energy plan. Fell is a former parliamentarian in Germany and the current president of the Berlin-based Energy Watch Group. The Myanmar...