Section: The Himalayan Times (Nepal)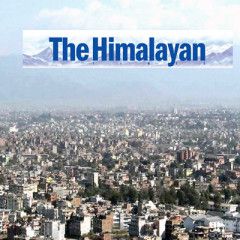 KIEV: One Ukrainian serviceman was killed and five wounded in clashes between government forces and Russian-backed separatists over the past 24 hours despite a ceasefire, Ukrainian military spokesman Andriy Lysenko said on Saturday. Violence has lessened significantly in Ukraine's east since the ceasefire was brokered in…Read More...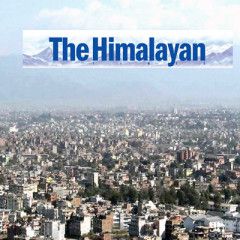 KIEV: A senior Ukrainian security official says his country is open to placing a ballistic missile-defense system in Ukraine to ward off the potential risk of attacks from Russia. Oleksandr Turchynov, the head of Ukraine's National Security Council, told Ukrinform news agency Wednesday that Russia has become an increased…Read More...