Section: The Himalayan Times (Nepal)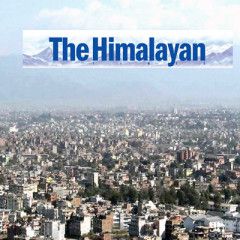 NOVI SANZHARY, UKRAINE: Residents of a central Ukrainian town clashed with police, burned tires and hurled projectiles at a convoy of buses carrying evacuees from China's Hubei province, quarantined in case of the coronavirus, to a sanatorium on Thursday. Some protesters and police were lying wounded on the ground after the clashes. At...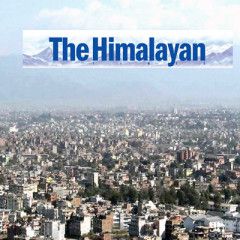 Downward trend in Chinese cases "encouraging": WHO chief Spike in South Korean infections linked to church Iran urges suspension of religious gatherings in holy city BEIJING: China reported an uptick in new cases of coronavirus on Friday although the rise in infections remained at its slowest pace since January, a downward trend which the World...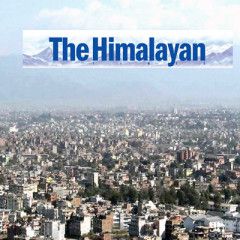 WASHINGTON: In the week since his acquittal on impeachment charges, a fully emboldened President Donald Trump is demonstrating his determination to assert an iron grip on government, pushing his Justice Department to ease up on a longtime friend while using the levers of presidential powers to exact payback on real and perceived foes. Trump has...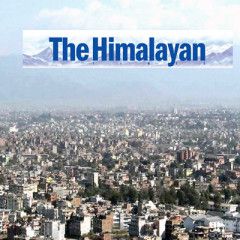 WASHINGTON: President Donald Trump emerged confident and ready to press on with his re-election effort on Wednesday after the Democratic-led impeachment drive that he denounced as illegitimate crashed to a halt in the Republican-led Senate. Trump plans to speak about the issue at the White House on Thursday. A source close to the president...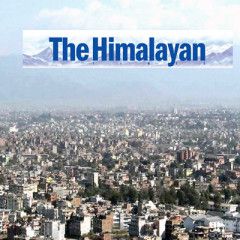 TEHRAN: An aging Iranian passenger airliner carrying 144 people crash-landed on a runway and skidded onto a major highway next to an airport Monday, the latest crash in the Islamic Republic as US sanctions bar it from parts or new aircraft. Authorities said two people suffered injuries in the hard landing of the McDonnell Douglas MD-83 flown by...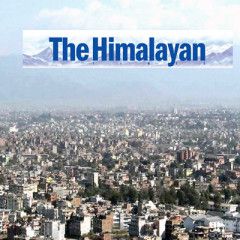 WASHINGTON: Democratic lawmakers concluded their opening arguments in Republican President Donald Trump's impeachment trial in the U.S. Senate on Friday with a warning that he was a threat to democracy and would abuse his power again if he is not removed from office. On the third and final day of opening statements, Democrats tried to...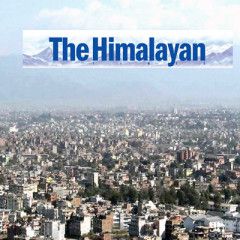 KIEV: The bodies of the 11 Ukrainian citizens who died when a passenger plane was accidentally shot down by Iran this month were brought back to Ukraine on Sunday in a solemn ceremony at Kiev airport. All 176 on board the Ukraine International Airlines flight from Tehran to Kiev were killed when the Boeing 737-800 was shot down on Jan. 8, at a...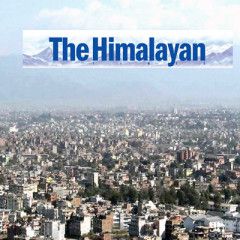 KYIV: Ukrainian President Volodymyr Zelenskiy rejected his prime minister's offer to resign and asked him to stay on the job Friday after he was caught on tape saying Zelenskiy — a former sitcom star with no previous political experience — knows nothing about the economy. In a video released by Zelenskiy's office, the president called...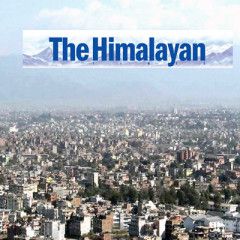 Khamenei's first Friday prayer sermon in eight years Iran under pressure over plane disaster, nuclear work Sermon follows US, Iran tit-for-tat military strikes DUBAI: The Revolutionary Guards can take their fight beyond Iran's borders, the supreme leader said on Friday, responding to the US killing of a top general and to unrest at...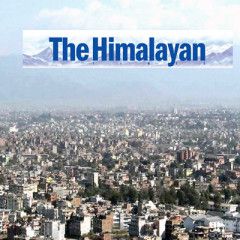 PM offers resignation after embarrassing recording circulates In comments to Reuters PM hints that he might not step down Says reforms, IMF programme not affected by his move KIEV: Ukrainian Prime Minister Oleksiy Honcharuk submitted his resignation on Friday after an audio recording suggested he had criticised the president, but then appeared to...