Section: The Himalayan Times (Nepal)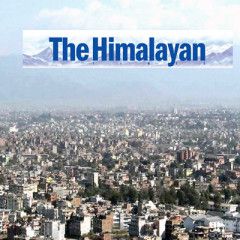 MINSK: Belarus voted on Sunday in parliamentary elections that will be closely watched by the West to see how much leeway President Alexander Lukashenko will allow opposition candidates while keeping his grip on power. Belarusian President Alexander Lukashenko gestures as he addresses the media after casting his vote during the parliamentary...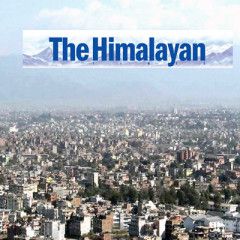 WASHINGTON: A State Department official told impeachment investigators Friday that he overheard President Donald Trump talking with a US ambassador about "investigations" in Ukraine, according to people familiar with the testimony. David Holmes, the political counsel at the US Embassy in Ukraine, said Trump was talking so loudly that Ambassador...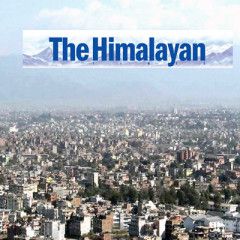 …read more Source:: The Himalayan...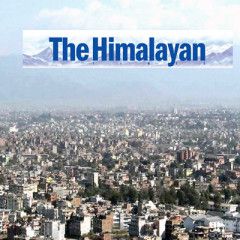 WASHINGTON: The House will hear from a singular witness Friday in the Trump impeachment hearings: Marie Yovanovitch, the former US ambassador to Ukraine who was targeted by the president's allies in a "smear" campaign now central to the inquiry. The career diplomat, who served both Republican and Democratic presidents, is expected to relay...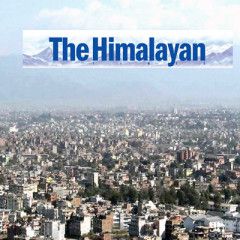 WASHINGTON: On Day One of extraordinary public impeachment hearings, the top American diplomat in Ukraine revealed new evidence that President Donald Trump was overheard asking about political "investigations" that he later demanded from Ukraine in exchange for military aid. The revelation came as House Democrats pressed their case for...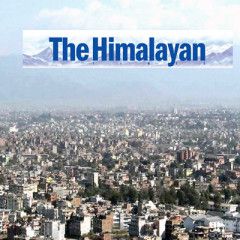 HANOI: More Vietnamese families came forward Saturday with information their relatives may be among the 39 people found dead in the back of a container truck in southeastern England. British police initially said they believed the victims were Chinese but acknowledged this was a "developing picture." Police on Friday arrested three people on...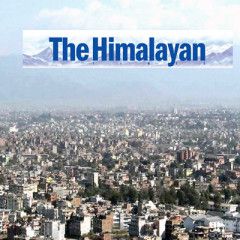 UKRAINE: More than two months before the phone call that launched the impeachment inquiry into President Donald Trump, Ukraine's newly elected leader was already worried about pressure from the US president to investigate his Democratic rival Joe Biden. Volodymyr Zelenskiy gathered a small group of advisers on May 7 in Kyiv for a meeting...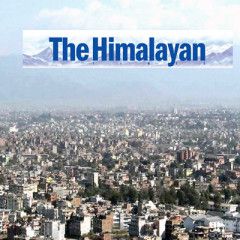 WASHINGTON: Republican lawmakers, encouraged by President Donald Trump to get tougher in fighting Democrats' attempts to impeach him, on Wednesday disrupted the US House of Representatives impeachment inquiry and prevented a Pentagon official from testifying. The Republicans stormed into a hearing room where Laura Cooper, the US defence...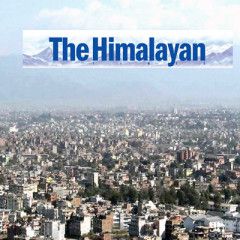 Everton snapped a four-game losing streak as Bernard's superb solo goal in the first half and midfielder Gylfi Sigurdsson's stunner in added time helped the struggling Premier League side beat West Ham United 2-0 at Goodison Park on Saturday. The Merseyside club were rewarded for a bright start in the 17th minute when Brazilian...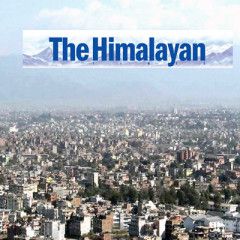 WASHINGTON: The impeachment inquiry is revealing vivid new details about the high-level unease over President Donald Trump's actions toward Ukraine, and those of his personal lawyer, Rudy Giuliani, as the swift-moving probe by House Democrats showed no signs Tuesday of easing. The testimony from the witnesses, mainly officials from the...