Section: The Himalayan Times (Nepal)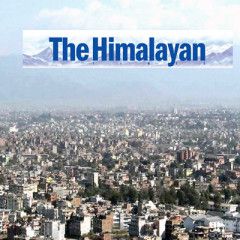 Defending champion Rafa Nadal crashed out of the Italian Open with a stunning 6-2 7-5 defeat by Argentine Diego Schwartzman in the quarter-finals on Saturday. The nine-times Rome champion, who had won all nine previous meetings against Schwartzman, struggled with his serve throughout the match and made a series of uncharacteristic unforced errors...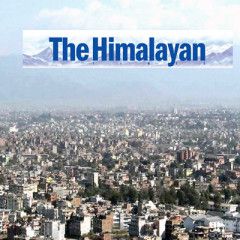 UNITED NATIONS: UN Secretary-General Antonio Guterres will use his annual address to world leaders next week to push for a global ceasefire until the end of 2020 so countries can fight the coronavirus pandemic, but he said opportunities will be lost because presidents and prime ministers are not physically in New York. Chinese President Xi...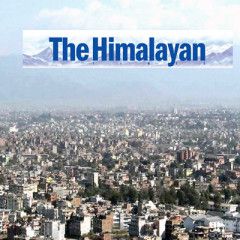 BASEL: Germany were still waiting for their first-ever Nations League win after they gave a tired performance and were held to a 1-1 draw by Switzerland on Sunday. Ilkay Gundogan gave Joachim Loew's side the perfect start with a clinical goal in the 14th minute but Silvan Widmer earned their smaller neighbours a deserved draw just before...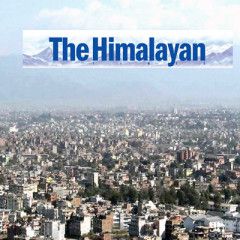 Werner on target for Germany Gaya scored added-time equaliser Ukraine beat Switzerland 2-1 STUTTGART: Spain scored a stoppage-time equaliser through Jose Luis Gaya to rescue a 1-1 draw away to Germany on Thursday in their Nations League opener and first international in almost 10 months due to the COVID-19 pandemic. Local-born Timo Werner struck...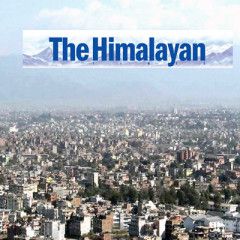 NEW YORK: The first wave of big new movies released since the beginning of the pandemic, including Christopher Nolan's mind-bending thriller "Tenet" and the long-delayed "X-Men" spinoff "The New Mutants," arrived in theatres over the weekend, testing the waters of a radically different theatrical landscape. Warner Bros.' "Tenet" — the...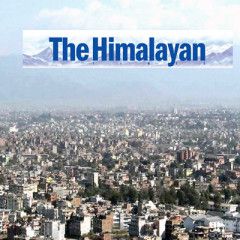 NEW YORK: Top seed Novak Djokovic was handed a comfortable-looking draw on Thursday as he bids for a fourth US Open title but Serena Williams could face danger early on as the American prepares for another attempt to win a 24th major singles crown. World number one Djokovic will play Bosnia's Damir Dzumhur in his opening match at Flushing...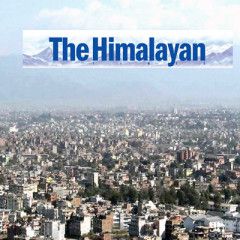 MINSK: Belarusian President Alexander Lukashenko on Saturday issued an appeal to long-term ally Russia as he faced growing pressure to step down following a disputed election that has triggered protests at home and condemnation abroad. Lukashenko is grappling with the biggest challenge to his 26-year rule as tens of thousands of people have taken...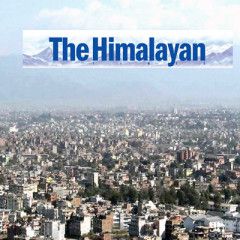 WASHINGTON: Democratic presidential candidate Joe Biden said he is putting Russia and other foreign governments "on notice" that he would act aggressively as president to counter any interference in US elections. The statement came hours after Democratic leaders issued a new warning that Congress appears to be the target of a foreign interference...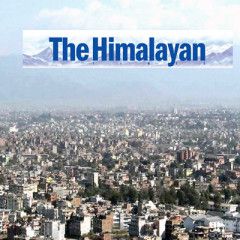 WASHINGTON: President Donald Trump on Sunday denied that he had been briefed on reported U.S. intelligence that a Russian military intelligence unit secretly offered bounties to Taliban-linked militants for killing American troops in Afghanistan, and he appeared to minimize the allegations against Moscow. American intelligence officials concluded...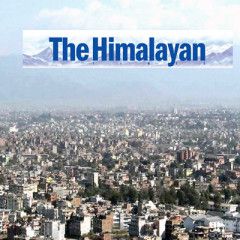 At least 9,469,316 people have been reported to be infected by the novel coronavirus globally and 482,389 have died, a Reuters tally showed. More than 9.44 million people have been reported to be infected by the novel coronavirus globally and 481,672​ have died, a Reuters tally showed. DEATHS AND INFECTIONS At least 2,357,045 cases of the highly...