Section: The Himalayan Times (Nepal)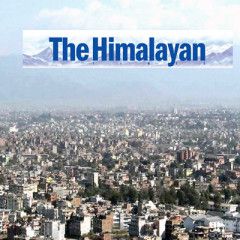 WASHINGTON: Senate Republican leader Mitch McConnell is proposing to push back the start of Donald Trump's impeachment trial to February to give the former president time to prepare and review his case. House Democrats who voted to impeach Trump last week for inciting the deadly Jan. 6 Capitol riot have signaled they want to move quickly to...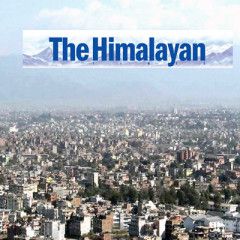 WASHINGTON: Senate Republican leader Mitch McConnell on Tuesday explicitly blamed President Donald Trump for the deadly riot at the Capitol, saying the mob was "fed lies" and the president and others "provoked" those intent on overturning Democrat Joe Biden's election. Ahead of Trump's historic second impeachment trial,...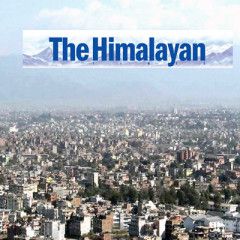 WASHINGTON: A week after President Donald Trump's supporters stormed the US Capitol, the House of Representatives began debate on Wednesday as lawmakers considered impeaching him for his role in an assault on American democracy that stunned the nation and left five dead. At least five Republicans have said they would join Democrats in voting for...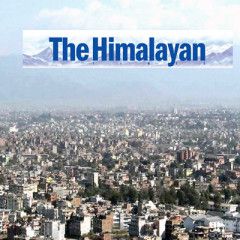 WASHINGTON: Democrats in the US House of Representatives plan to impeach Donald Trump on Wednesday unless he steps down or is removed before then, after drawing up charges accusing him of inciting insurrection ahead of last week's siege of the Capitol. House Majority Leader Steny Hoyer told his fellow Democrats the chamber would take up...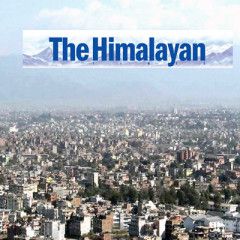 WASHINGTON: President Donald Trump faced the threat on Thursday of a second impeachment, a day after his supporters breached the US Capitol in a stunning assault on American democracy as Congress was certifying President-elect Joe Biden's victory. As Democratic leaders demanded his ouster, Trump came closer than he ever has to a formal...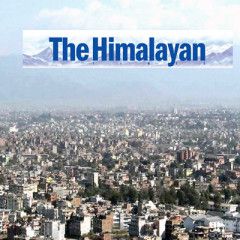 SAO PAULO: A COVID-19 vaccine developed by China's Sinovac Biotech was 78% effective in a late-stage Brazilian trial, a person familiar with the study said on Thursday, moving the shot closer to regulatory approval in South America's biggest country. The results, closely watched by developing countries counting on the vaccine to begin...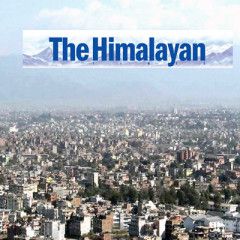 World leaders on Wednesday expressed their shock as supporters of US President Donald Trump stormed the US Capitol building where Congress meets in an attempt to overturn the results of the Nov. 3 election won by Joe Biden. Here are reactions from around the world: UNITED NATIONS SECRETARY-GENERAL UN Secretary-General Antonio Guterres was...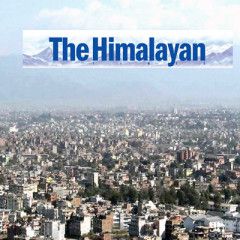 LONDON: The number of coronavirus cases in Europe surpassed the 15 million mark on Friday, according to a Reuters tally, as the region sees a surge in infections with the onset of winter, reporting a million new infections about every four days. Europe has so far witnessed at least 15,046,656 reported infections and 344,401 reported deaths caused...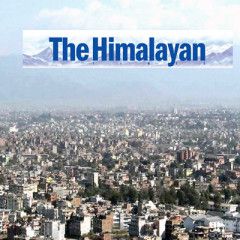 SPAIN vs GERMANY Germany need only a draw against Spain in their final Nations League Group 4 game to be sure of finishing top. However, Joachim Löw's side is still not the finished article and could be in for a rude surprise. Löw has been tinkering with new call-ups and looking for players beyond his established Bayern Munich block but has...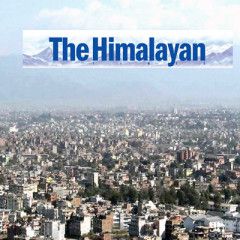 LEIPZIG: Germany striker Timo Werner scored in each half to help steer his side from behind to a 3-1 home win over Ukraine in the Nations League on Saturday as they topped the group with one round of games left to play. Werner scored twice after Leroy Sane had cancelled out a surprise 12th minute lead for the visitors, who had four players,...