Section: Asian Correspondent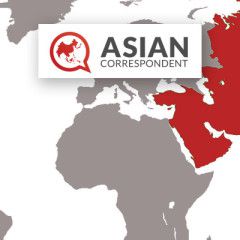 DECADES of astonishing economic growth have given China new tools for extending its influence abroad and achieving its political goals. Some of these tools are inducements, including Belt and Road Initiative projects and new development financial institutions. But China has demonstrated that it will use its new economic leverage in pursuit of...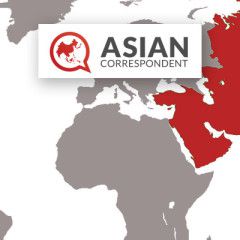 FOUR men – three Russians and one Ukrainian – will be charged in relation to the shooting down of the Malaysia Airlines flight MH17, which killed all 298 passengers and crew on board. Dutch prosecutors will launch a criminal trial in The Hague on March 9, 2020. But the accused are beyond the jurisdiction of the court, and will most likely be...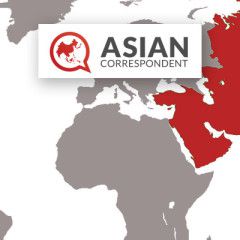 FOR MORE than a year there has been a flurry of diplomatic activity on the Korean Peninsula. But Russia is conspicuously absent from the big game. President Vladimir Putin is yet to meet his North Korean counterpart Kim Jong Un, who has already held four summits with Chinese President Xi Jinping, three meetings with South Korean President Moon...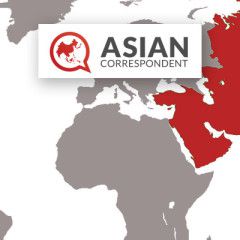 RUSSIA'S successful interference in the 2016 US presidential election may inspire other countries to do the same. These other countries don't look threatening. They look like democracies. But they're not. They're a special kind of autocratic regime that masquerades as a democracy. And what looks like benevolent conduct by...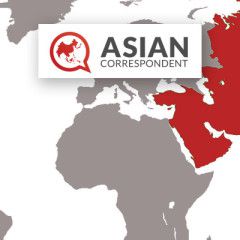 HIGH-level bonhomie was on display at the G20 summit in Buenos Aires last December, as it invariably is at meetings between Xi Jinping and Vladimir Putin – the irreplaceable leaders of China and Russia. Yet the exaggerated gestures of goodwill cannot quite camouflage the underlying tensions in this presidential pseudo-alliance. Following the...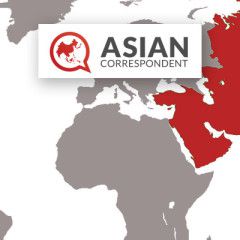 TO outside observers, the UK seems to be imploding in a self-inflicted domestic debate over its relationship with the European Union. Despite this unfortunately-accurate representation of the situation, British foreign policymakers across Whitehall have managed to quietly and miraculously effect a major transformation in the country's...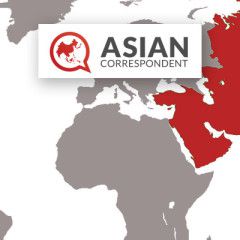 WITH football's World Cup just a matter of weeks away, attention is turning towards host-country Russia. Back in 2009, when the country bid for the right to hold the 2018 tournament, it was a rather different place: Dimitry Medvedev was president, oil prices were higher, the Russian economy was booming, and economic sanctions against it had...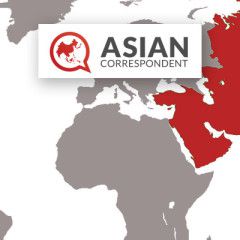 A RUSSIAN military unit on Thursday has been confirmed as the source of the missile that shot down Malaysia Airlines Flight 17 over eastern Ukraine in 2014, killing all 298 people on board, Dutch investigators said. The airliner flying from Amsterdam to Kuala Lumpur was hit by a Russian-made "Buk" anti-aircraft missile on July 17, 2014 over...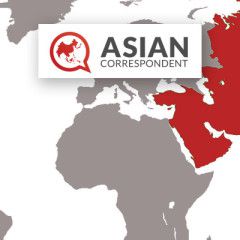 CHINA marked another milestone in its bid to modernise its military on Sunday after starting sea trials of its first domestically developed aircraft carrier, according to state media. The still-unnamed carrier was launched this time last year but since then has been undergoing fitting of weapons and other systems and has not yet entered service....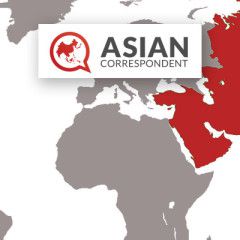 THE International Criminal Court (ICC) has called upon the Philippines to remain a party to the Rome Statute, after President Rodrigo Duterte announced it would pull out due to investigations into the country's bloody war on drugs. A statement released by the ICC on Tuesday said that the Philippines' formal decision to withdraw from...