Section: Radio Free Asia – RFA (USA)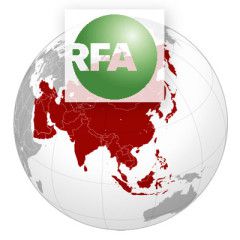 Sami Steigmann, 79, is a Holocaust survivor who was held at the Mogilev-Podolsky labor camp in the Ukraine between the ages of two and five with his parents, from 1941-1944. While he was too young to work at the camp, he was subjected to Nazi medical experiments and still suffers from side effects today. After the camp was liberated by the Soviet...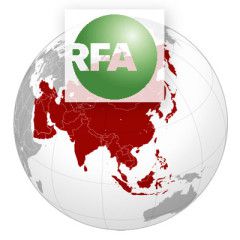 As sanction threats loom over its export plans, Russia is casting itself as a leading defender of China's energy security.At a bilateral energy meeting in Beijing last month, Igor Sechin, the head of Russia's state-owned Rosneft oil giant, said his company expects to supply China with over 50 million metric tons (366.5 million...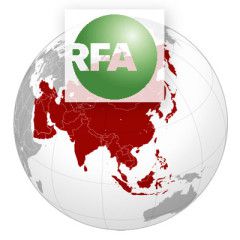 Nearly two months after the announcement of China's largest private investment in Russian energy, terms of the deal keep expanding along with questions about how they will play out. On Sept. 8, privately-held CEFC China Energy Company Ltd. said it had agreed to buy a 14.16-percent interest in Russia's Rosneft oil company for U.S. $9.1...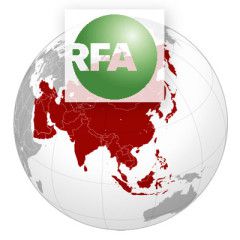 Prime Minister Hun Sen on Monday stepped up the pressure on the opposition Cambodia National Rescue Party after the arrest of Kem Sokha, vowing to dissolve the CNRP if it is linked to the alleged "treason" behind the party leader's arrest. "If the CNRP is found to be linked to this act of treason, the party shall be sanctioned in accordance...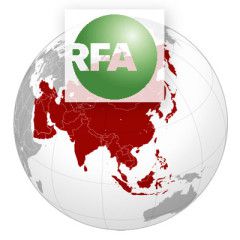 Vietnamese blogger and former political prisoner Pham Thanh Nghien has been named a finalist for the Front Line Defenders Award for Human Rights Defenders at Risk, honoring activists who jeopardize their own safety to benefit their communities.Nghien, who is known for her work publicizing violations against and defending the rights of relatives...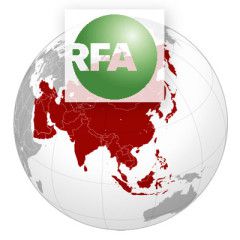 Chinese state media hit out on Friday at comments made by secretary of state nominee Rex Tillerson, who said the U.S. could move to block Chinese access to artificial islands it made in disputed areas of the South China Sea.In comments to the Senate Foreign Relations Committee during his confirmation hearing on Wednesday, Tillerson said...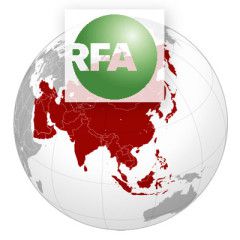 The prolonged slump in world energy prices has produced a mix of benefits and looming risks for China, according to recent reports. The relative abundance of energy that followed the development of shale oil and gas in the United States has helped to ease energy security concerns in China and other Asian nations, according to studies published...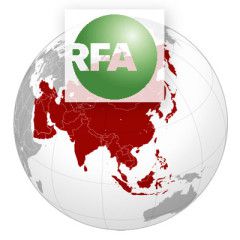 Exiled Cambodia National Rescue Party (CNRP) leader Sam Rainsy rallied to the defense of an opposition lawmaker sentenced to a seven-year prison term on Monday for posting a disputed copy of the border agreement between Cambodia and Vietnam on Facebook in 2015. On Monday the Phnom Penh Municipal Court found Senator Hong Sok Hour guilty of forging...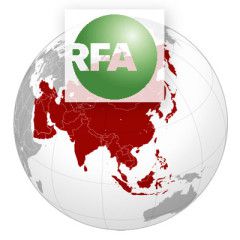 Three members of Prime Minister Hun Sen's military bodyguard, convicted of the brutal beating of a pair of opposition lawmakers near the National Assembly last year, were freed Friday after serving only year in prison. While Chhay Sarith, Mao Hoeun and Sot Vanny were sentenced to four years in prison, three years of that was suspended in...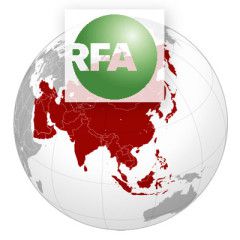 The European Parliament has named jailed Uyghur scholar Ilham Tohti as a finalist for a key human rights award in 2016, for "exceptional individuals and organisations defending human rights and fundamental freedoms."Tohti, a former professor at the Central University for Nationalities in Beijing, was sentenced to life in prison...