Section: DailyTimes (Pakistan)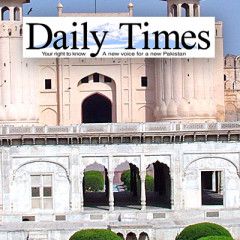 MOSCOW – US Secretary of State John Kerry was in Moscow on Thursday to see if President Vladimir Putin can be convinced to support an end to Bashar al-Assad's rule in Syria. Kerry met his Russian counterpart Sergei Lavrov and was later to head to the Kremlin for talks with the Russian leader and sound him out on the crises in Syria...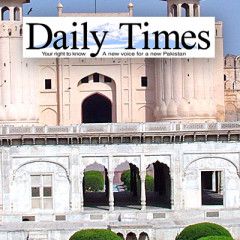 ISLAMABAD: National Assembly Speaker Sardar Ayaz Sadiq on Thursday said relations with Ukraine form an important pillar of Pakistan's outreach to the countries of Eastern Europe and Central Asia as part of its endeavours to forge stronger connectivity and deeper cooperation. He was speaking to Ukrainian Ambassador Volodymyr Lakomov, who...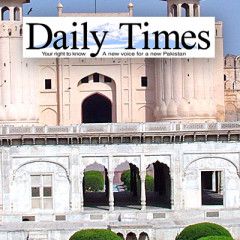 KIEV: Ukraine's top state prosecutor resumed his duties on Wednesday despite having formally resigned a month ago, prolonging the tenure of an official seen by the United States as an obstacle to tackling corruption. Viktor Shokin had gone on holiday after quitting on the insistence of President Petro Poroshenko. His resignation needs...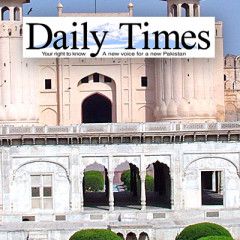 BRUSSELS – The European Union's foreign policy chief Federica Mogherini urged Moscow on Wednesday to immediately and unconditionally release a Ukrainian pilot who has gone on hunger strike to protest her detention and trial in Russia. "This is no longer just a judicial or political case: now it's a matter of human compassion,"...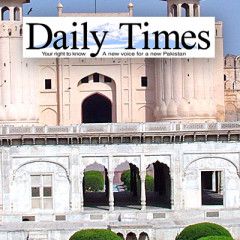 MOSCOW: A hunger-striking Ukrainian pilot on trial in Russia over the killing of two Russian journalists could die before a Russian court sentences her as the state of her health is worsening, her lawyer said. Nadezhda Savchenko, 34, was captured in eastern Ukraine in 2014 during fighting between Ukrainian forces and pro-Moscow separatists and...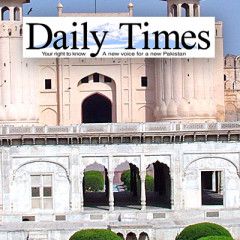 WASHINGTON – The US State Department has declined to answer questions about what information Washington may have shared with the Dutch authorities in the MH-17 probe, the Russia Today channel reported on Friday. Malaysia Airlines Flight MH-17 was shot down over eastern Ukraine on July 17, 2014, killing all 298 on board, most of them...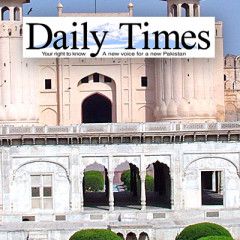 ISLAMABAD: A number of Ukrainian companies are keen to invest in China Pakistan Economic Corridor (CPEC) project beside other sectors like textile and agriculture. Ambassador of Ukraine to Pakistan Volodymyr Lakomov said CPEC would be a guarantee for economic stability in the region besides Pakistan and China particularly for Central and South...
'