Section: Geo TV (Pakistan)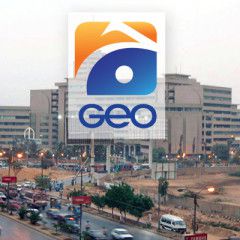 Trump has transferred or fired government officials who testified about his efforts to pressure Ukraine …read more Source:: Geo...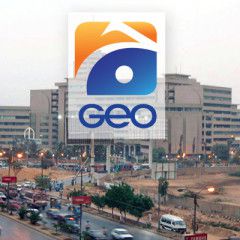 Democrats told senators that Trump abused power by pressuring Ukraine to launch probes that would help him politically …read more Source:: Geo...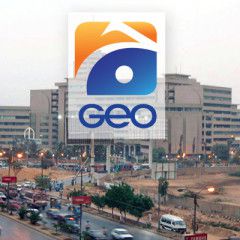 A staffer invited Mary Louise Kelly to Pompeo's private living room where he shouted at the journalist …read more Source:: Geo...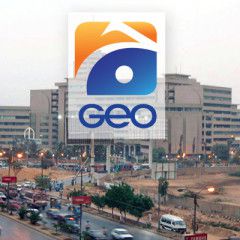 WASHINGTON: Republicans and Democrats sparred on Tuesday over calling witnesses and demanding White House documents as US Senate convened the first full day of the historic impeachment trial of President Donald Trump.House impeachment managers led by veteran prosecutor Adam Schiff used the opening debate over trial procedures to lay out on...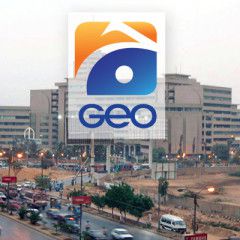 Photo: FileTEHRAN: Iran's civil aviation authority confirmed two missiles were fired at a Ukrainian airliner that was brought down earlier this month, in a preliminary report posted on its website late Monday."Investigators… discovered that two Tor-M1 missiles… were fired at the aircraft," it said, adding an...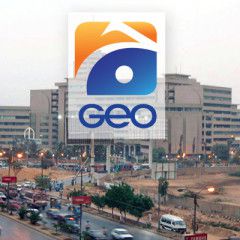 US President Donald Trump. Photo: FileWASHINGTON: The United States Senate is set for a showdown as President Donald Trump's historic impeachment trial is set to begin on Tuesday, with Democrats calling for his removal from office and Republicans determined to acquit him — and quickly, if possible.Four months after the Ukraine scandal...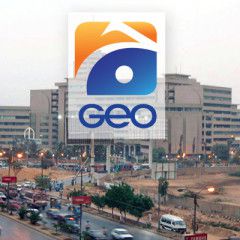 Tehran said Sunday it was trying to record the black boxes from the downed Ukrainian airliner, confirming that no plan had yet reached on whether Iran will send the data and flight recorders to Ukraine or not. Canada, which had 57 citizens on the flight in which all 176 people aboard were killed, said on Sunday there were still no firm plans for...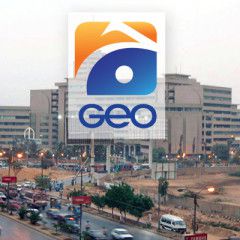 President Donald Trump. Photo: FileDemocratic US lawmakers leading the impeachment case against Republican President Donald Trump said on Saturday the president must be removed from office to protect national security and preserve the country's system of government.In a 111-page document filed before Trump's Senate trial begins in...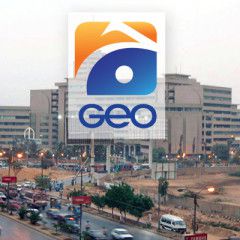 Supreme leader Ayatollah Ali Khamenei has said Iran's deadly downing of a Ukrainian airliner was a "bitter" accident as he led the main weekly Muslim prayers in Tehran for the first time since 2012. Photo: AFPTEHRAN: Iran's supreme leader said Friday that demonstrations at home over the accidental downing of a Ukrainian...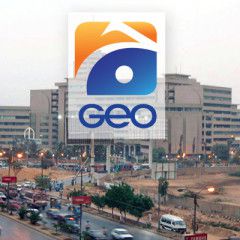 WASHINGTON: The historic impeachment trial of Donald Trump opened Thursday in the US Senate, as lawmakers took a solemn oath to be "impartial" in deciding whether to force the 45th US president from office.In a hushed chamber, Supreme Court Chief Justice John Roberts, clad in a traditional black robe, raised his right hand as he was...