Section: Geo TV (Pakistan)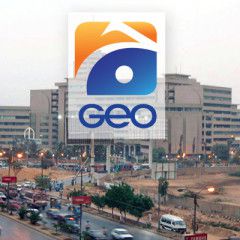 Iran's cabinet gives the go ahead for the compensation money …read more Source:: Geo...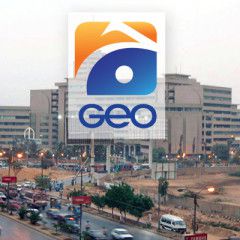 Ukrainian President Volodymyr Zelensky described the crash as a "terrible tragedy" and said he would travel to the Kharkiv region on Saturday …read more Source:: Geo...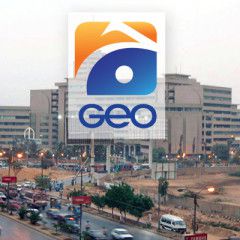 The sanctions, which target whole sectors of the Russian economy including its valuable oil businesses, were due to expire this month but 'would be extended by six months', says Merkel …read more Source:: Geo...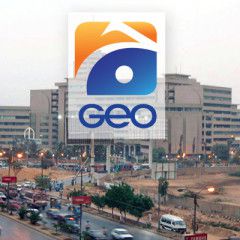 Belgium, France, Germany, Greece and Ukraine were among those lifting border restrictions on Monday …read more Source:: Geo...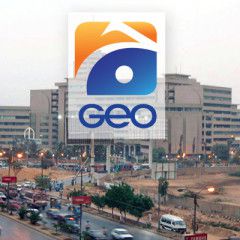 The virus has killed over 3,100 so far and has spread to over 70 countries …read more Source:: Geo...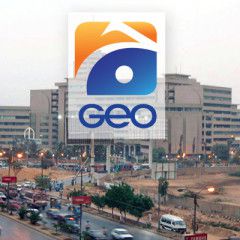 Trump has transferred or fired government officials who testified about his efforts to pressure Ukraine …read more Source:: Geo...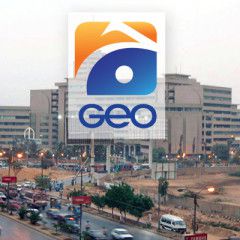 Democrats told senators that Trump abused power by pressuring Ukraine to launch probes that would help him politically …read more Source:: Geo...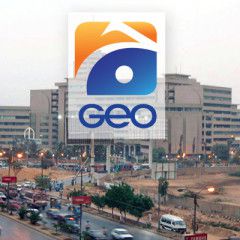 A staffer invited Mary Louise Kelly to Pompeo's private living room where he shouted at the journalist …read more Source:: Geo...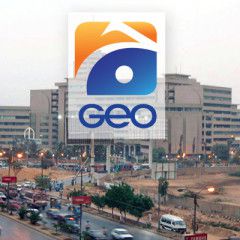 WASHINGTON: Republicans and Democrats sparred on Tuesday over calling witnesses and demanding White House documents as US Senate convened the first full day of the historic impeachment trial of President Donald Trump.House impeachment managers led by veteran prosecutor Adam Schiff used the opening debate over trial procedures to lay out on...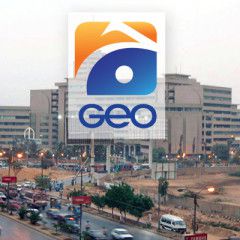 Photo: FileTEHRAN: Iran's civil aviation authority confirmed two missiles were fired at a Ukrainian airliner that was brought down earlier this month, in a preliminary report posted on its website late Monday."Investigators… discovered that two Tor-M1 missiles… were fired at the aircraft," it said, adding an...