Section: Pakistan Today (Pakistan)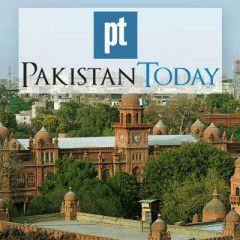 PARIS: The Euro 2020 line-up began to take shape after big-hitters France and England qualified for next year's finals alongside Turkey and the Czech Republic. World champions France reached the tournament without having to kick a ball thanks to Turkey sealing their own qualification after a goalless draw with Iceland in the day's...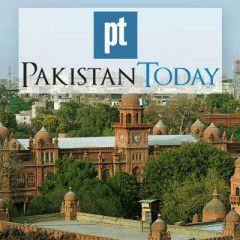 WASHINGTON: A judge has ordered the Justice Department to give the House secret grand jury testimony from special counsel Robert Mueller's Russia investigation, handing a victory to Democrats as they gather evidence for the impeachment inquiry against President Donald Trump. In a Friday ruling that also affirmed the legality of the...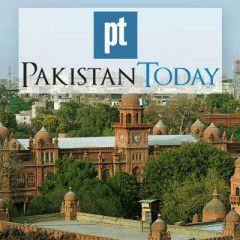 WASHINGTON: Republicans briefly brought the Democrat-led impeachment investigation to a halt Wednesday when around two dozen GOP House members stormed into a closed-door deposition with a Defense Department official. Democrats said the move compromised national security because some of the Republicans brought electronic devices into a secure...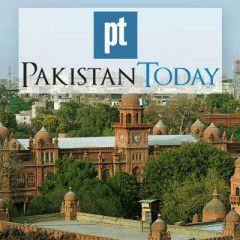 KUALA LUMPUR: Malaysian Prime Minister Mahathir Mohamad on Tuesday said he would not retract his criticism of New Delhi's actions in occupied Kashmir despite Indian traders calling for an unprecedented boycott of Malaysian palm oil. The impasse could exacerbate what Mahathir described as a trade war between the world's second-biggest...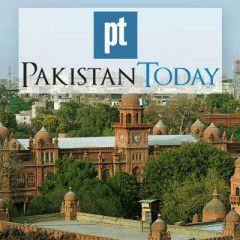 MIAMI: US President Donald Trump said on Saturday the next G7 summit will not be at one of his own Florida golf clubs, reversing a decision that had sparked corruption accusations. Acting White House Chief of Staff Mick Mulvaney had announced the venue for the summit on Thursday, causing a firestorm among Trump's Democratic opponents in...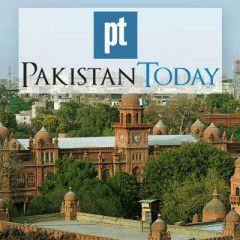 NEW DELHI: India is considering restricting imports of some products from Malaysia including palm oil, according to government and industry sources, in reaction to the Southeast Asian country's leader criticising New Delhi for its actions in occupied Kashmir. India is looking for ways to limit palm oil imports and may place restrictions on...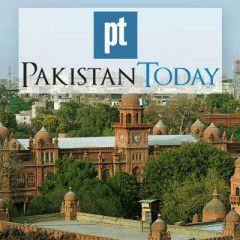 WASHINGTON: President Donald Trump on Saturday stood behind personal attorney Rudy Giuliani, one of his highest-profile and most vocal defenders, amid reports that federal prosecutors in the city Giuliani led as mayor are eyeing him for possible lobbying violations. Behind the scenes, however, many of Trump's closest aides and advisers,...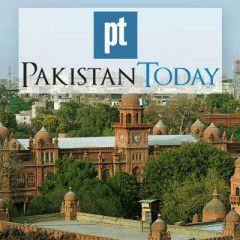 WASHINGTON DC: As impeachment pressure mounted on Donald Trump, the president left Washington for the second day in a row Friday to rally hardcore supporters in a bid to turn the scandal into fuel for his 2020 reelection. Framing himself as the victim of a plot between "corrupt Democrat politicians" and the "fake news media," Trump galvanized...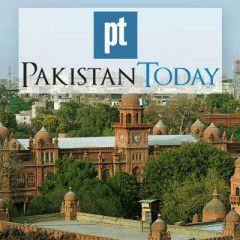 WASHINGTON: Democratic White House hopeful Joe Biden called Wednesday for Donald Trump's impeachment, saying the president "betrayed" the United States, but Trump dug in, predicting that the Supreme Court would have to resolve the fight. "To preserve our constitution, our democracy, our basic integrity, he should be impeached," Biden told...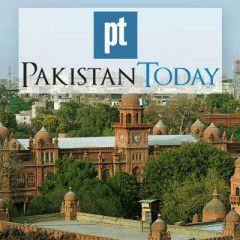 KYIV: As Rudy Giuliani was pushing Ukrainian officials last spring to investigate one of Donald Trump's main political rivals, a group of individuals with ties to the president and his personal lawyer were also active in the former Soviet republic. Their aims were profit, not politics. This circle of businessmen and Republican donors touted...