Section: Pakistan Today (Pakistan)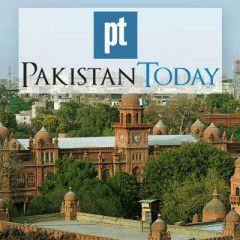 There is surely some way better of spending Valentine's Day than listening to Turkish President Recep Tayyip Erdogan address Parliament, but Prime Minister Imran Khan bit the bullet. Rumours that he thought there would be walkout were exaggerated and may have been mixing up the speeches: Imran and the Pakistan Tehreek-e-Insaf (PTI)...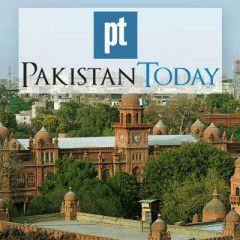 KARACHI: Sindh Health Department, in collaboration with the National Institute of Health (NIH), Islamabad, is planning to establish a state-of-the-art virology laboratory to detect various types of viral diseases in the future. Sindh Secretary Health Zahid Ali Abbasi said that Sindh Health Department has decided to set up a modern Virology Lab in...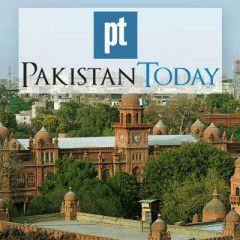 How would Trump have reacted to Vice President Pence being assassinated? Those who applaud the assassination of Iranian General Qassem Soleimani seem to simply equate him to a terrorist who certainly deserved to meet his fate. The question here is not whether he deserved to be killed, but can his killing be equated to those of Osama Bin Laden or...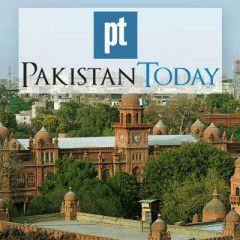 MELBOURNE: Fifteen-year-old prodigy Coco Gauff set up an Australian Open blockbuster with defending champion Naomi Osaka on Wednesday, as a pumped-up Serena Williams took another step towards a record-equalling 24th Grand Slam title. On a day when men's seeds tumbled, Serbia's Novak Djokovic strode into the third round to be joined by...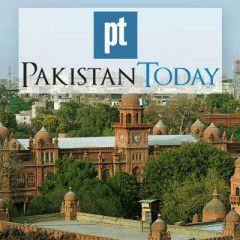 At Penpoint Downing airliner while taking revenge created a mess for Iran The downing of a Ukrainian airliner as it took off from Tehran airport, the same day as Iranian missiles hit Iraqi air bases housing US forces, was first strenuously denied by the Iranian government, but on Sunday it admitted that the downing was the result of Iranian air...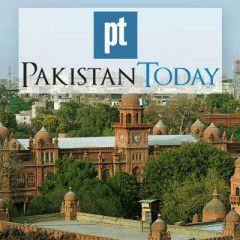 ATP Cup organisers were left red-faced on Friday by playing the wrong national anthem for a player from Moldova, a small landlocked country in eastern Europe. The embarrassing gaffe occurred ahead of the opening singles tie in Sydney of the heavily-promoted new team event as Moldova's Alexander Cozbinov faced Belgium's Steve Darcis....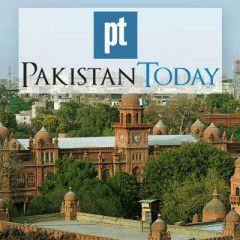 What is happening in the USA? AT PENPOINT People in Pakistan do not see President Donald J, Trump as having done anything wrong, even if he did what he is supposed to have done. Isn't that what politicians do, after all? Isn't that what Prime Minister Imran Khan is doing, using state machinery to do down political opponents in the...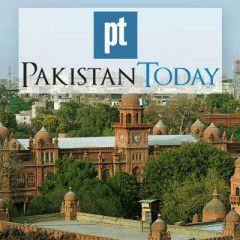 How purity can prove a barrier AT PENPOINT It would be Prime Minister Imran Khan's stubborn resistance against suspected corrupt elements, and his refusal to consult with the Leader of the Opposition in the National Assembly that is preventing the filling of the vacancies arising on the Election Commission of Pakistan, and is thus on the...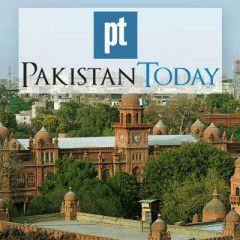 PARIS: The Euro 2020 line-up began to take shape after big-hitters France and England qualified for next year's finals alongside Turkey and the Czech Republic. World champions France reached the tournament without having to kick a ball thanks to Turkey sealing their own qualification after a goalless draw with Iceland in the day's...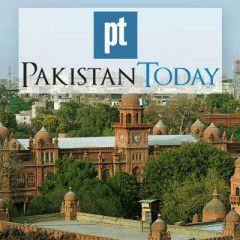 WASHINGTON: A judge has ordered the Justice Department to give the House secret grand jury testimony from special counsel Robert Mueller's Russia investigation, handing a victory to Democrats as they gather evidence for the impeachment inquiry against President Donald Trump. In a Friday ruling that also affirmed the legality of the...