Section: Radio Pakistan (Pakistan)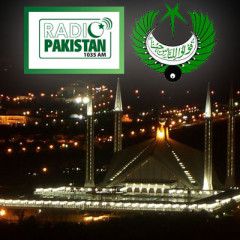 Russia has denied reports about its troops deployment in Ukrainian territory. Talking to a visiting delegation of the Parliamentary Assembly of the Council of Europe in Moscow, Speaker of the Russian State Duma, Sergei Naryshkin termed the reports baseless. …read more Source: Radio...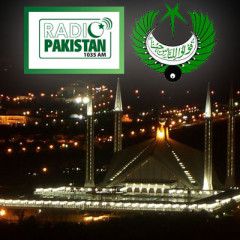 The UN Security Council has held an emergency session to discuss the crisis in Ukraine after NATO accused Russia of sending fresh columns of tanks, troops and military hardware into the former Soviet state. The NATO accusation came amid growing fears of a return to all-out conflict in the region despite a two-month ceasefire which has stopped...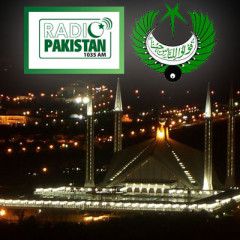 In Ukraine, government forces are redeploying in preparation for a possible new offensive by pro-Russian separatists in eastern part of the country. Defence Minister Stepan Poltorak told a meeting that they are repositioning their armed forces to respond to the actions of the fighters. …read more Source: Radio...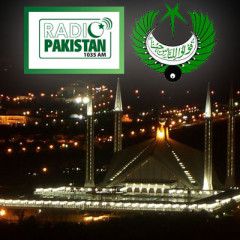 Russian President Vladimir Putin has discussed the deteriorating situation in eastern Ukraine with his security chiefs. They did not say what decisions, if any, had been reached over the conflict between government forces and pro-Russian separatists following what Kremlin spokesman called repeated violations of the ceasefire by Ukrainian armed...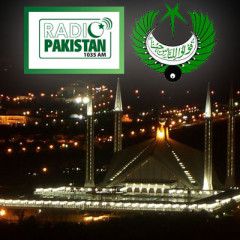 Ukraine says it will reconsider its commitments to a truce after rebels holding parts of the east violated the agreement through their elections on Sunday. In his address to the nation, President Petro Poroshenko termed the elections, a gross violation of the September 5 Minsk protocol. He has called a meeting of his top security chiefs today to...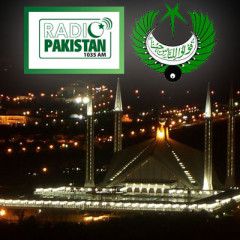 The European Union has condemned and termed as "illegal" elections held by pro-Russian separatists in eastern Ukraine. EU foreign policy chief Federica Mogherini said the polls were "a new obstacle on the path towards peace". The central government in Kiev also described as "farce" the polls in the two...