Section: Radio Pakistan (Pakistan)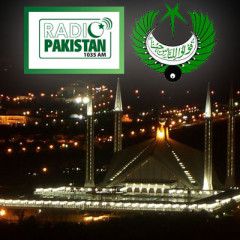 Russia has announced it will introduce a food embargo against Ukraine from next month over Kiev's trade agreement with the European Union. This was stated by the Russian Prime Minister Dmitry Medvedev at an official meeting in Moscow. …read more Source: Radio...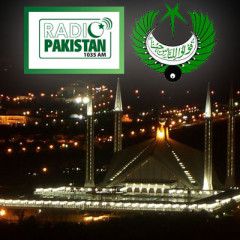 European Union leaders will start debate sanctions against Russia over the Ukraine conflict at a summit this week and are expected to extend them for another six months. According to reports, EU imposed wide-ranging economic sanctions targeting Russia's banking, oil and defence sectors after the last year shooting down of a Malaysia...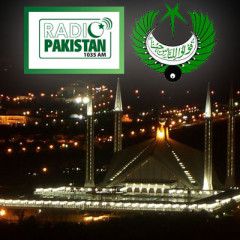 US Vice President Joe Biden has warned Russia of increased Western pressure on Moscow if it continues aggression against Ukraine. Speaking in Kiev, he said there will be no sanctions relief until Russia fully implements a peace deal signed in Minsk in February. …read more Source: Radio...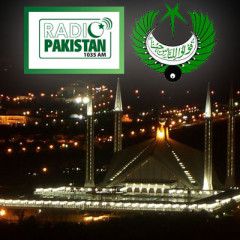 Turkey says it did not want any escalation in tension with Russia over its downing of a plane on the Syrian frontier. Turkish President Recep Tayyip Erdogan in a televised speech in Istanbul vowed to always defend Turkish borders. He said Turkey always favours peace and dialogue, but at the same time no one should expect us to remain silent on...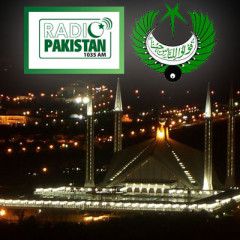 Seven illegal Afghan migrants have been killed in a Ukrainian-registered helicopter crash in eastern Slovakia. According to international media, five Afghan men and two women lost their lives in the incident. The helicopter flew too low in poor meteorological conditions. …read more Source: Radio...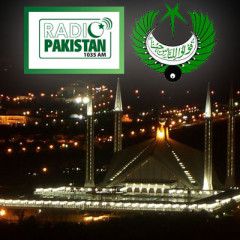 The UN General Assembly has elected Egypt, Japan, Senegal, Ukraine and Uruguay as non-permanent members on the Security Council for two-year. Those elected will fill seats to be vacated on 31December by Chad, Chile, Jordan, Lithuania and Nigeria. Angola, Malaysia, New Zealand, Spain and Venezuela will continue to serve as elected Council members...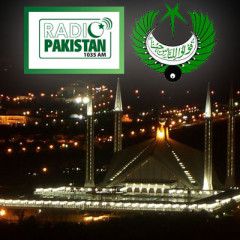 The European Commission Chief Jean-Claude Juncker has said the European Union must restore a practical relationship with Russia. Speaking in Germany, he criticized US President Barack Obama's description of Russia as merely a regional power. He said EU-US sanctions were imposed on Russia because of its intervention in Ukraine. Jean-Claude...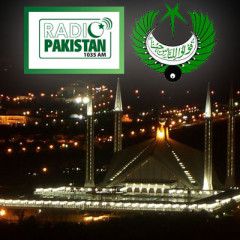 Ukraine has started withdrawing tanks and light artillery from the frontline in the eastern region of Luhansk. In a tweet, spokesman Ruslan Tkachuk said the withdrawal had been agreed with representatives of the Organization for Security and Cooperation in Europe and should be completed within the next fourteen days. …read more Source:...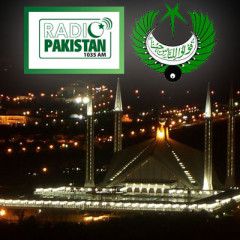 Russia has agreed to resume gas supplies to Ukraine under a deal with the European Union. European Energy Commissioner Maros Sefcovic tweeted that the agreement was made after months of difficult talks between Russia and European Union in Brussels. …read more Source: Radio...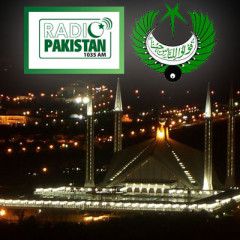 Leaders of Russia, Germany, France and Ukraine have had a conference call to discuss the implementation of a peace deal for eastern Ukraine. Russian President Vladimir Putin specially urged the need of holding direct dialogue between the Ukrainian government and the rebel territories. …read more Source: Radio...