Section: The News International (Pakistan)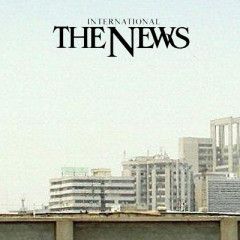 Washington:A slim majority of Americans believe President Donald Trump should be impeached and removed from office for his controversial Ukraine actions, according to the first poll after the launch of public hearings in Congress.Fifty-one percent of those asked said they think Trump should be tried and convicted in the US Senate, while another...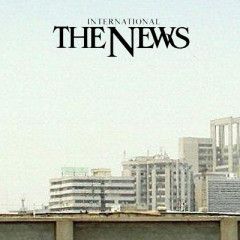 WASHINGTON: The top US diplomat in Ukraine, in gripping public testimony at the historic impeachment hearing into President Donald Trump, levelled a stark new accusation on Wednesday about White House efforts to pressure Kiev to investigate Democratic rival Joe Biden.William Taylor, the acting US ambassador to Ukraine, told the House Intelligence...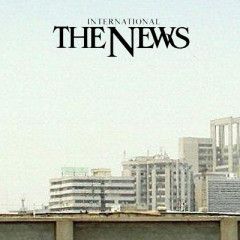 CHISINAU: Moldova's government coalition between a pro-European group and a Russian-backed party has collapsed after losing a no-confidence vote in parliament.Prime Minister Maia Sandu's government lost the vote as 63 of 101 legislators supported the no-confidence motion. The parties in parliament now have three months to form a new...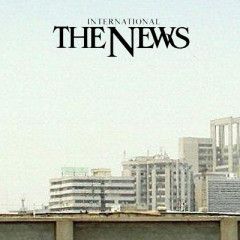 WASHINGTON: Donald Trump faces the prospect of becoming only the third US president to be impeached when open hearings begin this week into his alleged effort to bolster his re-election hopes by pushing Ukraine to find dirt on a Democratic rival.Having survived special counsel Robert Mueller's investigation into Russian interference in the...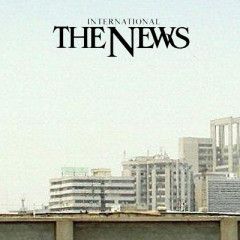 ­WASHINGTON: America on Sunday kicks off the one-year countdown to Election Day 2020, with President Donald Trump betting an "angry" Republican surge can deliver him a second term, as the Democratic battle to win back the White House heats up.The building political clash — dramatically fueled by the House of Representatives´...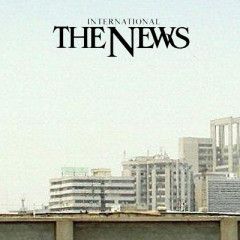 TUPELO, United States: A combative US President Donald Trump told supporters in his electoral stronghold of Mississippi on Friday that a push to impeach him is driving an "angry" Republican surge ahead of 2020."We´ve never had greater support than we have right now," Trump claimed in front of thousands of cheering...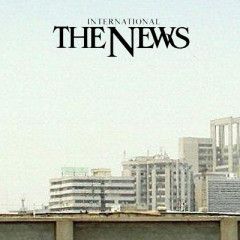 WASHINGTON: Secretary of State Mike Pompeo has vowed US support for Ukraine's new independent Orthodox church following its split with Russia in a meeting with its leader, officials said Thursday.Pompeo on Wednesday held a closed-door meeting with Metropolitan Yepifaniy, who was enthroned in February after the Ukrainian Orthodox Church...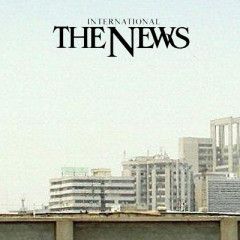 RIGA: President Volodymyr Zelensky said on Wednesday that Ukraine "will do nothing" in connection with the impeachment probe against Donald Trump over allegations the US president tried to force Kiev to investigate his political rival Joe Biden."As the president of Ukraine, I won't interfere with events in other countries,...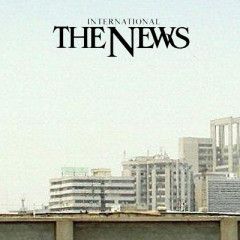 WASHINGTON: The White House's alleged effort to pressure Ukraine so alarmed former national security advisor John Bolton that he alerted a lawyer, his former aide said on Monday, according to US media. Bolton also warned that President Donald Trump's personal attorney Rudy Giuliani, who has emerged as the point man in the...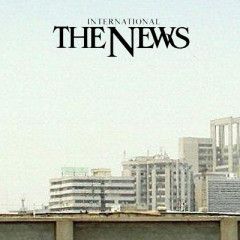 WASHINGTON: Hunter Biden denied any wrongdoing in his business dealings in Ukraine and China but acknowledged he exercised poor judgment and cashed in on the fame of his last name.In an interview to be aired on Tuesday on ABC News, Biden said he had failed to anticipate how those activities would be become fodder for critics of his father, former...