Section: Balita (Philippines)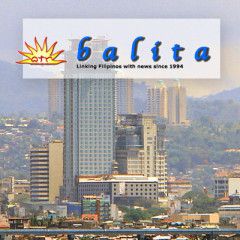 SOFIA, Oct. 5 — A radiation detection system that covers all of Bulgarian border checkpoints with non-European Union (EU) members was officially launched here on Tuesday. The equipment at a cost of some USD35 million, donated by the United States government, was deployed on 20 land, sea and air checkpoints as well as two sites on the border with...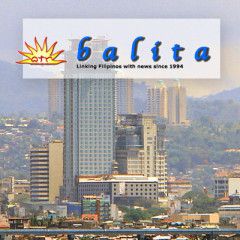 WASHINGTON, Feb. 3 — US Republican presidential candidate and winner of Iowa caucus Ted Cruz pledged on Tuesday to negotiate new cuts in nuclear weapons with Russia if he wins the presidency. Asked whether he would negotiate nuclear arms reductions with Russia like his predecessor President Ronald Reagan did with the former Soviet Union, Cruz...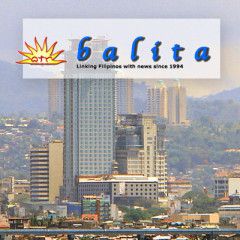 BERLIN, Feb. 3 — German Chancellor Angela Merkel during a phone talk with Russian President Vladimir Putin stressed the necessity to provide the Organization for Security and Cooperation in Europe (OSCE) monitoring group with the long-term access to eastern Ukrainian conflict-torn Donbass region, German Chancellor's spokesman Steffen...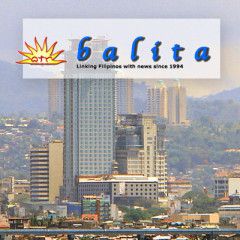 WASHINGTON, Jan. 22 — U.S. President Barack Obama and German Chancellor Angela Merkel on Thursday discussed by phone the European response to the refugee crisis, the White House said. Both leaders agreed that the upcoming Syria donors conference in London presents an important opportunity to galvanize global efforts to address the Syrian...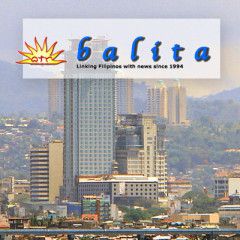 KIEV, Jan. 22 — Ukrainian President Petro Poroshenko discussed the EU-Ukraine relations with Dutch Prime Minister Mark Rutte, coordinating their positions ahead of a referendum on the approval of the Association Agreement between Brussels and Kiev, the presidential press service said Thursday. The Netherlands is set to hold the advisory...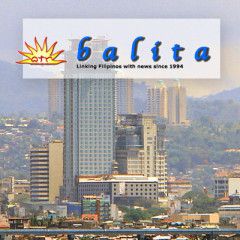 MOSCOW, Jan. 2 — Over 400,000 Ukrainian refugees in Russia are waiting to be integrated into the Russian society, the Federal Migration Service (FMS) said Saturday. More than 1.3 million displaced Ukrainians have contacted FMS since the start of the armed conflict in southeastern Ukraine in April 2014. Over 419,000 have filed asylum claims,...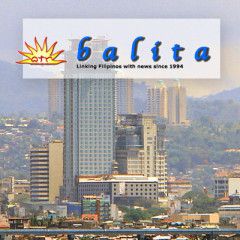 RAMALLAH, Jan. 2 — The new changes in the United Nations Security Council may serve the Palestinian cause, a senior official in Palestine Liberation Organization (PLO) said on Saturday. "The Palestinian leadership is looking forward to exploiting the new changes in the structure of the Security Council to apply with several bids related to...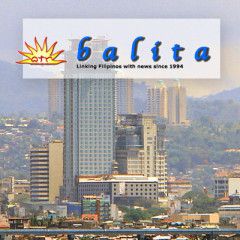 KIEV, Dec. 8 — Ukrainian President Petro Poroshenko has signed a bill into law to extend a ban on the sale of the country's farmland until Jan. 1, 2017, the presidential press service said Monday. "Extending the moratorium will remove the tension that has arisen in society because of political speculations on this issue and provide...
'