Section: RAPPLER (Philippines)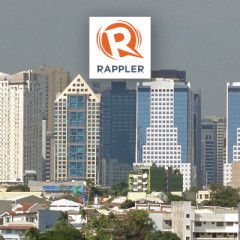 LONDON, United Kingdom – Egypt's Mohamed Salah is "confident" of being fit for the World Cup despite suffering a shoulder injury in Liverpool's Champions League final defeat against Real Madrid. Salah was forced off in tears during the first half of the 3-1 loss in Kiev on Saturday, May … …read more Source:...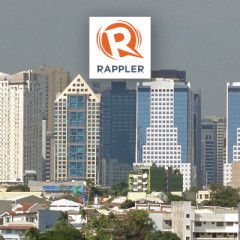 PARIS, France – Jelena Ostapenko became only the second defending champion to lose in the first round of Roland Garros when she slumped to a shock 7-5, 6-3 defeat by Kateryna Kozlova of Ukraine on Sunday, May 27. Russia's Anastasia Myskina was the only other defending champion to suffer the … …read more Source:...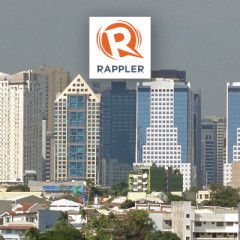 KIEV, Ukraine – Gareth Bale came off the bench to score twice, including one of the all-time great goals in a Champions League final, as Real Madrid beat Liverpool 3-1 in Kiev on Saturday, May 26, to take the trophy for the 3rd year running. Bale's jaw-dropping overhead kick … …read more Source:...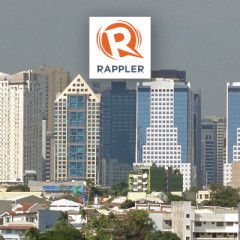 KIEV, Ukraine – A thrilling run inspired by Mohamed Salah has taken … …read more Source:...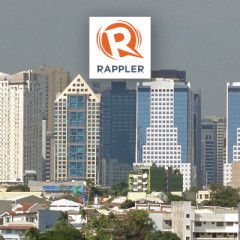 ROME, Italy – Elina Svitolina underlined her status as a top favorite for the French Open by sweeping Simona Halep aside, 6-0, 6-4, to successfully defend her Italian Open crown on Sunday. In a repeat of last year's final at the Foro Italico, Ukrainian Svitolina, seeded 4th, was … …read more Source:...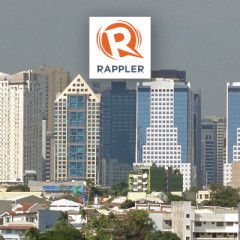 KERCH – President Vladimir Putin drew condemnation from the US, Europe and Ukraine on Tuesday, May 15, after he opened a new bridge linking mainland Russia and Moscow-annexed Crimea by driving a truck across it to the peninsula. Putin dressed in jeans and a casual jacket was … …read more Source:...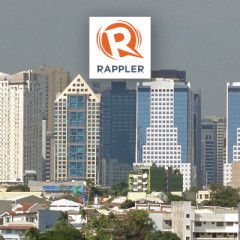 NEW YORK, United States – Vasyl Lomachenko goes for a world title in a 3rd weight division in just his 12th pro bout on Saturday, May 12, as he challenges World Boxing Association (WBA) lightweight champion Jorge Linares. Ukraine's Lomachenko, a two-time Olympic gold medalist who has made a … …read more Source:...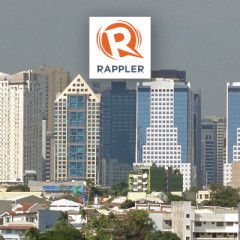 PRIPYAT, Ukraine – Natalia Shevchuk gazes at the peeling walls inside her old flat and tears run down her cheeks: 32 years after the Chernobyl disaster she is finally revisiting her childhood home in the ghost town of Pripyat. "Come inside: this is Apartment No. 3, we lived here until 1986," … …read more Source:...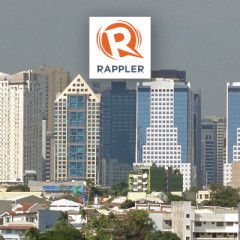 BRUSSELS, Belgium – EU leaders on Thursday, December 14, agreed to extend tough economic sanctions against Russia over its meddling in Ukraine for 6 months, EU President Donald Tusk said. "EU united on roll-over of economic sanctions on Russia," Tusk tweeted after leaders discussed the issue at a summit in Brussels. The EU …...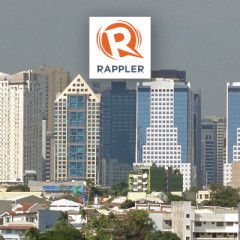 MANILA, Philippines – A new ransomware attack is making its way across Russia, Ukraine, and other parts of Eastern Europe, security researchers explained on Wednesday, October 25. The ransomware, called "Bad Rabbit," has affected a number of countries, including Russia, Ukraine, Bulgaria, Germany, Turkey, and Japan. According to a...