Section: RAPPLER (Philippines)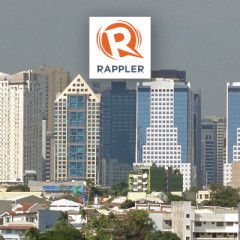 BRUSSELS, Belgium – NATO chief Jens Stoltenberg on Wednesday, June 15, demanded that Russia withdraw its forces and military hardware from Ukraine, and halt its support for pro-Moscow separatists battling Kiev. "Russia needs to stop supporting the militants and withdraw its forces and military equipment from Ukrainian territory,"...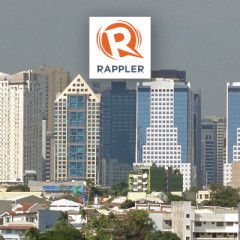 MADRID, Spain – Spain's public debt rose above 100% in the first quarter to its highest level in 20 years, the central bank said Wednesday, June 15, as Madrid faces an EU sanctions threat for public overspending. Debt as a proportion of … …read more Source:...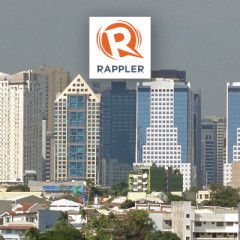 LILLE, France – Bastian Schweinsteiger had time for 3 touches of the ball and scored with one as world champions Germany started their European Championship campaign with a 2-0 win over Ukraine. The 31-year-old Manchester United midfielder came on in the 90th minute and quickly put away a perfect pass from … …read more Source:...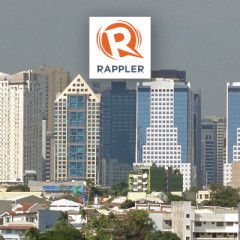 KIEV, Ukraine – More than 700 gay rights activists marched through central Kiev on Sunday, June 12, prompting an unprecedented security operation in the ex-Soviet country where homophobia remains widespread. Sunday's march was the third such gay pride rally in Ukraine but the first ever to be held in the … …read more Source:...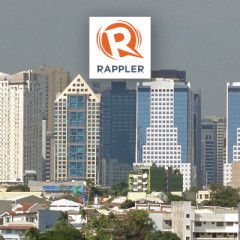 NEW YORK, USA – Ukraine's Vasyl Lomachenko knocked out Roman Martinez on Saturday to grab the World Boxing Organization super featherweight world title – his second world belt in just his seventh pro bout. Two-time Olympic gold medallist Lomachenko sent Puerto Rico's Martinez sprawling on … …read more Source:...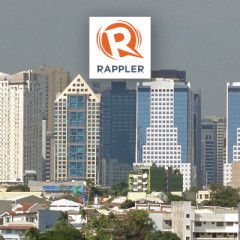 PARIS, France – French rail unions were holding make-or-break talks with employers late Monday, June 6, to try to end a 6-day strike that threatens to disrupt the Euro 2016 football championships. Preparations for the tournament are already clouded by security fears, which grew Monday as Ukraine announced it had … …read more Source:...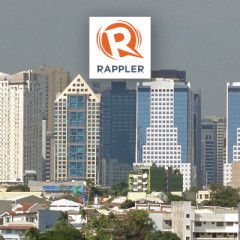 KIEV, Ukraine – Ukraine said Monday, June 6, it had arrested a suspected far-right French extremist who was allegedly planning to attack the Euro 2016 championships, adding to security fears over Europe's showcase football tournament. The 25-year-old man had a huge arsenal of weapons and was planning to attack a … …read more...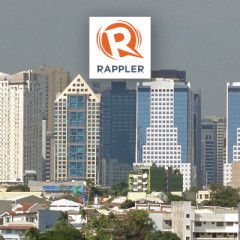 THE HAGUE, Netherlands – Initial results from a criminal inquiry into the downing of a Malaysia Airlines flight over war-torn eastern Ukraine nearly two years ago will be available within months, Dutch prosecutors have said. The results are expected to shed light on the exact type of missile used to … …read more Source:...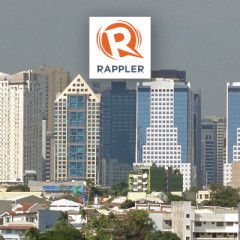 KUALA LUMPUR, Malaysia – Families of 6 Malaysia Airlines crew members who were killed when flight MH17 was shot down over Ukraine nearly two years ago filed a lawsuit Thursday, June 2, blaming the carrier for the tragedy. The suit accuses the airline of negligence and … …read more Source:...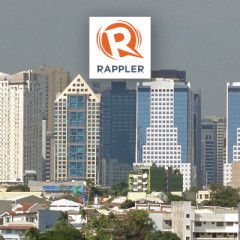 KIEV, Ukraine – Ukraine's defiant pilot Nadiya Savchenko sang the national anthem Tuesday in a strident first appearance in parliament since her release in a prisoner swap with Russia last week. The 35-year-old member of former prime minister Yulia Tymoshenko's populist party strode to the … …read more Source:...