Section: The Manila Times (Philippines)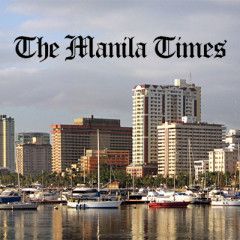 KIEV, Ukraine: US President Donald Trump told Ukraine's leader on Saturday that he would work with Kiev and Moscow to try to end the bloodshed in the European Union's backyard. Ukrainian President Petro Poroshenko's first conversation with the new US leader came during a sharp escalation in violence in the Russian-backed...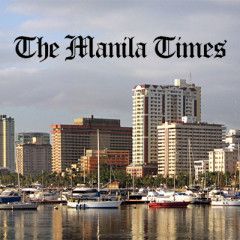 UNITED NATIONS, United States: US Ambassador Nikki Haley on Thursday condemned Russia's "aggressive actions" in Ukraine and pledged strong US support to Kiev even as the new US administration seeks to improve ties with Russia. In her first public remarks at the Security Council, Haley asserted that US sanctions imposed on Russia over its...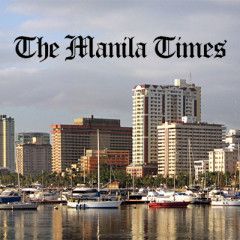 UNITED NATIONS: The UN Security Council unanimously called Tuesday for an immediate return to a ceasefire in Ukraine after three days of fighting left at least 13 dead. The council endorsed a Ukrainian-drafted statement that did not raise objections from Russia, after meeting behind closed doors to discuss the violence in east Ukraine. Council...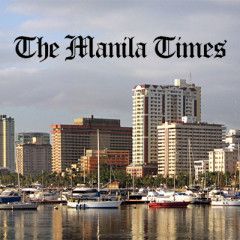 BRUSSELS: US President Donald Trump and NATO both agree on the need for dialogue with Russia from a position of strength, alliance chief Jens Stoltenberg said Tuesday. Trump has badly rattled Europe with his softer line on Moscow and by calling into question Washington's near-70 year commitment to an alliance he dubbed "obsolete" and an...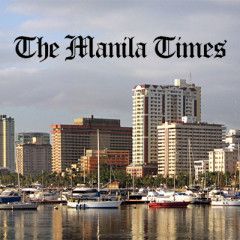 Beauty pageant aficionados, Miss Universe fans, pageantologists, journalists, bloggers and even ordinary folks will always have a winner in mind, whether based on gut feel, basic preference, tarot card- or crystal ball-reading, or plain visual judgment. This has always been part of the excitement at every Miss Universe pageant, but most...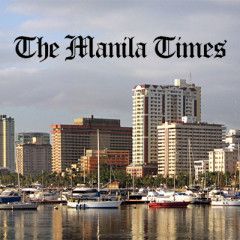 WASHINGTON: President Donald Trump vowed Saturday to improve floundering ties with Russia, while also reassuring close US allies he supports NATO. Trump faced a first legal defeat amid growing international alarm over his halt to refugees and travelers from certain Muslim majority countries, with a federal judge blocking part of the ban. The...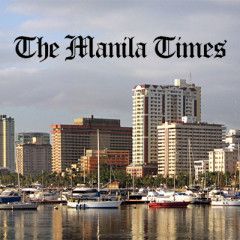 MOSCOW: US President Donald Trump and Russian counterpart Vladimir Putin will on Saturday hold their first phone conversation since the American leader's inauguration, the Kremlin said. "I can confirm that a telephone conversation is planned. It will be Saturday evening Moscow time," Kremlin spokesman Dmitry Peskov told journalists on...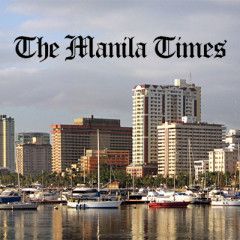 STRASBOURG, France: The Council of Europe on Tuesday voiced concern at the rising levels of violence against journalists throughout the continent, notably in Turkey and Russia. The Parliamentary Assembly of the Council of Europe (PACE) adopted a resolution decrying "the many cases of serious threats to media freedom in Europe," highlighting the...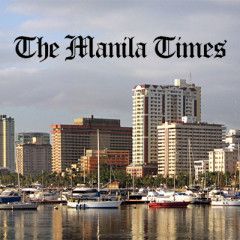 DAVOS, Switzerland: Donald Trump wants a "great relationship" with German Chancellor Angela Merkel, a member of his transition team said Tuesday, after the US president-elect sparked anger with criticism of her and NATO. Anthony Scaramucci, a hedge-fund investor who is representing the Trump team at the World Economic Forum in Davos, said the...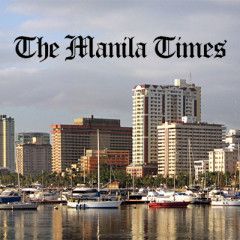 PARIS: With fears growing in Europe over Donald Trump's commitment to the transatlantic alliance and over signs he will pivot towards Russia, German Chancellor Angela Merkel warns that Europe now has to take responsibility for itself EU heavyweights Germany and France led a sharp European response to US President-elect Donald Trump Monday...