Section: The Manila Times (Philippines)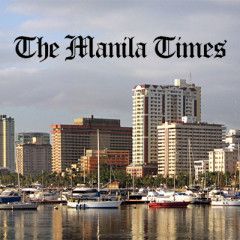 SIMFEROPOL: Power cuts in Crimea affected nearly 940,000 people on Tuesday as tensions raged between Kiev and Moscow over the annexed peninsula and Russia threatened to cut off gas supplies to Ukraine. The Black Sea peninsula has been hit by power cuts since an explosion at the weekend cut power lines from Ukraine, which supplies most of its...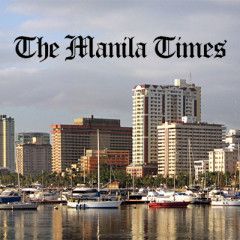 KIEV: Ukraine on Monday halted the delivery of goods to Crimea in a move set to ratchet up tensions with Russia, with the annexed peninsula already reeling after explosions on power lines left some 1.6 million people without electricity. Kiev has also threatened a tit-for-tat ban on food imports from Russia in a dispute connected to a free trade...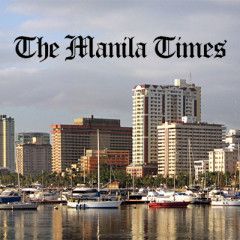 BRUSSELS: Ten years after she took office, German Chancellor Angela Merkel stands alone as the leader of a European Union (EU) that is grappling with multiple crises, despite the fact she has been weakened domestically, analysts said. Merkel's trailblazing decision to welcome refugees during the migration crisis came after she led the...